Halloween Wallpaper: 30 Awesome Images For Your Desktop
October is almost over and that means Halloween is right around the corner. Regardless if you celebrate the holiday or not, it's a great time of the year to enjoy a nice scary movie and eat candy. If you're looking for a more subtle way to set the mood, a nice Halloween wallpaper for your desktop might be a good idea. Here's a list of 30 Halloween wallpapers for the spooky season, and don't worry; it's not all jack o' lanterns and pumpkin patches. These images are for preview purpose only. Download them from the link given below each image.
1. Haunted House
It's a staple of the horror genre and this one is coupled with ominous birds flying away. It was created by Deviant Art user jamajurabaev.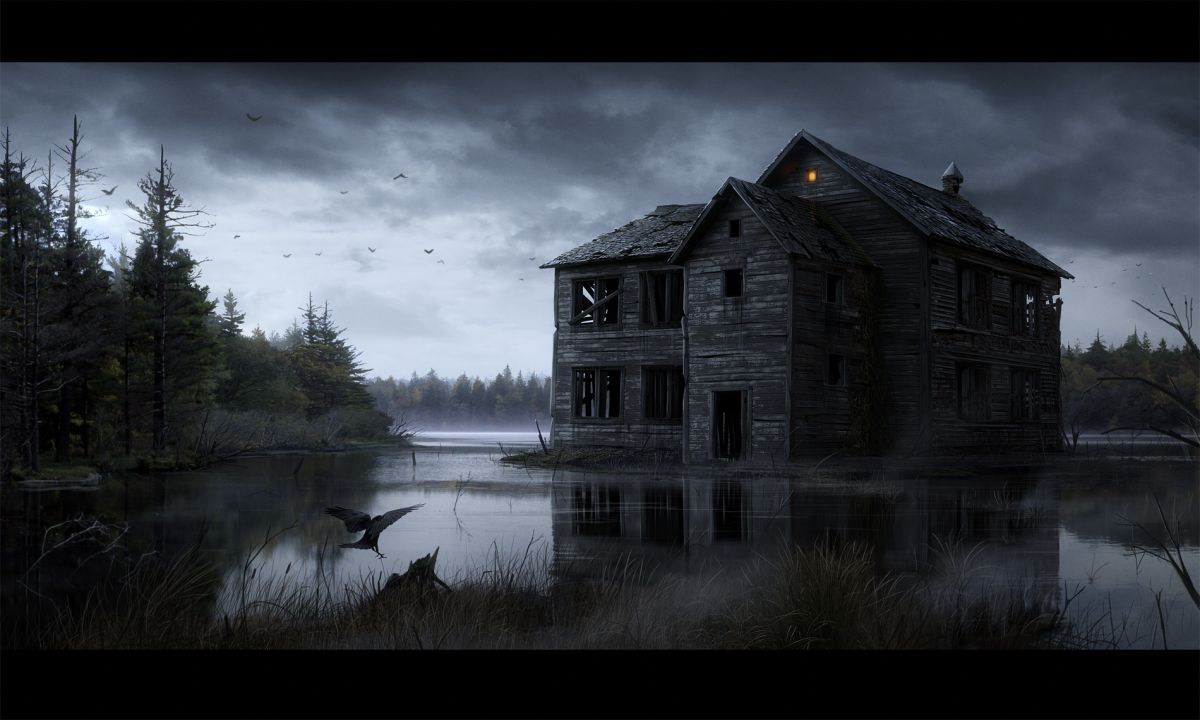 2. Spiders In The Dark
It wouldn't be Halloween without a few spiders, snakes, and other assorted creepy crawling insects. This wallpaper was made by Deviantart user daenuprobst.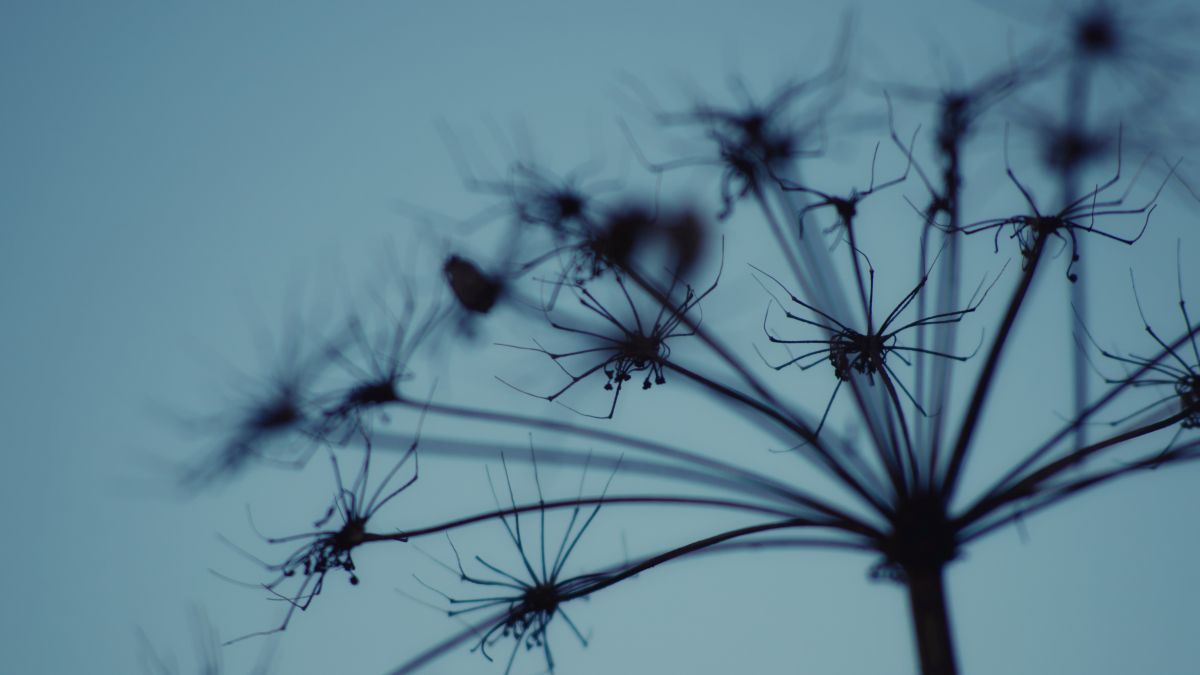 3. Halloween Night
It's night, a nice full moon is out, and there's a cat with glowing eyes. This wallpaper was made by Deviantart user CNunes.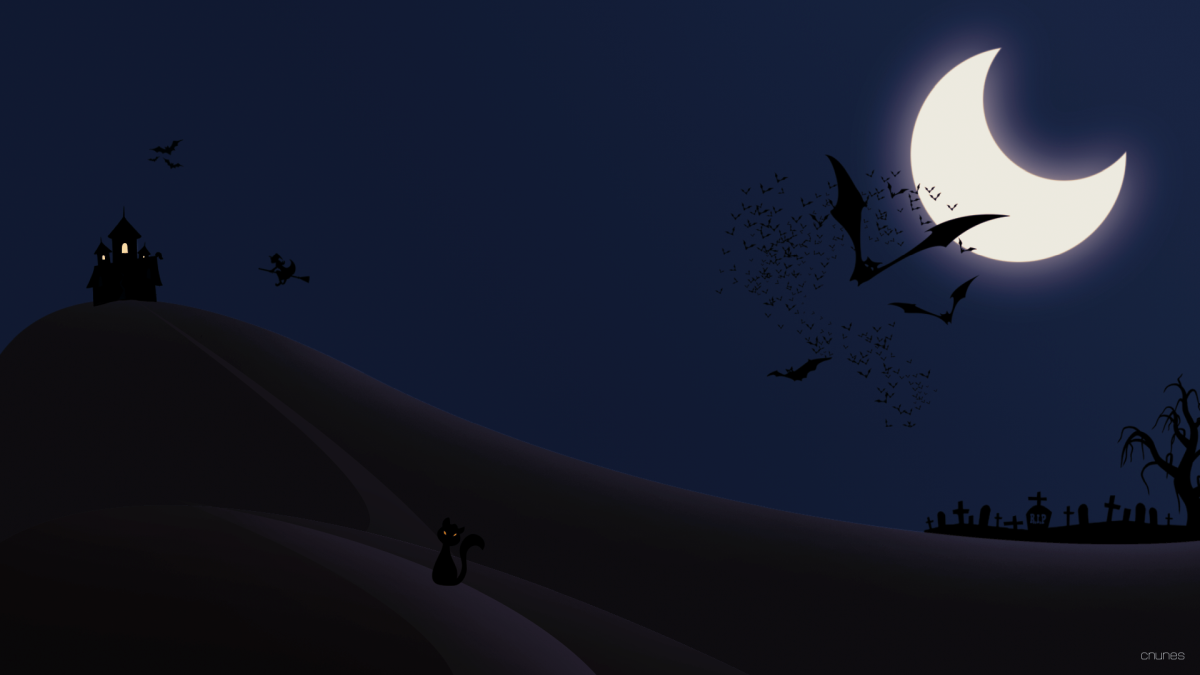 4. Hush
This is both dark and cartoonish which is always a fun concept. This wallpaper was made by Deviantart user InkyWings.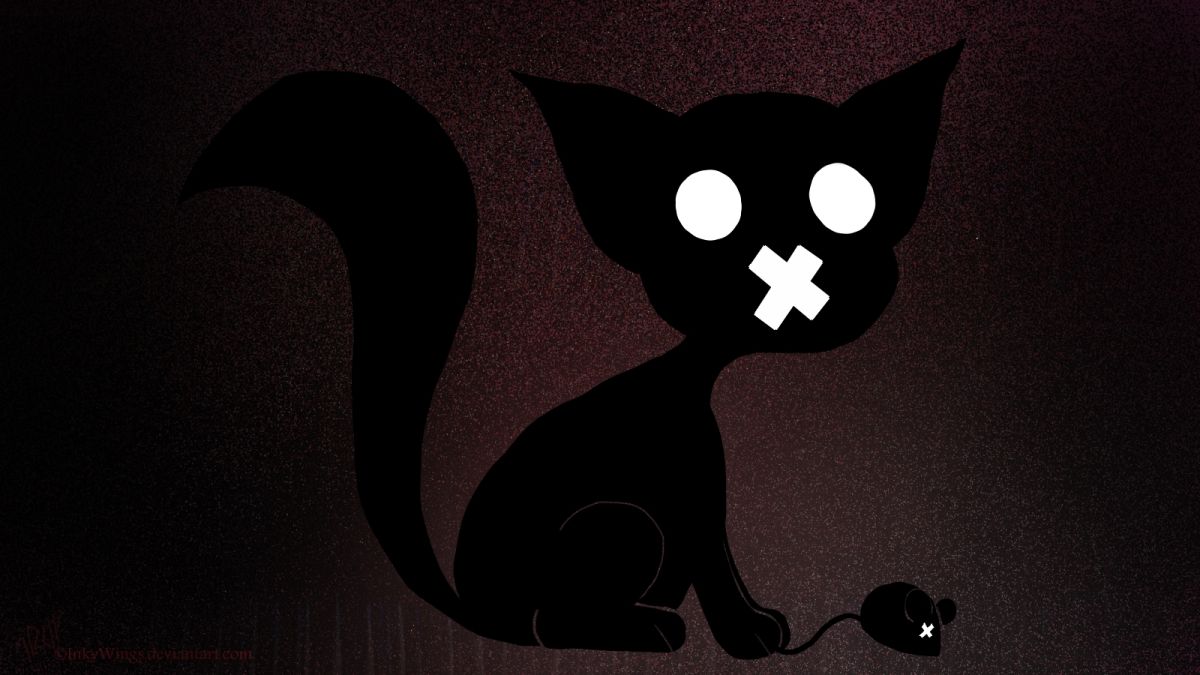 5. The Grim Reaper
Death by Deviantart user MoOniKitty.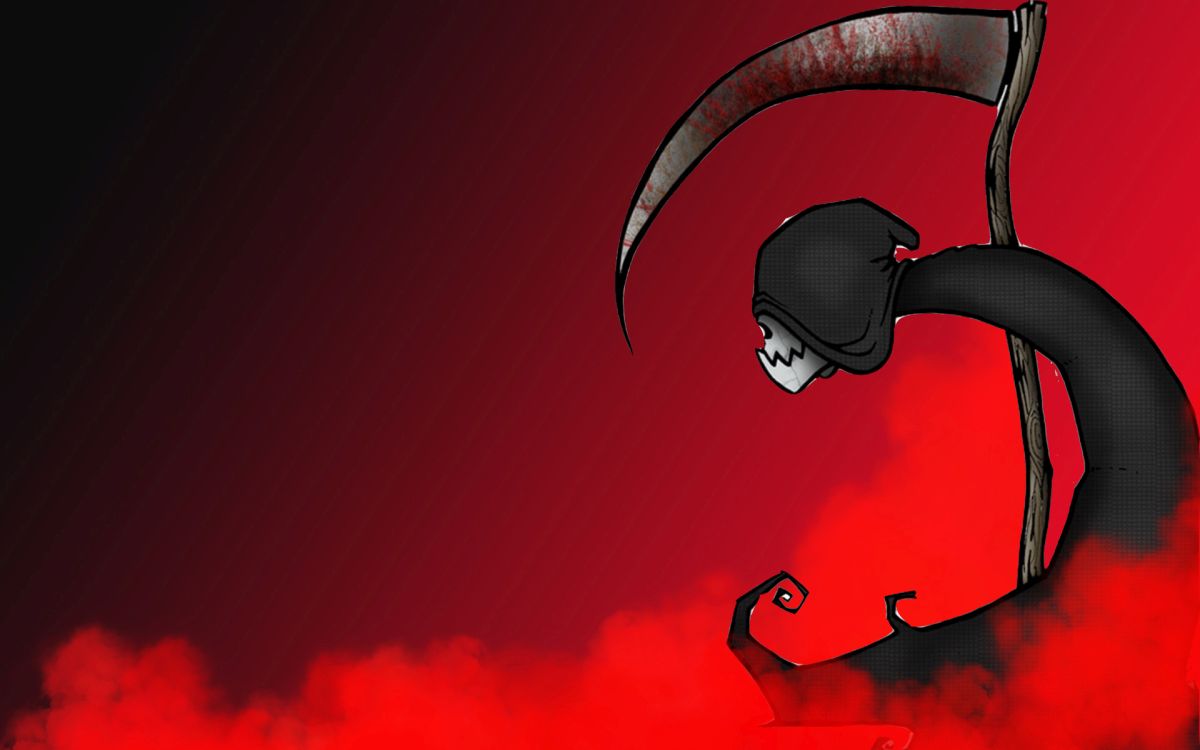 6. Keep On Smiling
This is nice for its creepy nature and minimal design. Your desktop icons ought to look good. This wallpaper was made by Deviantart user TwistedInside.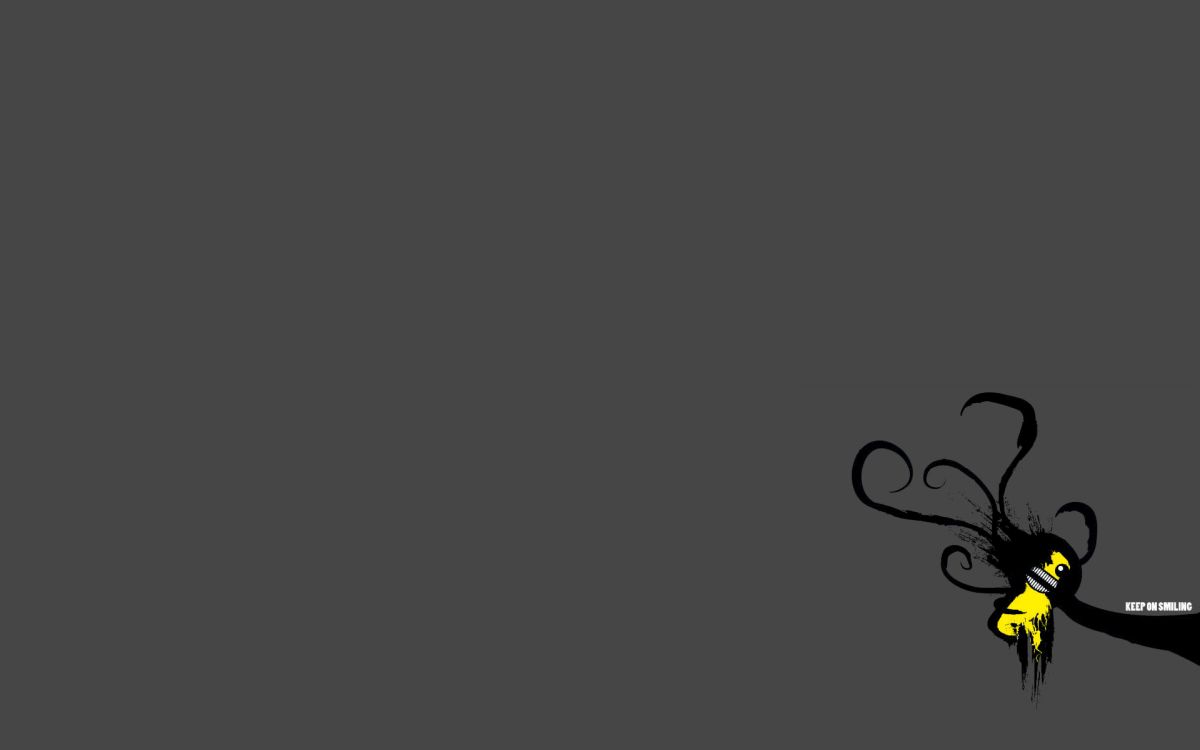 7. Classic Skullz
Deviantart user Zevin.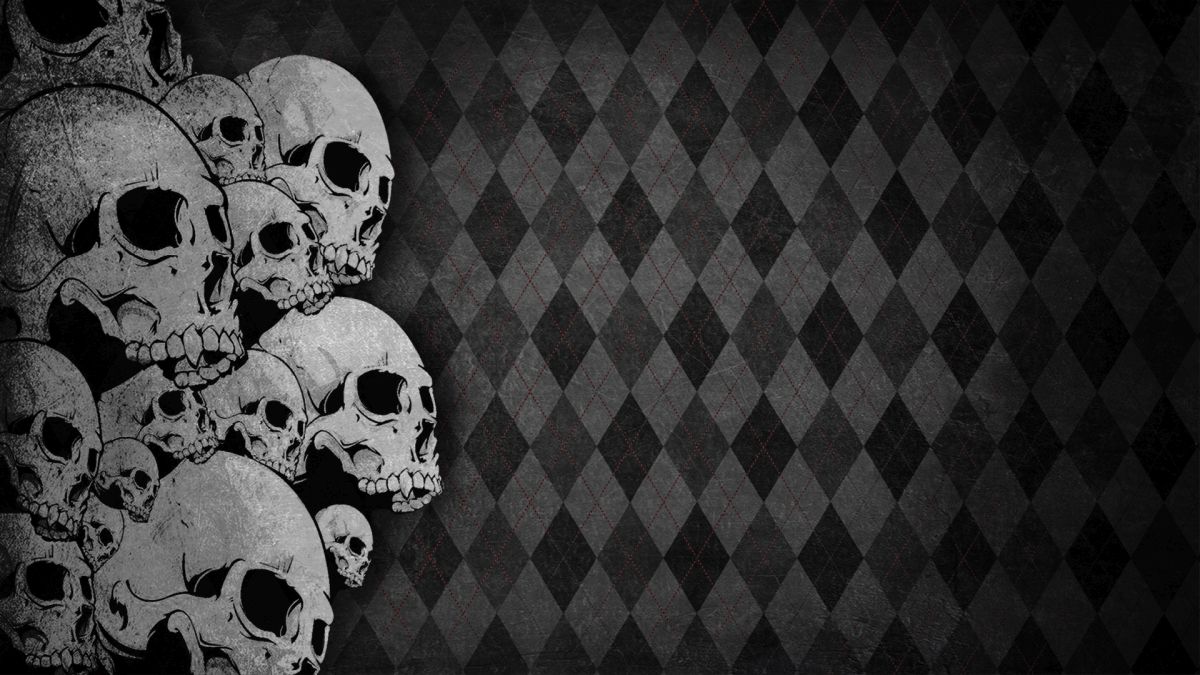 8. Zombie Warning
Deviantart user SerialKillerThriller.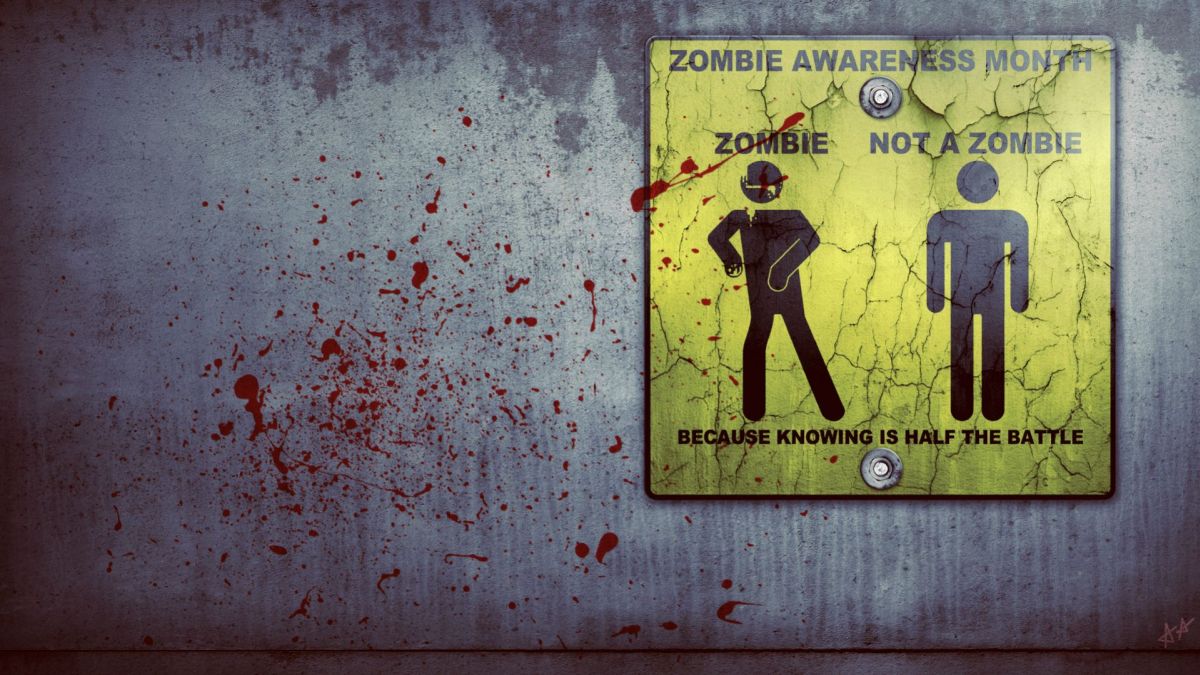 9. The Cake Is A Lie
A nice creepy Portal wallpaper for October by Deviantart user PrimalAvatar679.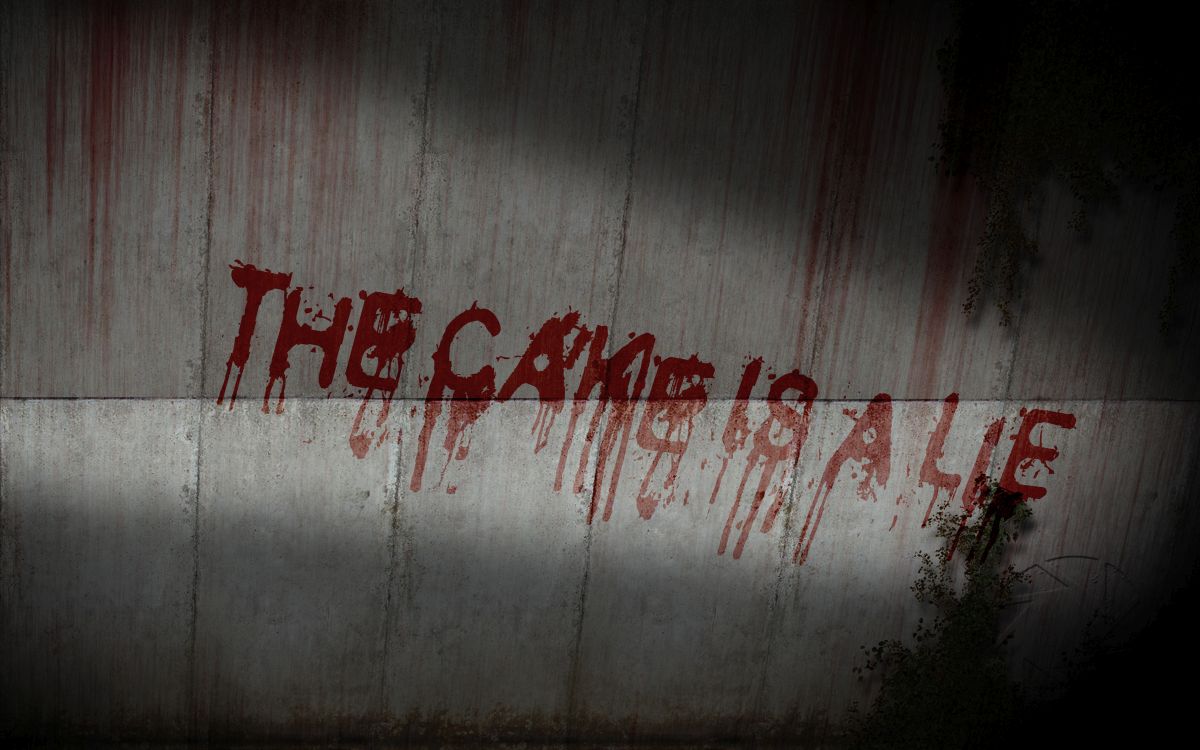 10. Halloween Party Rules
Halloween wallpaper doesn't have to be all blood and gore. These wallpapers offer a funny look at the holiday.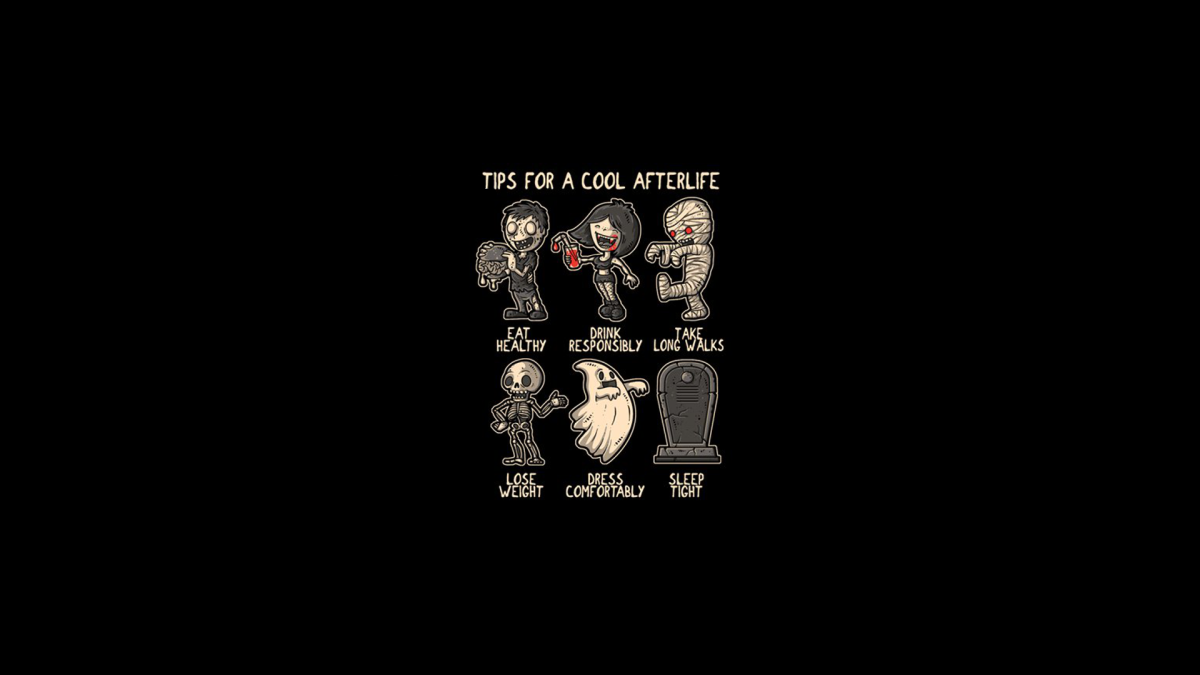 11. Candicorn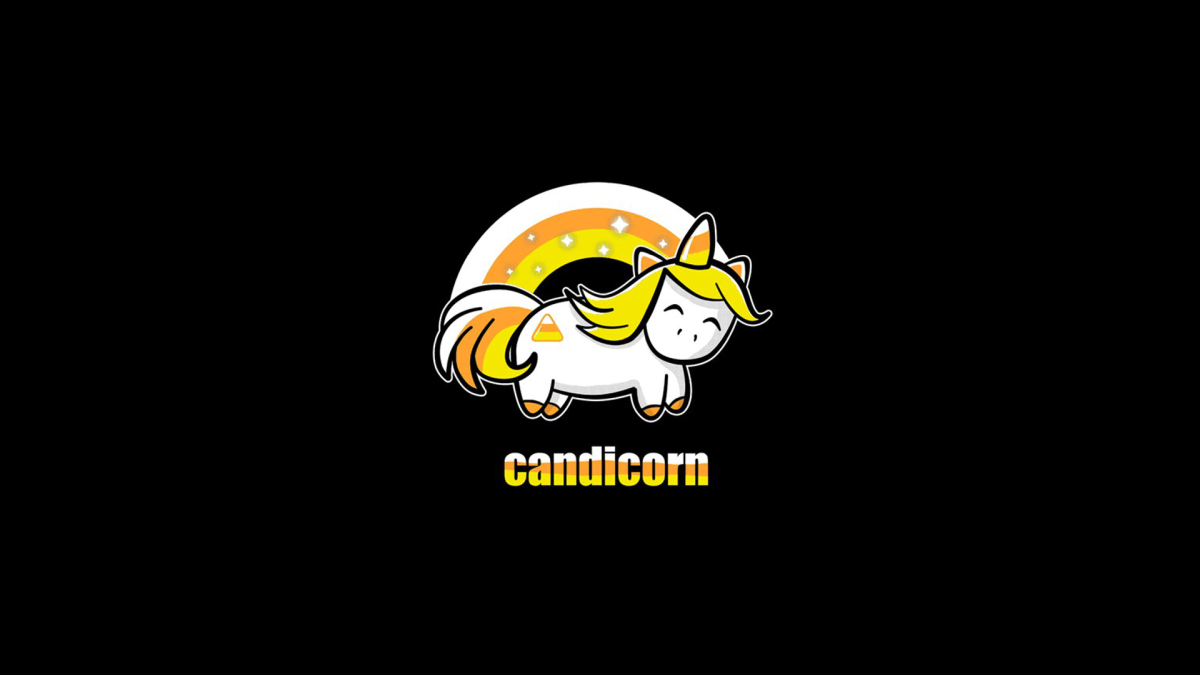 12. Candy Inspector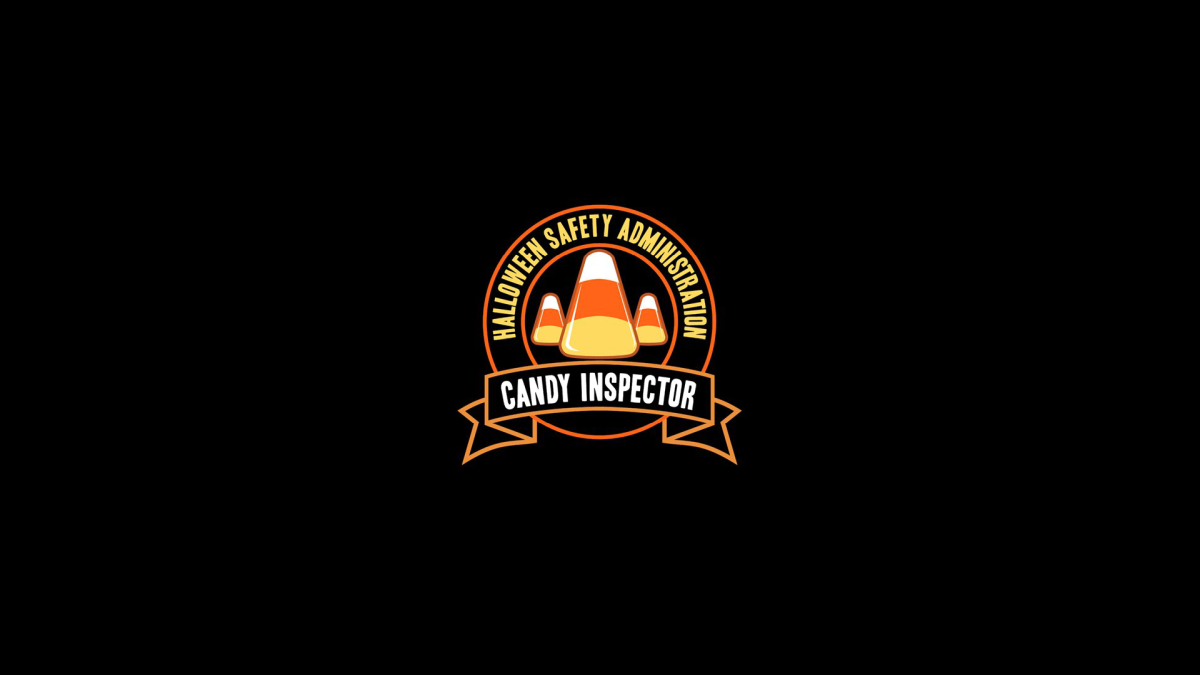 13. Fear Me Clown
14. Castle Dracula
This is obviously from a time when vampires were still scary and didn't go to high school. Wallpaper by Deviantart user dblasphemy.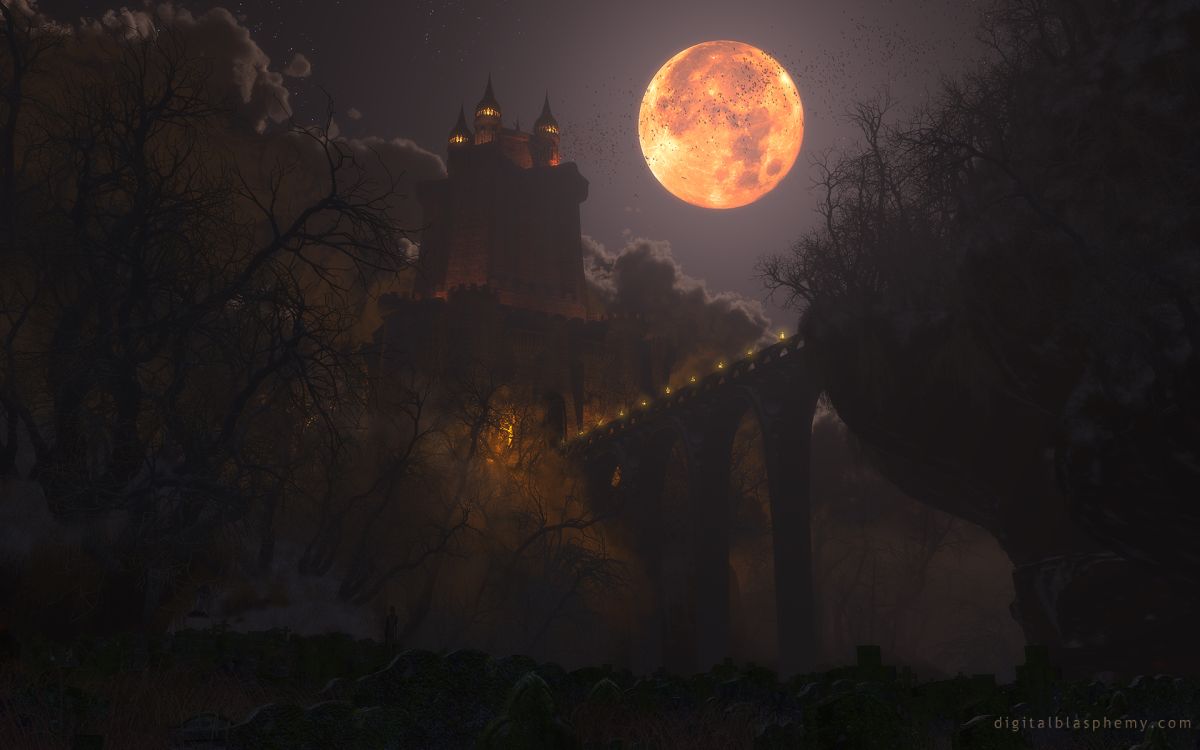 15. Flying Witch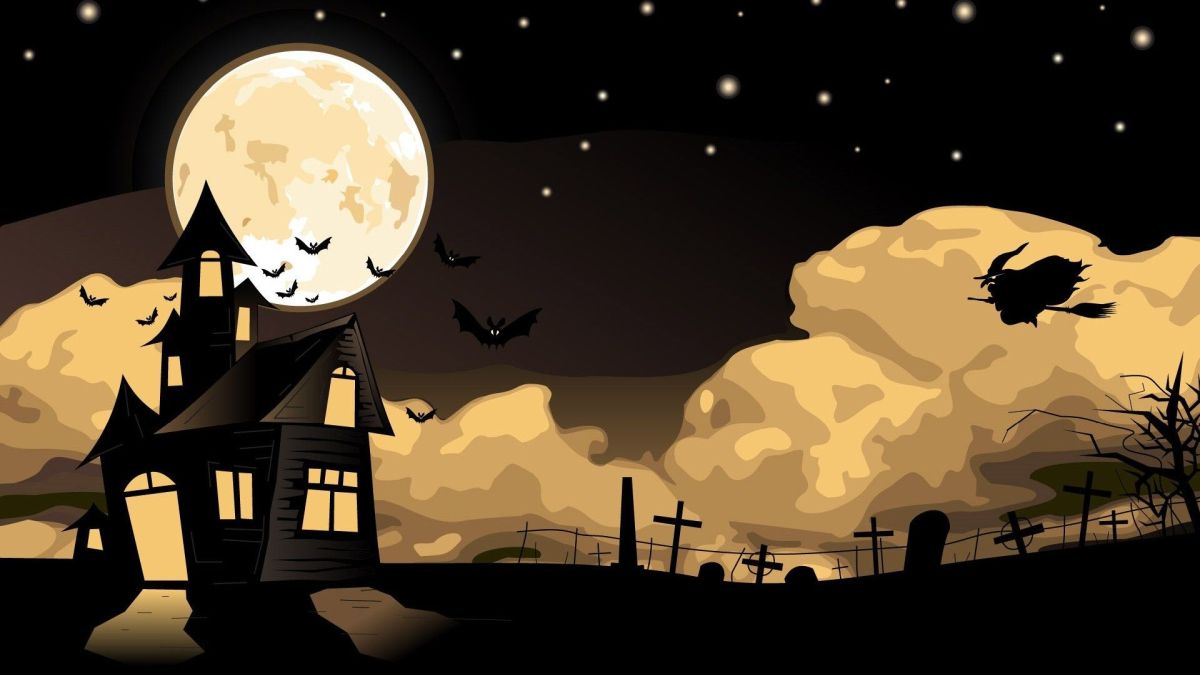 16. Screaming Jack O Lantern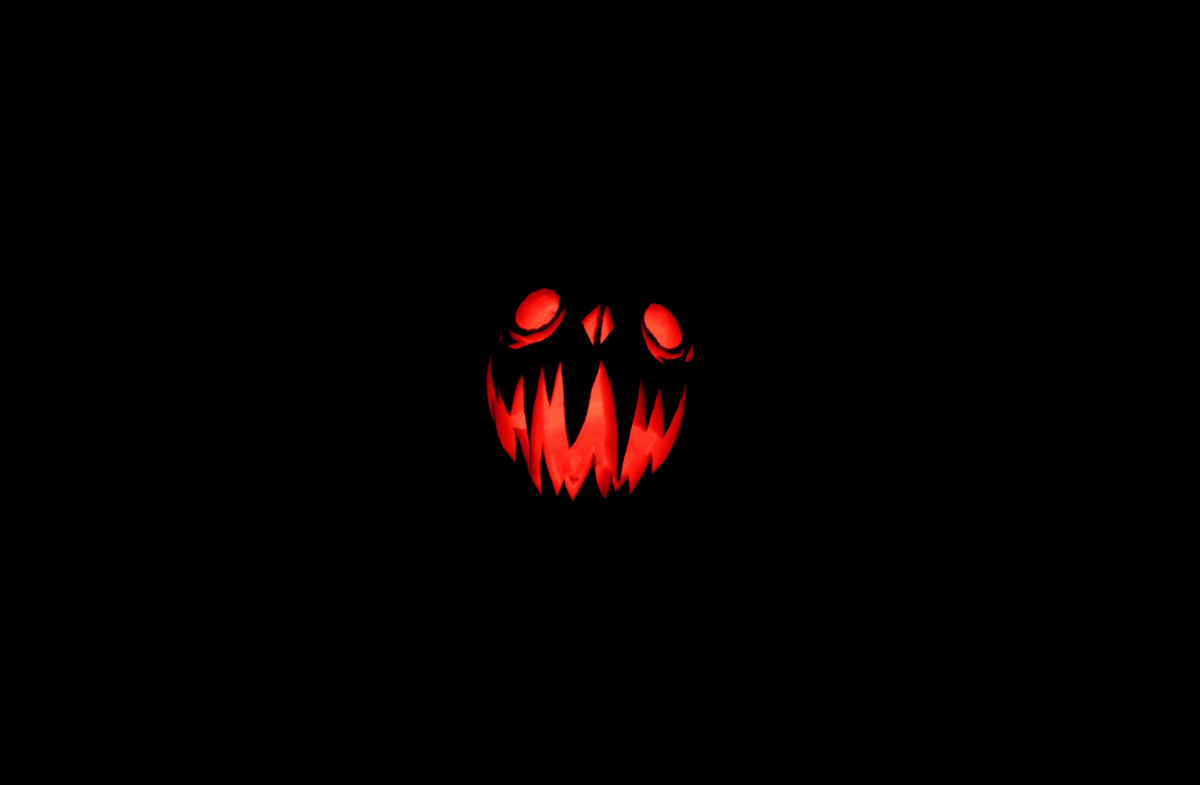 17. Zombie
Deviantart user Cyberbirdy.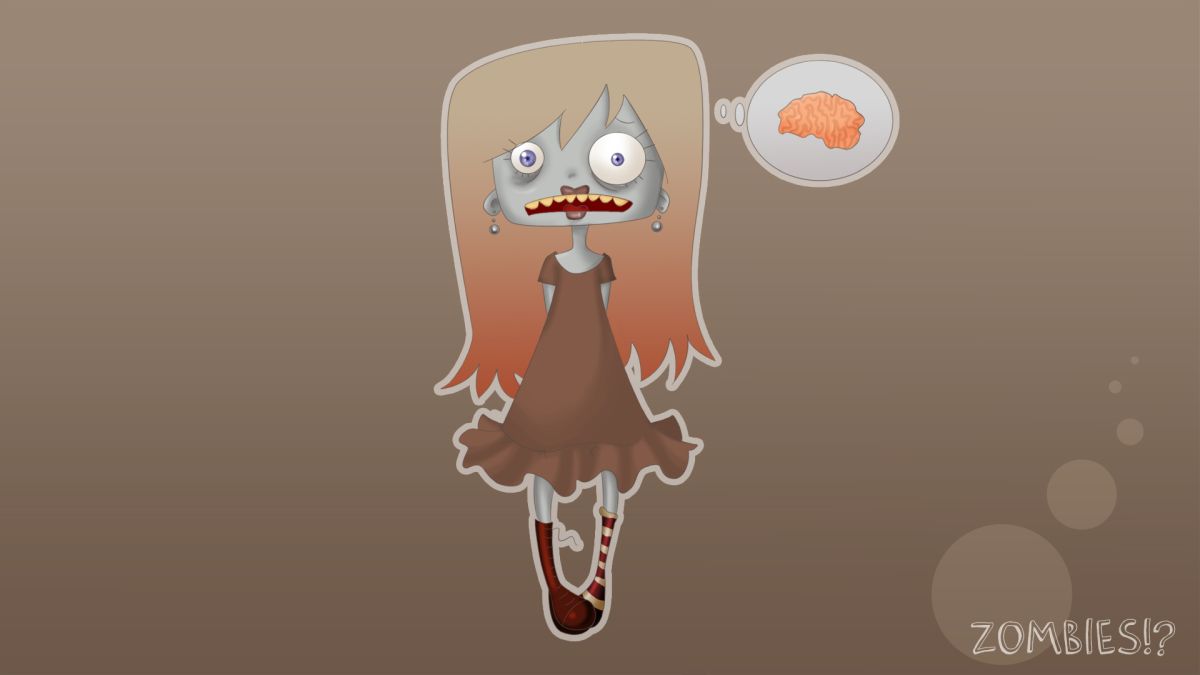 18. Lessons In Life And Death
I like this because it gets more and more disturbing the longer you look at it. Deviantart user Nine-Bears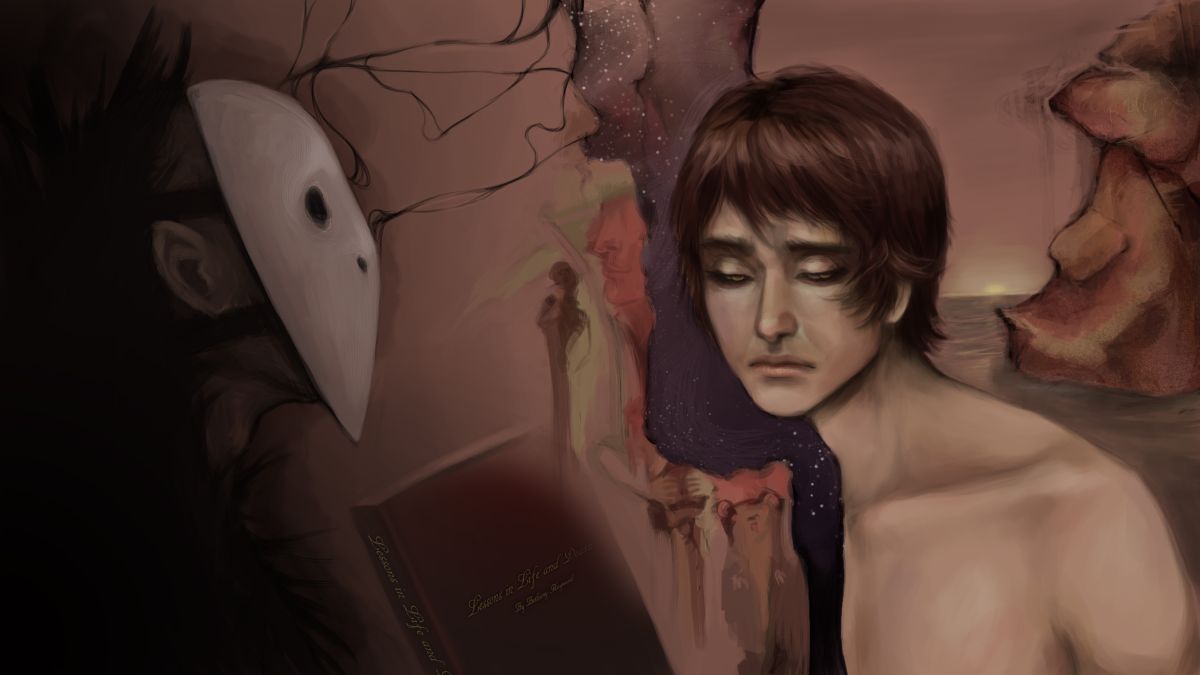 19. Postage Skulls Background
Deviantart user Lemur14.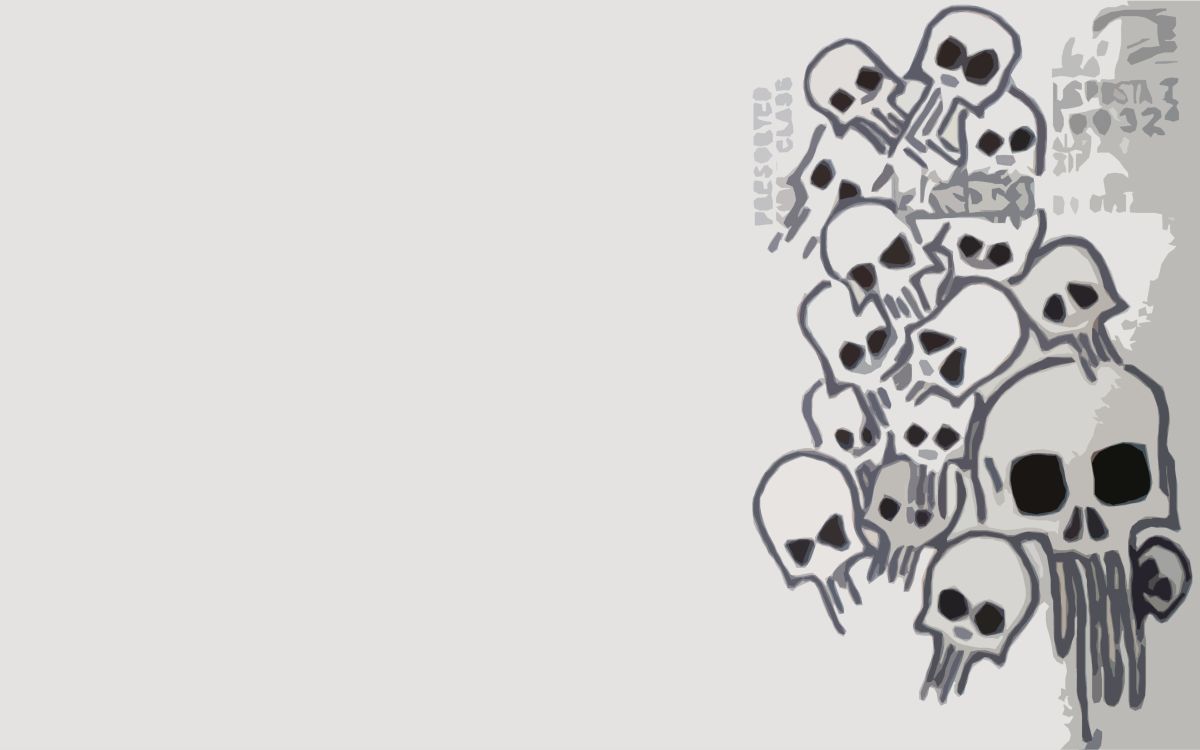 20. Planet Halloween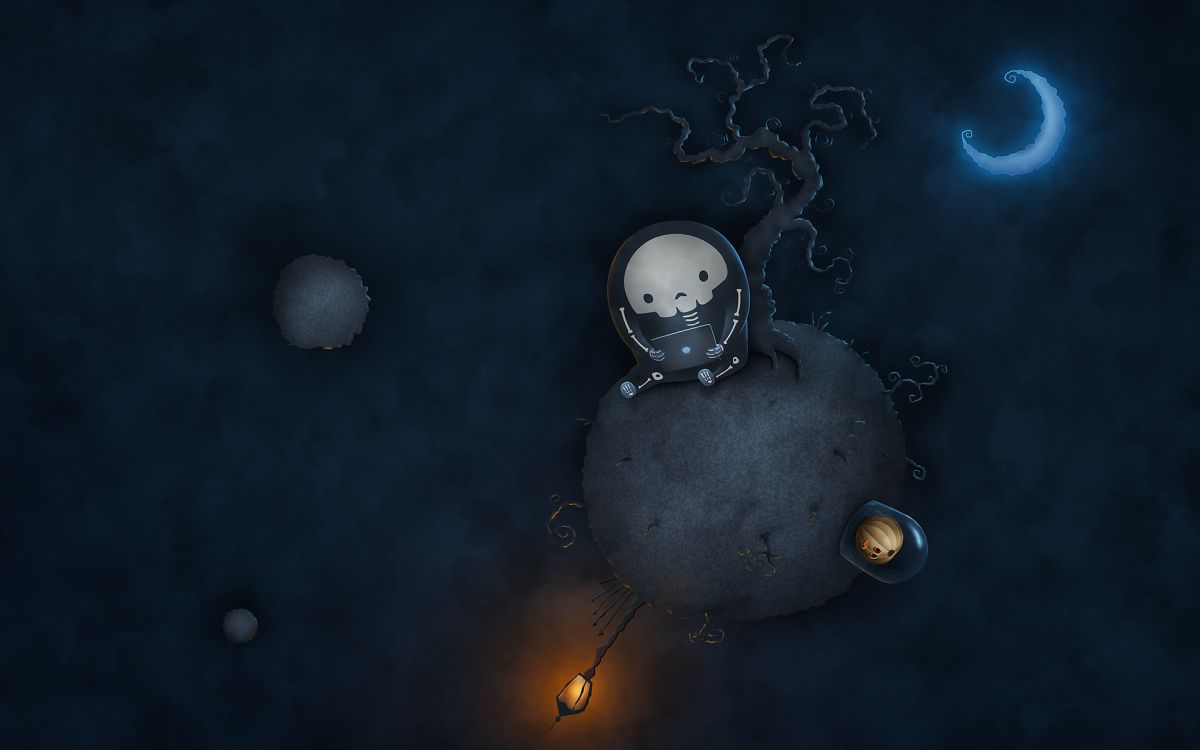 21. Plants vs Zombies
Deviantart user uNeVeN-dOzEn.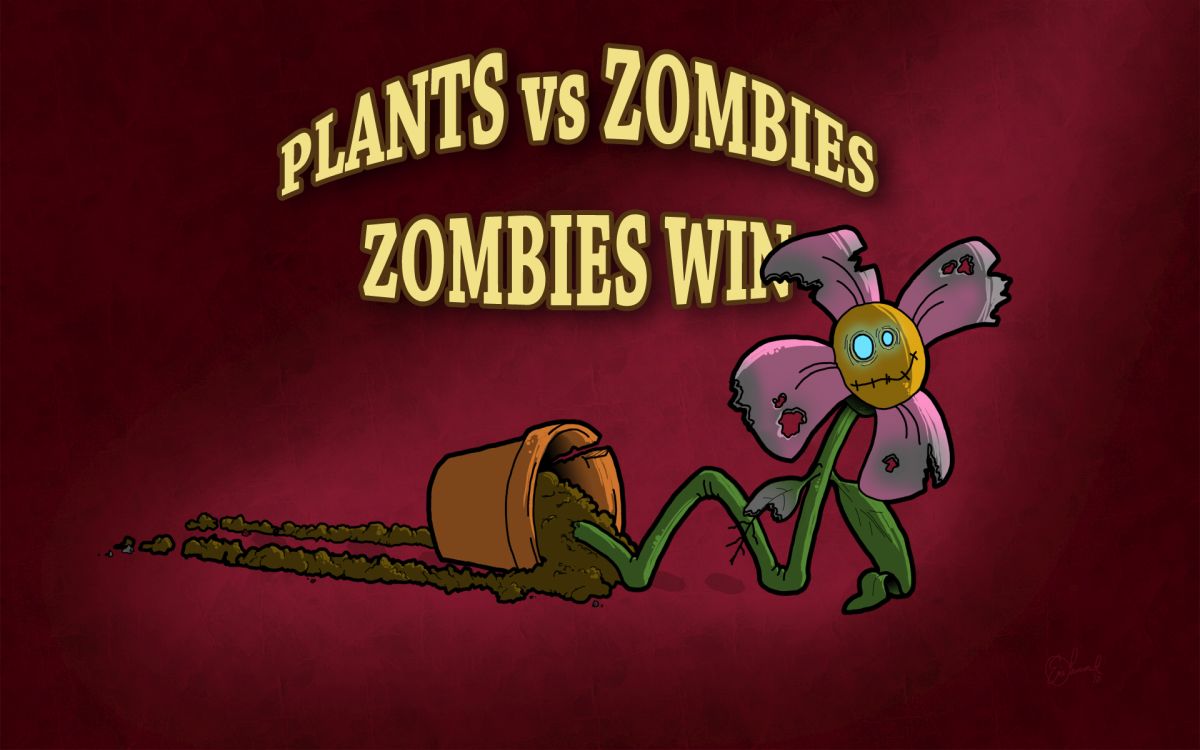 22. Freddy Krueger – A Nightmare On Elm Street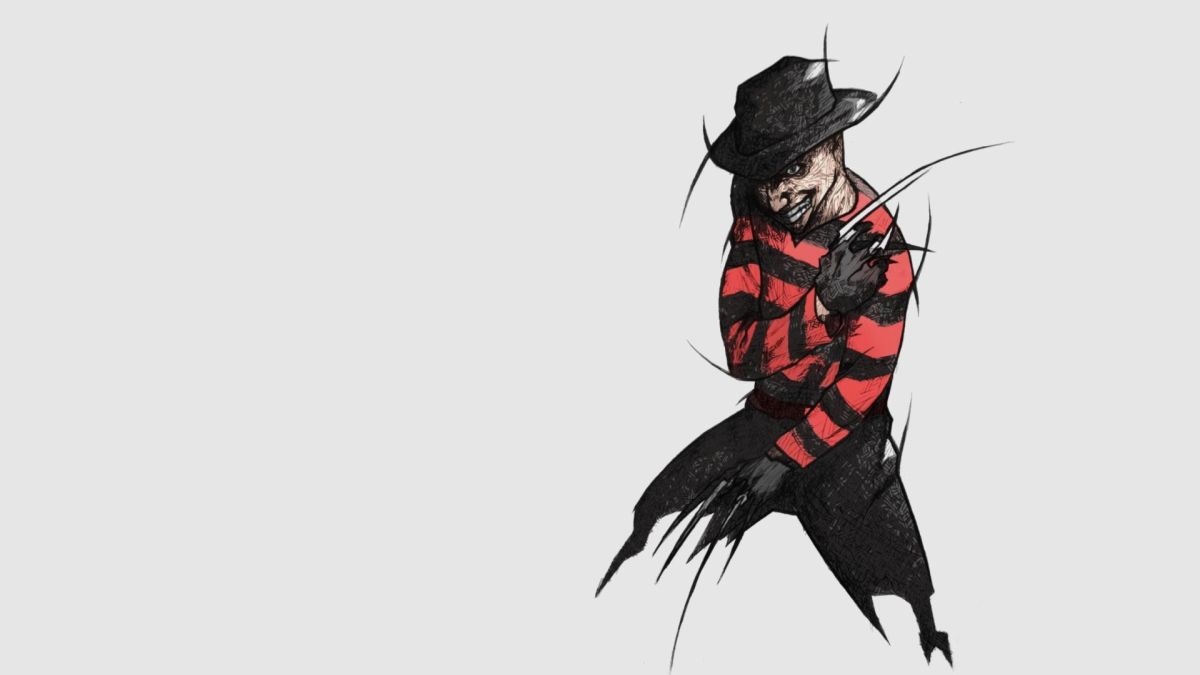 23. Valak – The Conjuring 2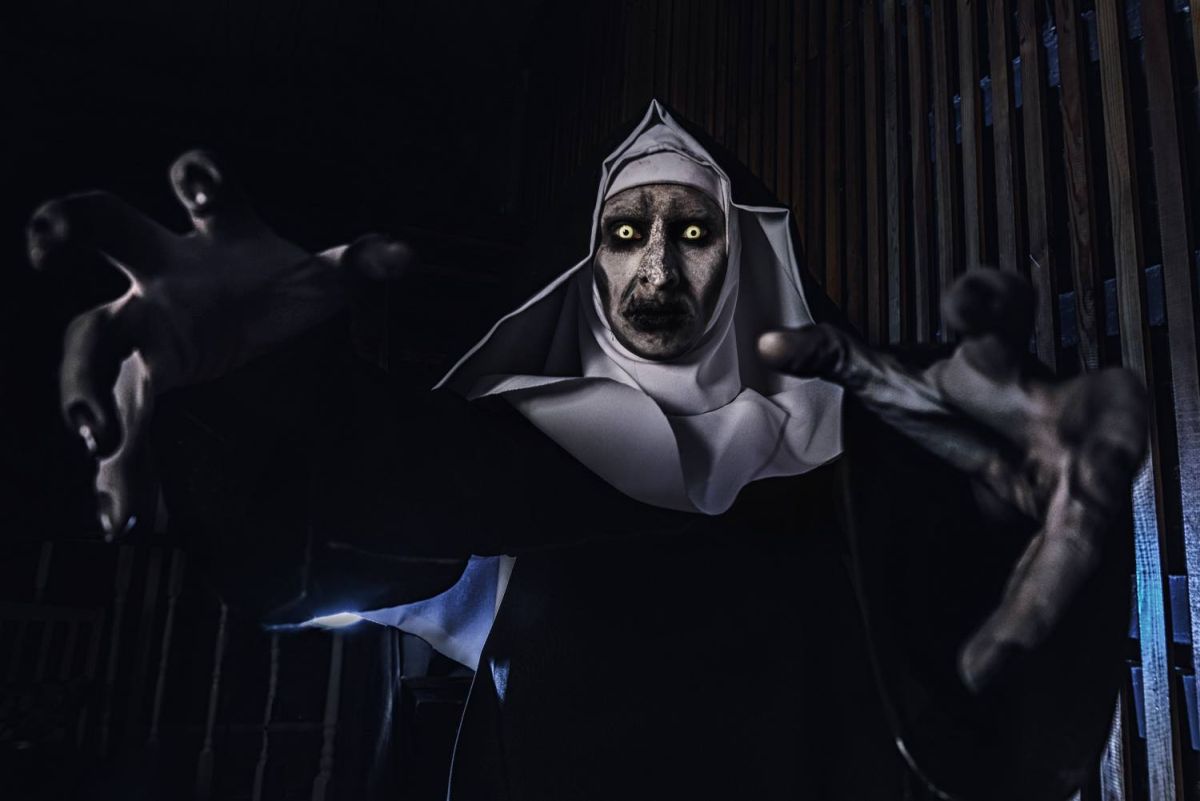 24. Jason Voorhees – Friday The 13th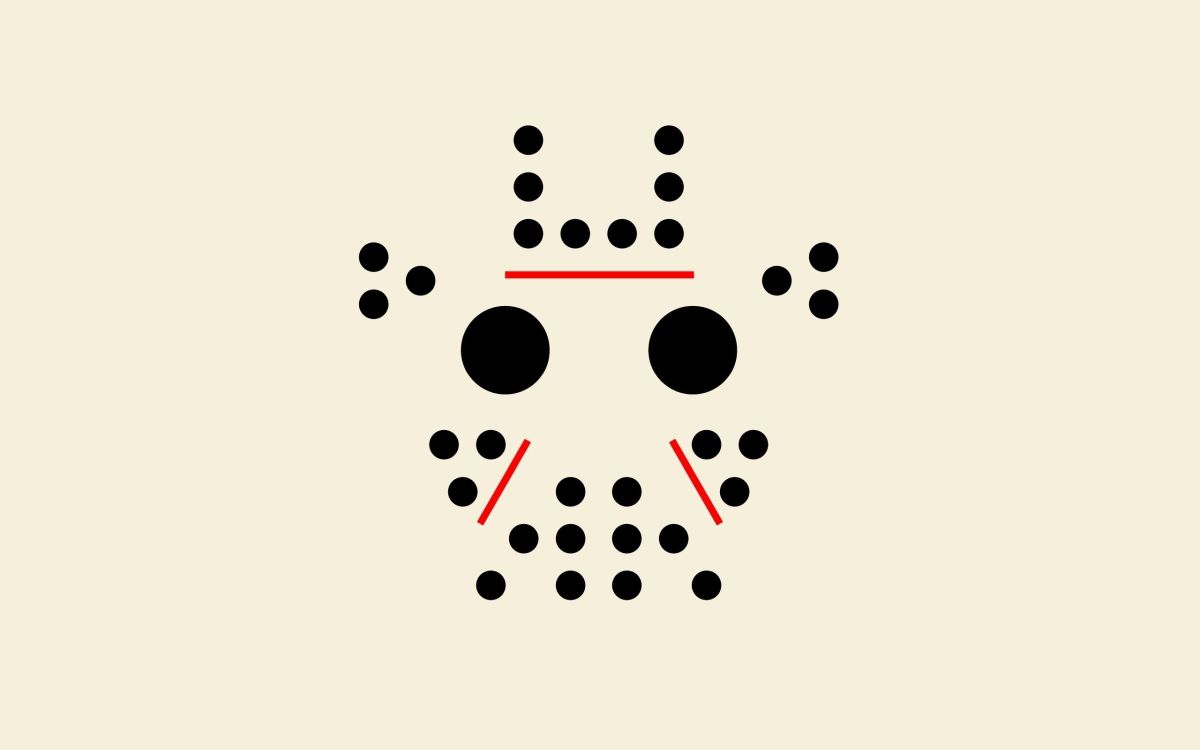 25. Pennywise – IT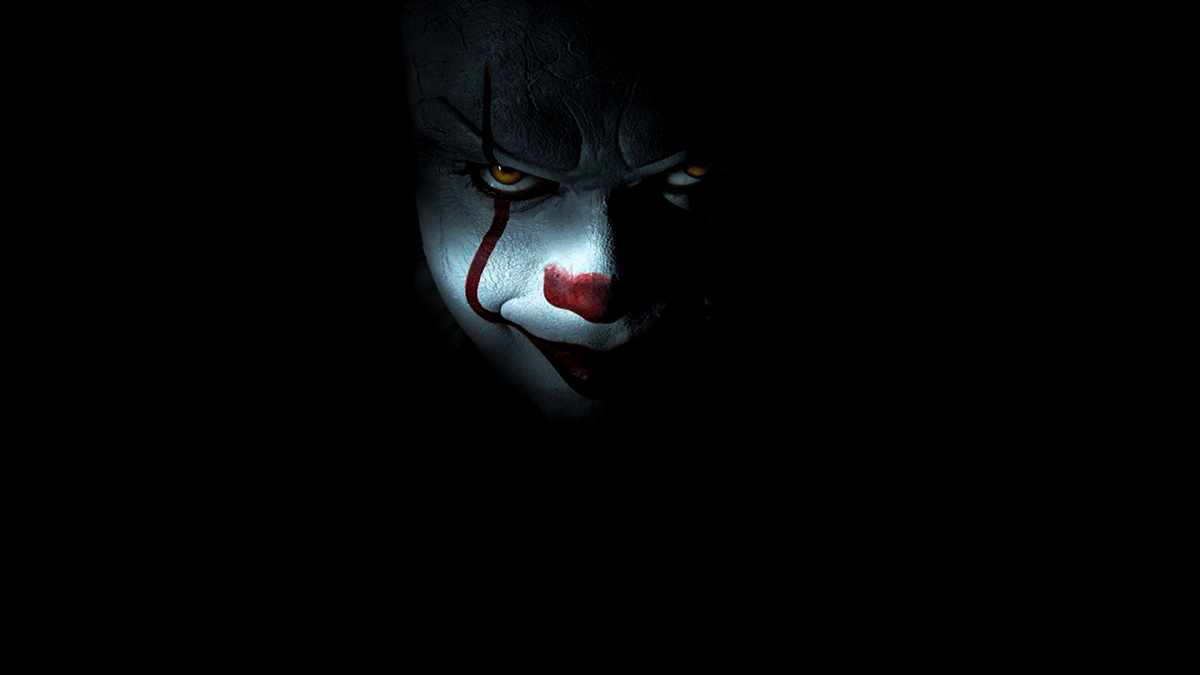 26. The Babadook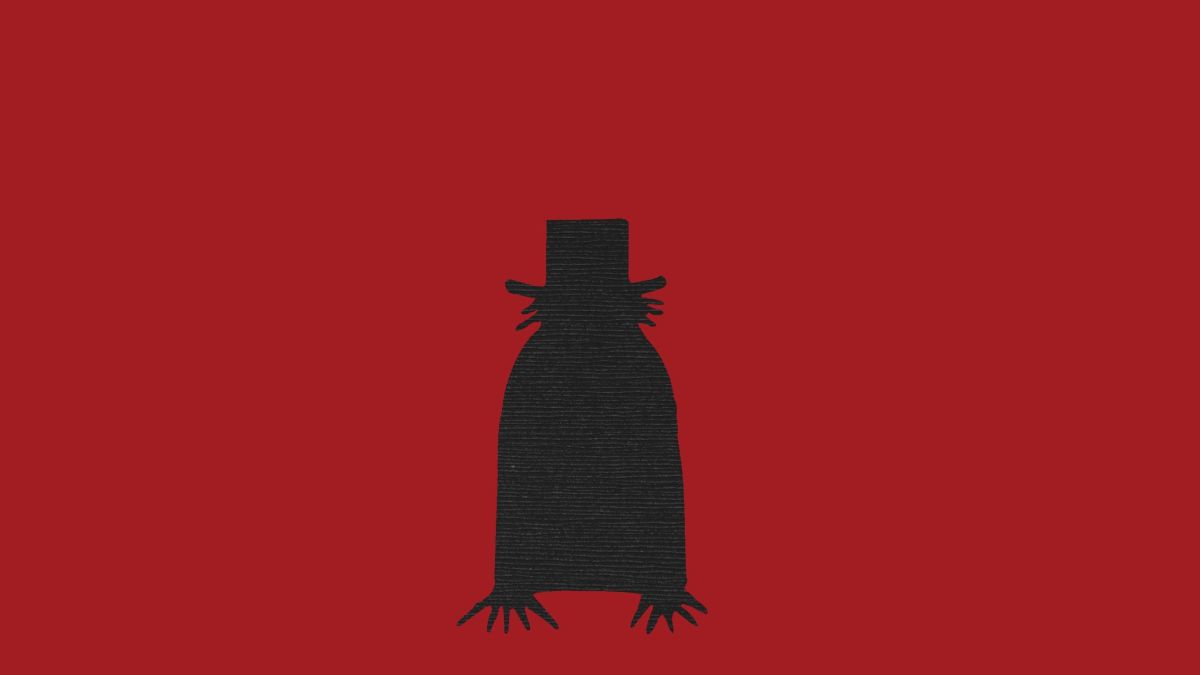 27. Ghost Face – Scream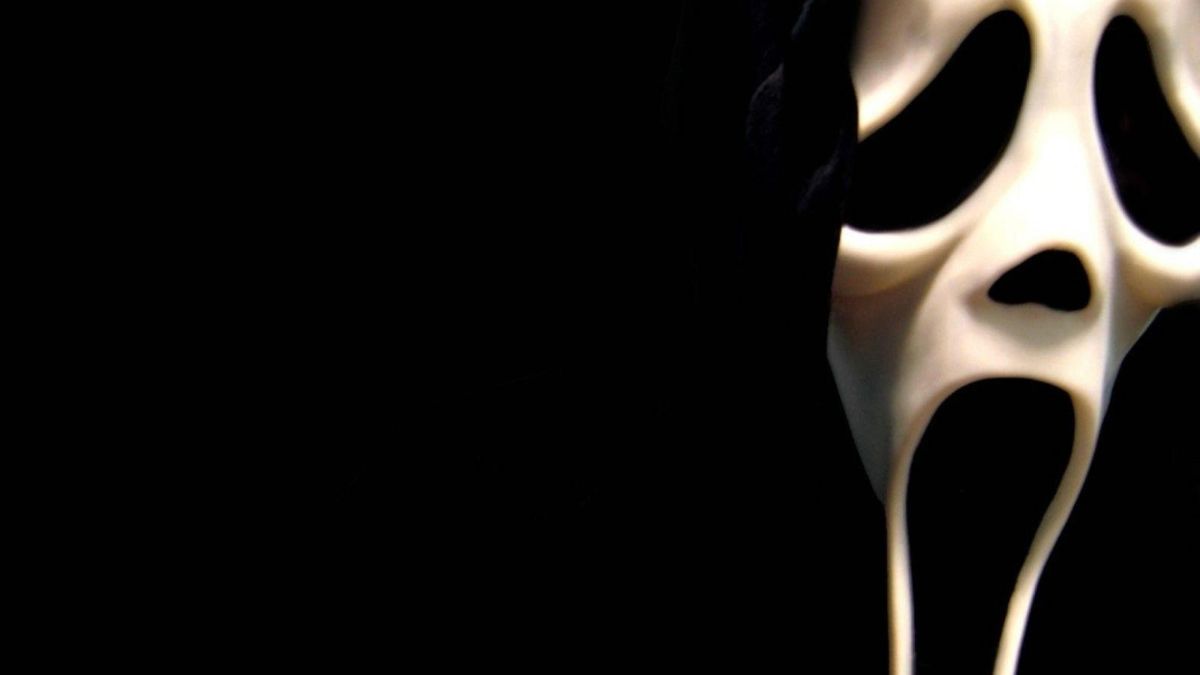 28. Puppet – SAW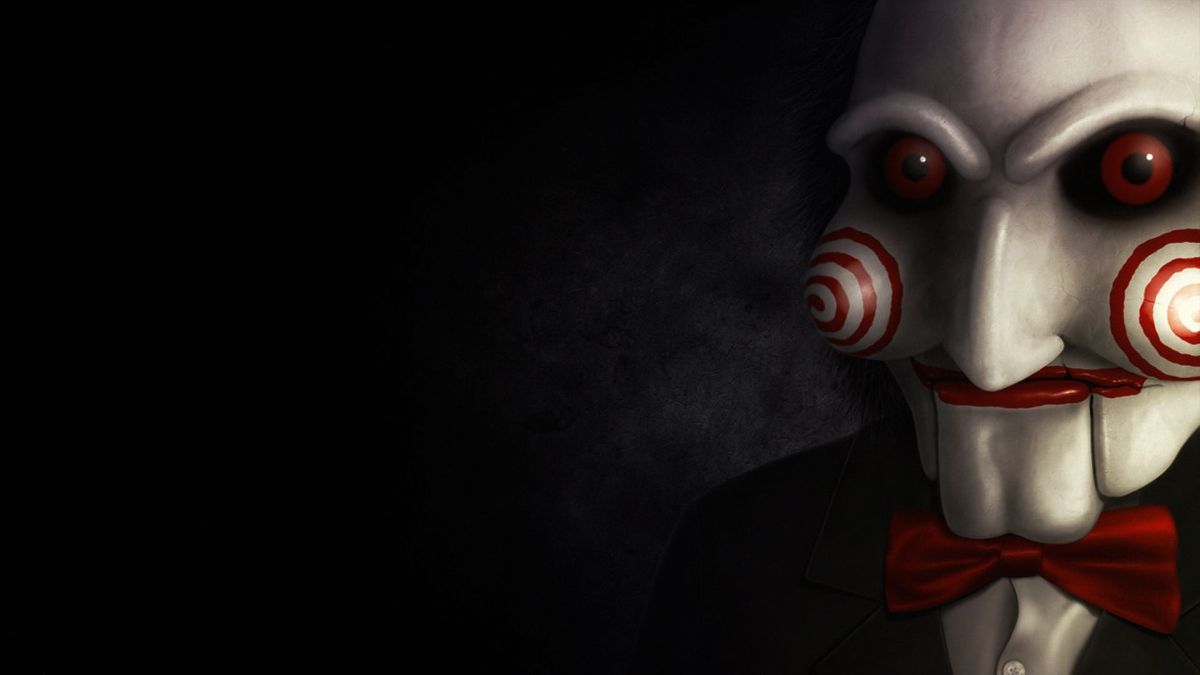 29. Ash – Evil Dead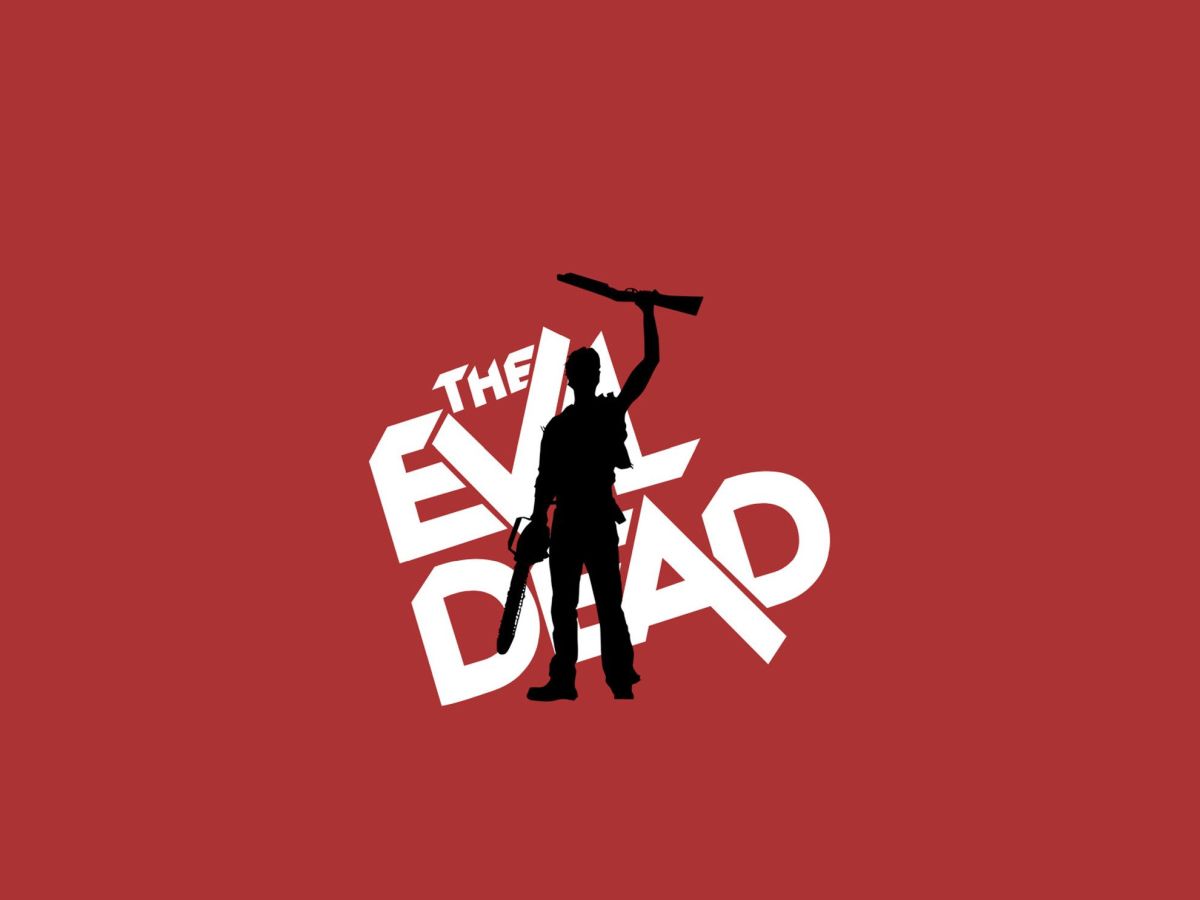 30. Demogorgan  – Stranger Things