How to host an Among Us game on Windows 10
A single Among Us game is for up to ten players. These slots tend to fill up fairly quickly and you might not be able to find a game to join. It's frustrating but you don't need to join another game. Hosting your own Among Us game is easy.
Among Us games
To host an Among Us game, you do not need to set up a server of any kind. Hosting an Among Us game basically means that you start or create it. The servers that are being used are still those of InnerSloth.
Host Among Us game
To host an Among Us game, you must have Among Us installed on your Windows 10 system. You can get the game from Steam, and setting it up is simple.
Launch Among Us.
Click Online.
Click the globe button at the bottom right and select the nearest servers. This will allow you to select a server with low ping.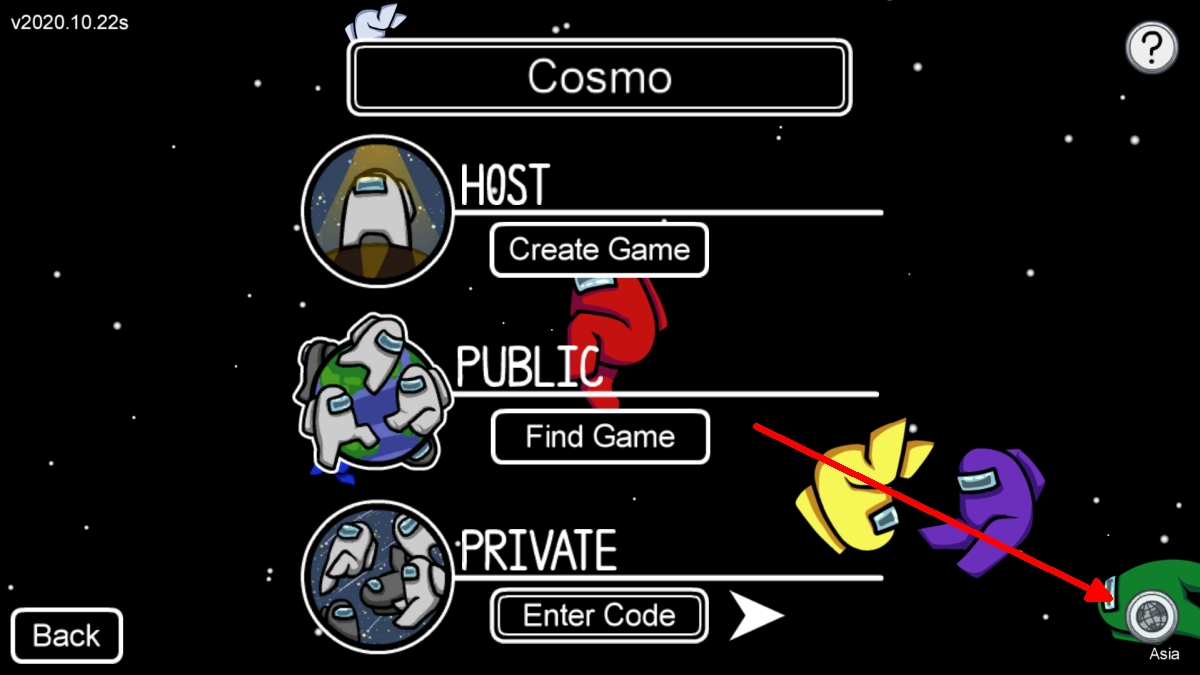 Under Host, click Create Game.
Select the number of imposters in the game and the map.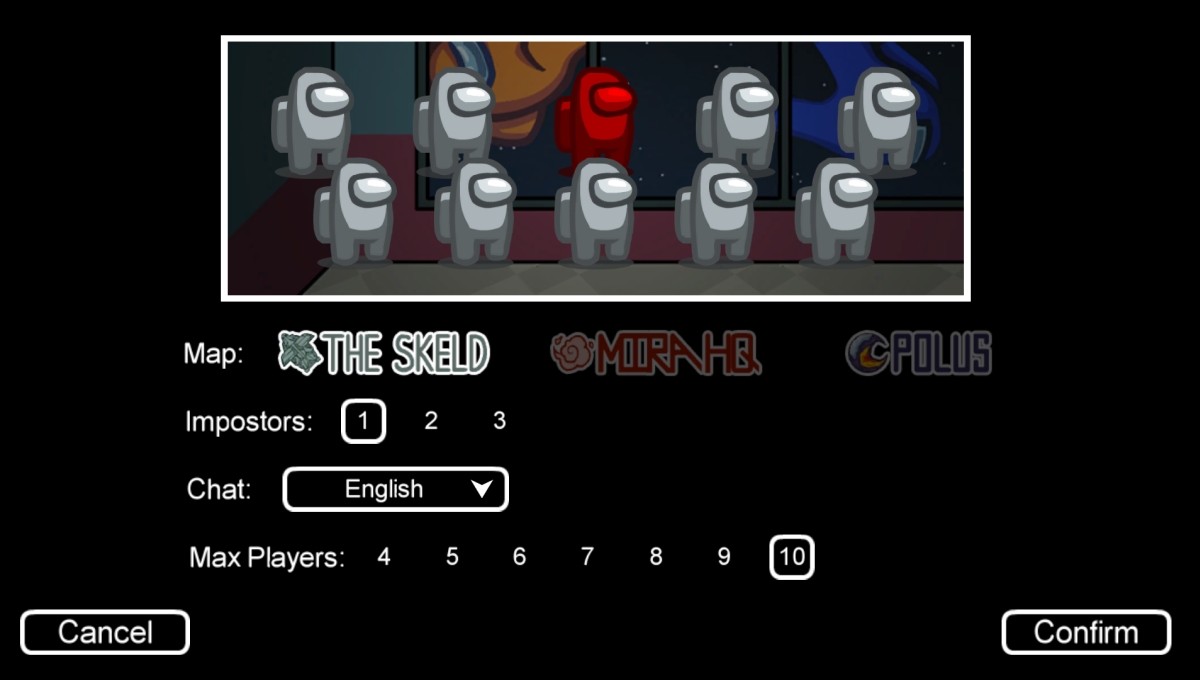 Click Confirm and you will enter the lobby.
By default, the game is private. Click the Private button to go Public and have the game show on the list of available games to all players.
Share Among Us game
While games in the list of games tend to fill up fast, you will find that a newly hosted game doesn't immediately fill up with players. It's a good idea to wait a while but a simple way to get players is to share the game in forums or Discord servers/channels where other players are looking to join.
On the game's lobby, note down the code.
Share this code with other players.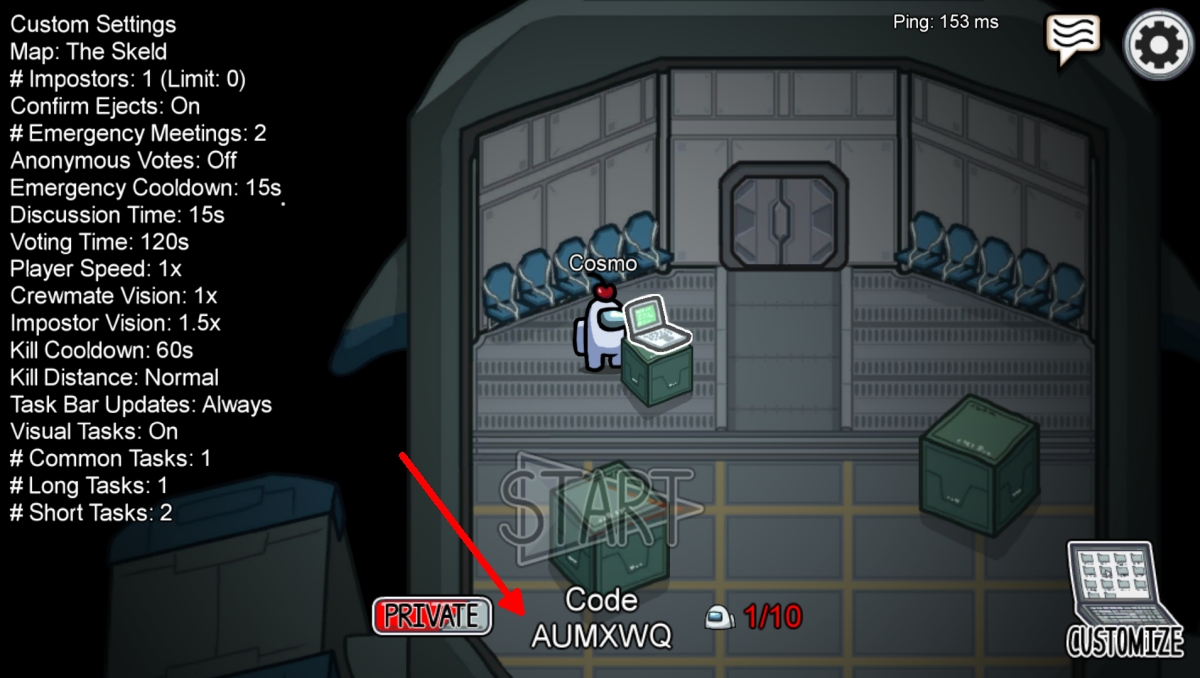 Using a game code
To use a game code, follow these steps.
Open Among Us.
Click Enter Code under Private.
You will be able to join the game if a slot is still open.
Conclusion
If you're playing with a group of friends, hosting your own game is a good idea. If you're hosting a game because you cannot find a game with open slots, you still need to be patient and wait for other players to join. There is no way to expedite this process unless you share the game's code in forums. Even then, there's no guarantee that players will join in and stay. That is, unfortunately, a problem with the game where players tend to come and go at literally any point in the game.