How To Activate A Clean Install Of Windows 10 With A Windows 7 or 8 License Key
Windows 10 is free for Windows 7/8 users and the upgrade process is incredibly smooth. You need only download the right files and chances are they're already there. Create the media tool of your choice and you're good to go. The Windows 10 upgrade process will let you keep your apps and files intact and if you were running a genuine version of Windows 7/8, you won't have to enter a license key for the new OS. Now imagine you did all that but later decided to do a clean install of Windows 10. Where does the license key come from now? According to Microsoft, you're Windows 7/8 key should do the trick but there's one small trick to getting it to work.
When Windows 10 was released, it didn't accept Windows 7/8 keys for activation. Microsoft however later said that Window 10 could be activated with a license for one of the older versions that were eligible for an upgrade. The one trick to it is that Windows 10 must have gotten the November 2015 update and you should have the right key to activate your version of Windows 10 (see image below).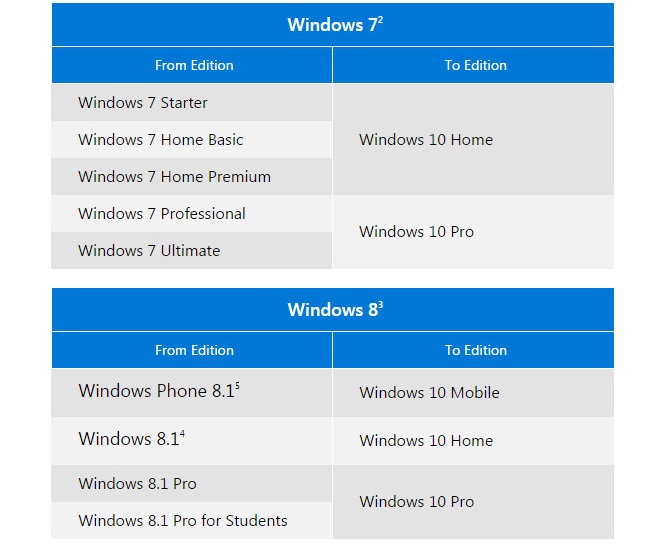 If you've done a clean install of Windows 10 and it is asking you to activate it, go to the Settings app and check for updates. Install the updates available until you have the November updates, the version number of which is 1511. To check the version of Windows 10, go to the Settings app and in the System group of settings, go to the 'About' section and check the version.
Once you're running Windows 10 with the November 2015 update, you can use the Windows 7/8 license key that you have and activate Windows. Needless to say, the Windows 7/8 key must be genuine for it to work.