How To Add Bleach Effect To A Picture In Photoshop [Tutorial]
Bleach Effect is a darkroom technique used when doing conversions from film. Images are bleached to give a certain look after they are washed and rinsed in studios. Today we will look at how to add this certain effect to your digital images using Photoshop. It is a very simple process in which we will use some mask layers and get the final desired product.
Open the following image in Photoshop.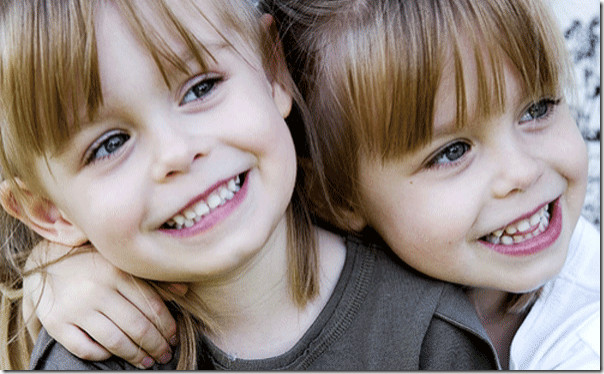 Now we will add a new hue/saturation adjustment layer on the top of our background.
We will have to do some adjustments to add certain saturation to the layer. Check 'colorize' , leave the Hue and Lightness to 0, while put the saturation to +30.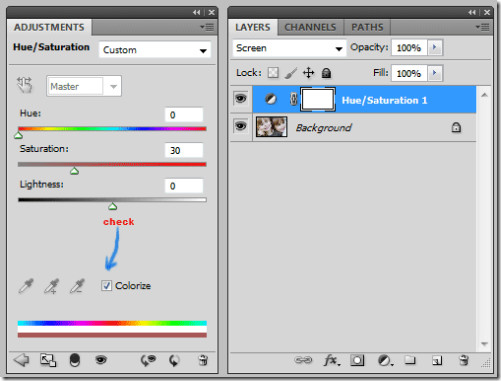 Now change the blending mode of the adjustment layer (Hue/Saturation layer) to Screen.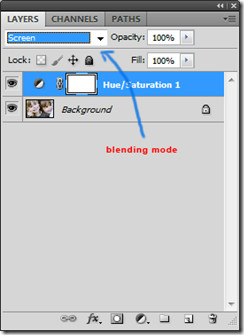 Finally, you have added a bleach effect to your picture.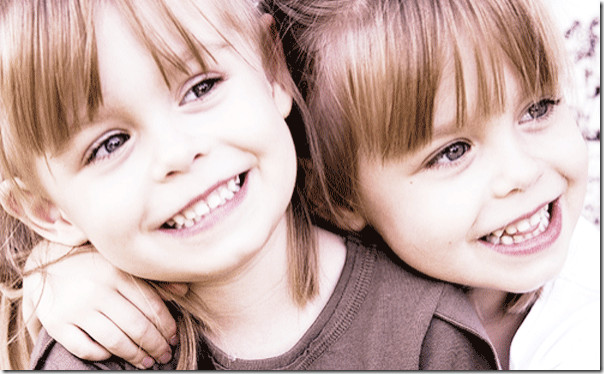 Simple and easy! Feel free to ask for more Photoshop tips.