How To Compress And Password Protect Files In Windows XP
Do you want to encrypt your files without installing a third party application? Windows XP has a native support for file compression and decompression formally known as Compress Files and Folders which is a basic feature that allows us to zip files of any format so that  Windows Explorer is able to open these files without any need of third party applications. Besides the compression and decompression, it also allows us to password protect those files. In Windows Explorer the zip files are treated as any other normal folder allowing you to drag and drop new files or copy the content.
How To Compress Files And Folders In Windows XP
To begin compressing files, locate the file you want to zip.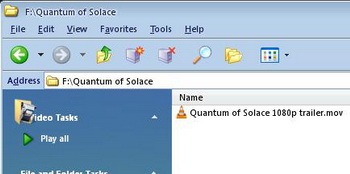 Right click on the file, select Send To and Compressed (zipped) Folder.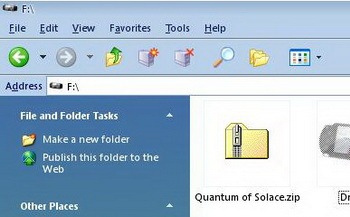 Windows will now compress the file and will create a new compressed folder of the same name as of the file, you can rename the compressed folder to your desired name.
To add another file to this zip, right click on the other file and select Copy. Next right click on the compressed folder and select Paste.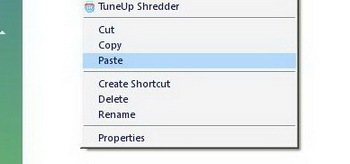 The copied file is pasted into the compressed folder. To add more files to the compressed folder, repeat the above steps until all the files are copied to your compressed folder.
How To Password Protect Zip File
If you want to enhance the security and do not want others to view the contents of your compressed folder, you can assign password to the compressed folder or zip file
Right click on the compressed folder and select Explore.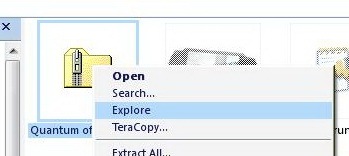 Now click File and select Add a Password. Enter the password and confirm again confirm it.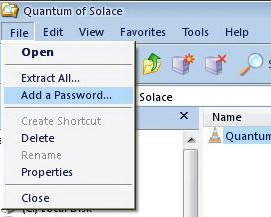 How To Remove Password From Compressed File
To remove the password of compressed folder or zipped file, right click on the compressed folder and select Explore.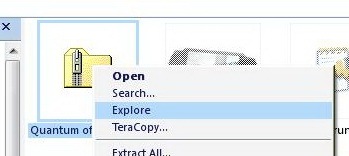 On File menu, select Remove Password.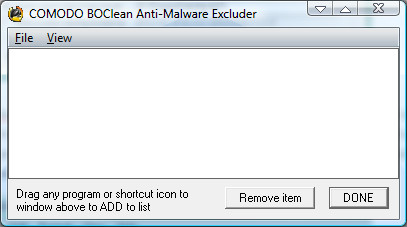 File names in password-protected compressed folder are visible even though the files themselves are inaccessible without the password. To hide them, create another compressed folder (not necessary to be password-protected) inside the compressed folder which will be password protected. With this, those unauthorized users can view the contents of protected zip file, which is another zip file, but not the contents inside the second zip file.