How To Disable Annoying Security Messages In Windows 7
I have been playing around Windows 7 beta lately and found it better than previous versions of Windows. The first thing I did with Windows Vista was to turn off all annoying security messages, if you are using Windows 7 and don't know how to turn them off, this guide will help you. The Control Panel of Windows 7 is slightly different when compared with that of Windows Vista, make sure you don't confuse yourself. Go to Control Panel and click All Control Panel Items(see screenshot below).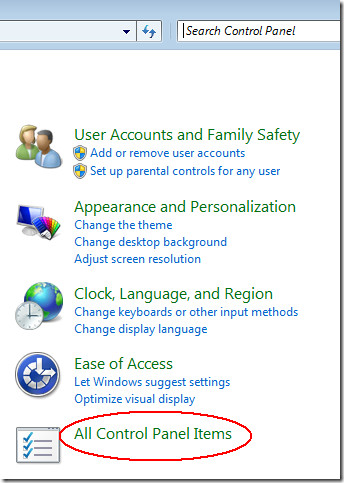 Select Action Center.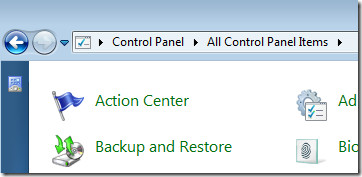 On the left sidebar click Change Action Center settings.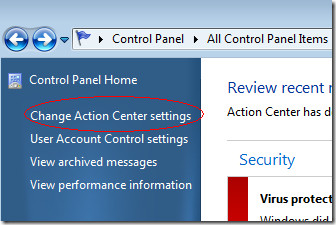 Now you can turn off any security message of your choice by unchecking the checkbox.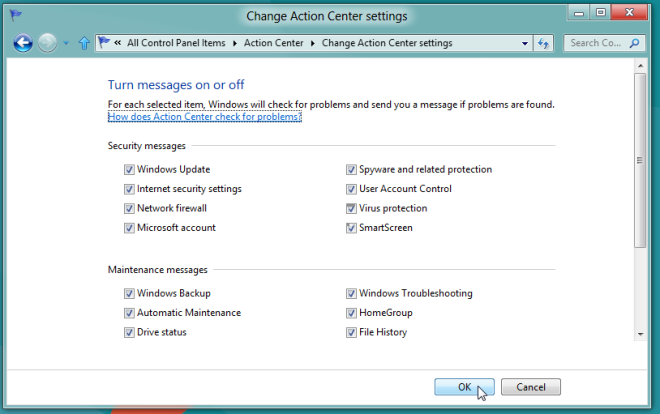 Once done, click OK. Now you won't get annoyed by pop-up security balloons in the system tray anymore. Enjoy!