How To Edit Your Windows 7/Vista Games Explorer
In Windows Vista there is a build-in Games explorer where you can find all games currently installed on your computer. But sadly Microsoft has not included a feature where we can add/remove or edit/modify it's content and improve the looks and overall functionality. Vista Game Explorer Editor is a free program that allows you to do just that.
You will only find few games listed in the explorer, but with this tool you can add/remove any game of your choice(including Steam games). When you add a game, it will xdownload the box art from the Internet automatically. 🙂
Note: This should also work with Windows 7.
When you run this tool for the first time, there is a good chance that you will see the following message,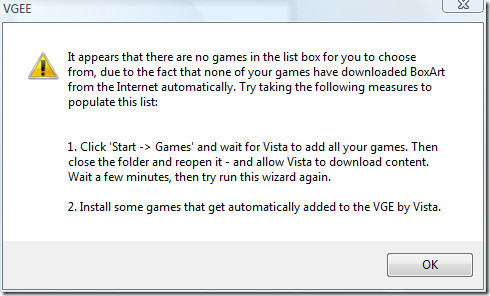 the developer has written a solution for this problem here.
Below is an example of Games Explorer before and after using VGEE to modify/organize games.
Before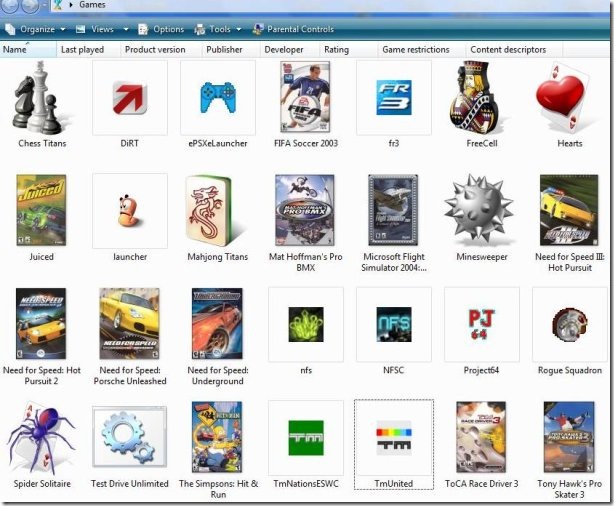 After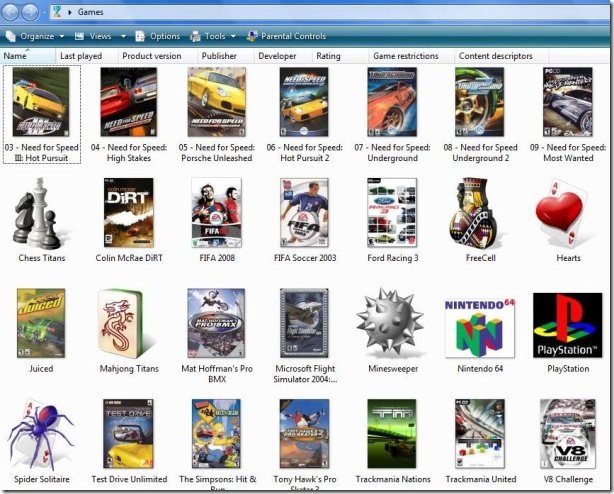 Looks great, right? Features Include:
Ability to choose Boxart Image Search provider (AllGame.com or Google)
Support for Steam games
Better support for game Home page
Improved "Repair" functionality
Works in Windows 7.
Enjoy!