How To Find Programs For Unknown File Type
Did you ever come across a file that is of unknown format? You try to open it with different programs but it fails to open, in fact, you don't even know what type of file it is. In such situations most people fail to find the programs to open such unknown file, and some will go as far to delete it immediately from their computer.
OpenWith Desktop Tool is a free tool for Windows that shows you the complete details of the unknown file type and lists programs can open this type of file. Just right-click any file and select 'How Do I Open This?' from the context menu.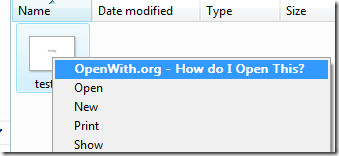 Now in a new window you will see the details of this format and also some programs will be listed which can be used to open this unknown file extension. The programs that are listed are free and does not need to be purchased.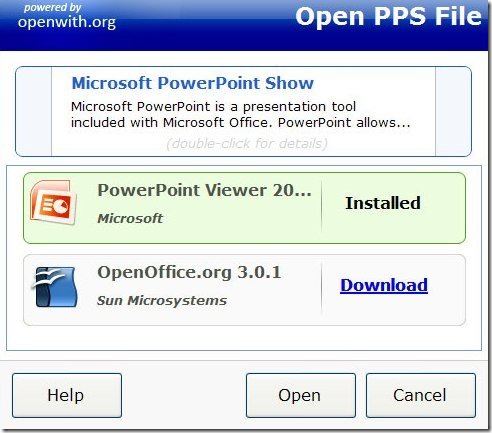 To download the programs, simply click Download and then follow further instructions on the website. The main advantage of using this tool is that it prevents a user from buying expensive commercial software for opening unknown file types and instead show them free alternatives. Enjoy!