How To Install Windows Home Server 2011
Installing Windows Home Server 2011 can be a bit tricky due to its distinct nature as compared to other Microsoft based operating systems. For instance, it does not install unless you have at least 160GB of hard disk space available. Make sure you check out the system specifications before installing Windows Server 2011 on a computer. In this post we will walk you through the steps involved in installing Windows Server 2011.
After you boot server 2011(from DVD ROM or USB), you will be greeted with the usual Windows startup screen.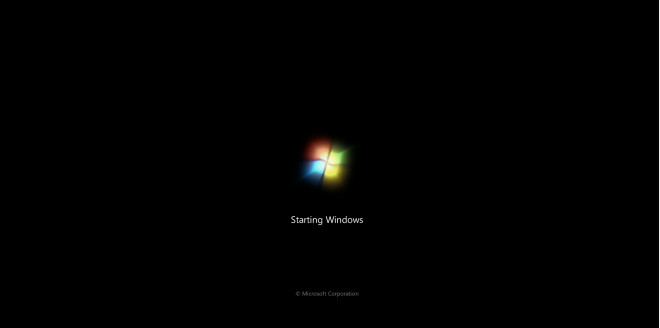 After a while you will be redirected to the installation setup wizard. From here, select New Installation.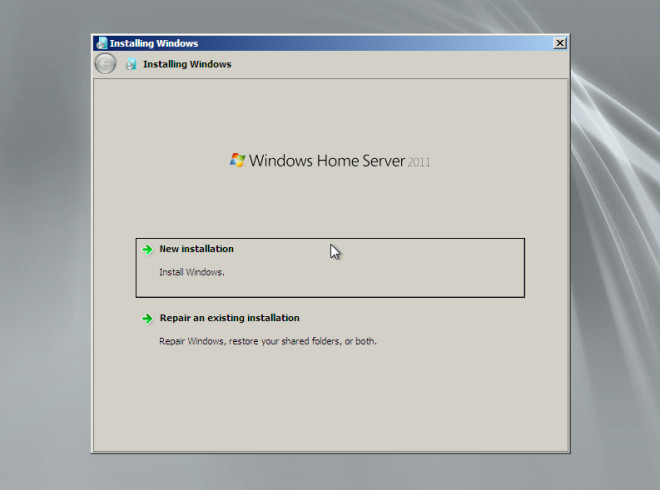 In the next step, check the checkbox that says, "I understand that if I click install all files and folders on my primary hard drive will be deleted". Click Install to continue.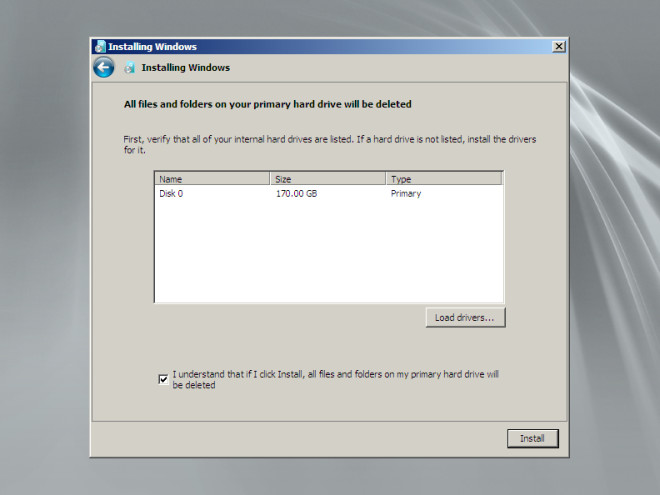 This will start the installation process during which your system will restart several times.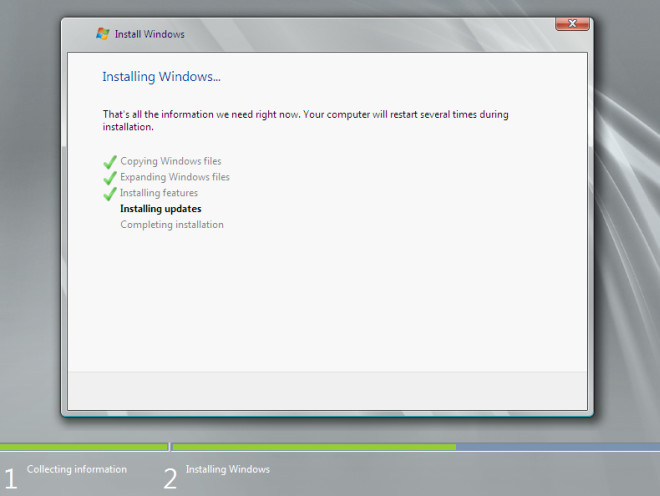 After the regular installation procedure completes, you will be prompted to select a country/region, time and currency type and keyboard layout.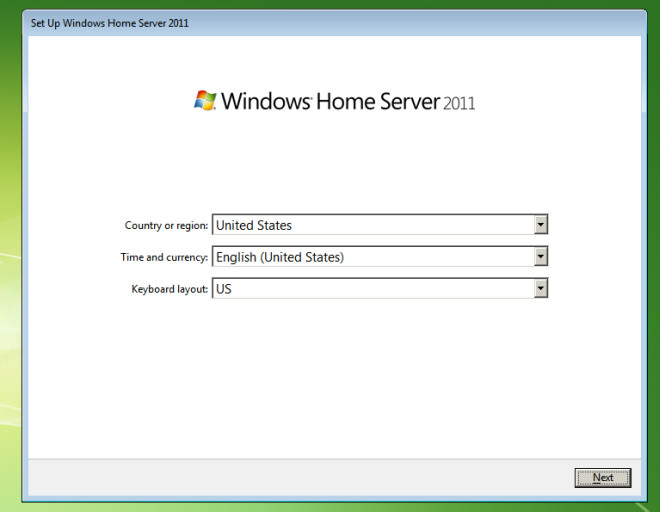 This will be followed by date and time settings (verification). You can either hit Next directly ot click on "Change system date and time settings" to edit the respective settings.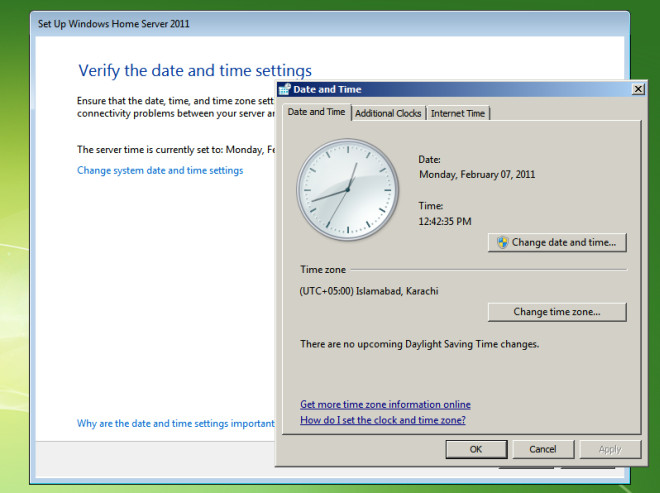 After that, accept the terms and conditions and choose a server name and password.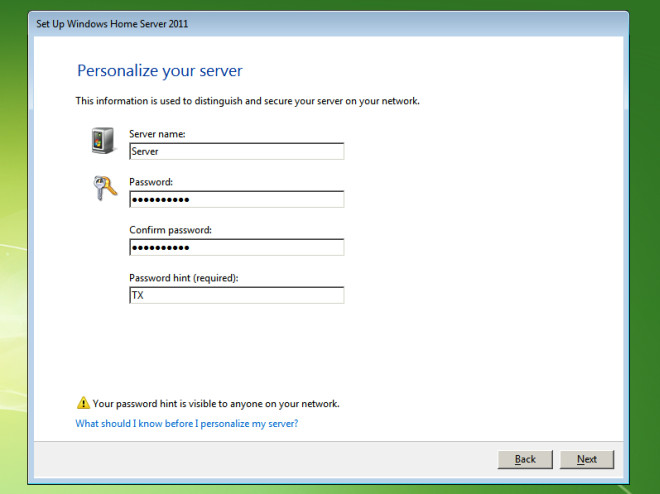 The last prompt that will appear in this wizard will ask you to either check for Windows update immediately or later on. After this step, your configurations will begin to take effect (which might take up to 30 minutes). The system will restart several times during this process.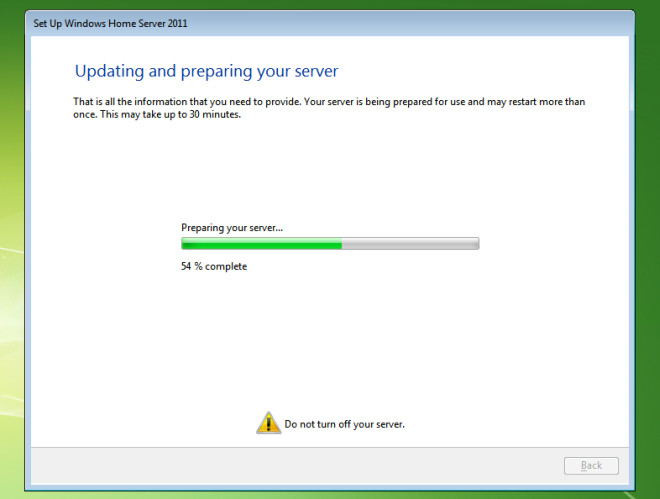 After the configurations take effect, you will be able to use your Windows Home Server 2011.