How To Open Elevated Command Prompt With Administrator Privileges In Windows 7 / Vista
There is a security feature in Windows 7 / Vista that comes with User Access Control (UAC) which means processes are launched in restricted mode unless users specifically accept the elevation confirmation. For example running a regsvr32.exe command which is used to register DLL/ActiveX or opening a batch file or script requiring administrative privileges require you to open an elevated Command Prompt. Elevated Command Prompt always run under administrative privileges so users need to launch command prompt will full admin rights and permission state. Here are a few ways to open elevated command prompt.
Method 1
Navigate to Start menu > All Programs > Accessories, here you will see Command Prompt shortcut.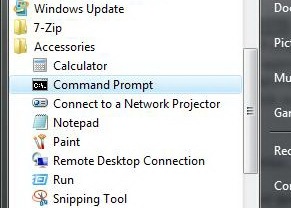 Right click on Command Prompt and select Run as Administrator.

Method 2
Go to Start menu.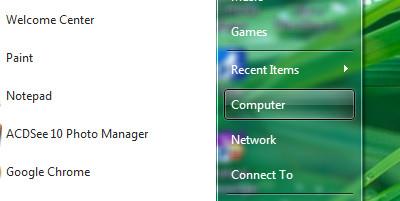 Type cmd in the Search Menu

Press Ctrl + SHIFT and Click on the cmd shortcut on the Start Menu. Ctrl-Shift-Enter is the general keyboard shortcut that triggers elevation to "Run as Administrator".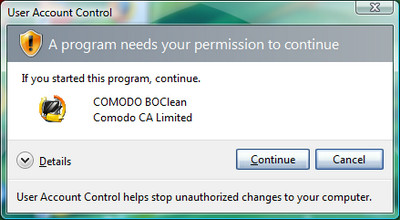 Press Alt+C from the keyboard or click Continue to confirm the UAC elevation warning prompt and the administrative privileged command prompt will be opened.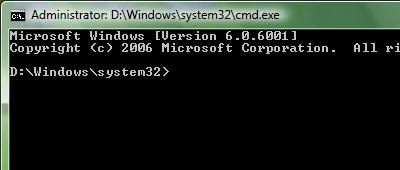 Method 3
Create a new desktop shortcut to CMD.EXE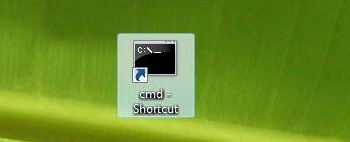 To run the shortcut as an administrator by default, right-click the Command Prompt shortcut you created on the Desktop, and choose Properties.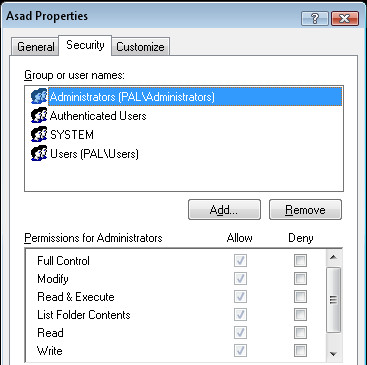 In the Shortcut tab, click Advanced.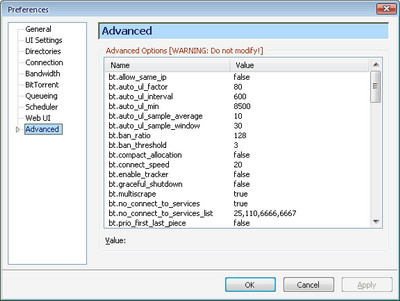 Check the option Run as administrator. Click OK and OK. Now, every time when you double-click the shortcut, command prompt window will open elevated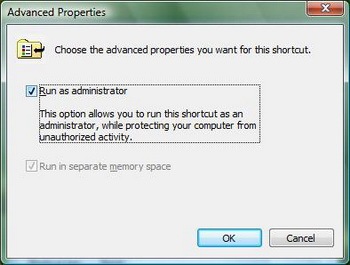 Got any questions, suggestions, or comments? Feel free to leave a comment.