How To Transfer Music From iPhone/iPod Touch To Your PC
iPhone/iPod Touch users will know that while it is easy to sync music from iTunes to your iPod, it certainly does not work the other way round. It may be a great security feature by Apple, but it has definitely caused lot of inconvenience to its users. Luckily, there are lots of easy way to get this done.
For Mac Users
Senuti is a utility that copies music from your iPod to your computer. It is now in its beta release and supports the iPhone and iPod touch. To get started, Just install Senuti on your Mac.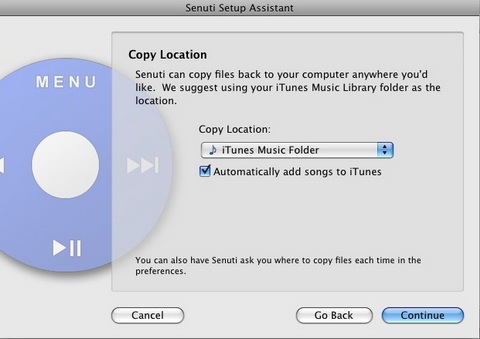 Now plug in your iPod/iPhone or iPod touch, and the Senuti beta will list all the songs on the device and place a blue dot next to songs that already exist in your iTunes library. Select the songs you want and press the Transfer button to copy them to your Mac.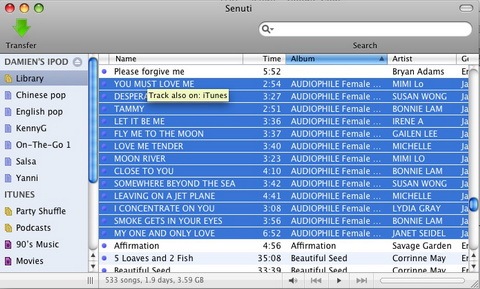 The touch-friendly Senuti version is a beta, but it works like a charm.  Senuti is a free download for Mac only, be sure to hit the beta link lower on the homepage for iPhone and iPod touch support.
For Windows Users
Unfortunately, there are no free graphical applications for Windows like Senuti for Mac but windows users can use the Winamp's iPod plugin to achieve the same effect.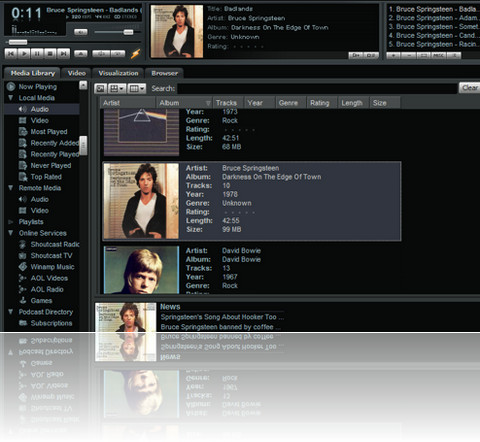 Alternatively you can use another software YamiPod which is a standalone app that you can run off your iPod that lets you manage your iPod's music without iTunes.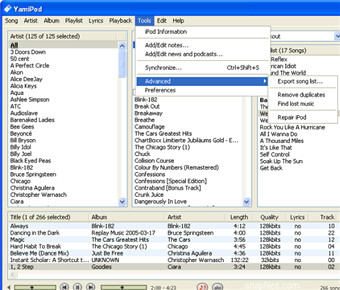 If you've ever wanted to manage your iPod from any computer without the need for iTunes, YamiPod looks is an awesome solution.
Without Any Software
If you want to copy the content of the iPod or iPod touch ,simply enable disk use on the ipod, then navigate to the iPod that can be seen as a seperate drive. In the iPod folder, go to Tools |  Folder Option | go to the view tab | and check view hidden files and folders|. Open the iPod_Control folder that is now visible and move all those folders to your hard drive.
For Linux Users
For Linux users, it's not that easy to transfer digital media as it is for windows and mac users but there is an application gtkpod that is a platform independent Graphical User Interface for Apple's iPod using GTK2. It supports the first to fifth Generation including the iPod mini, iPod Photo, iPod Shuffle, iPod nano, and iPod Video. It grabs play counts and playlists, ratings and cover art, and can replicate the iPod's entire database on your hard drive