How to install Mouse drivers on Windows 10
A mouse works out of the box on Windows 10. It will work even if you're still on the initial set up screen where Windows 10 asks you to enable certain permissions, set up Cortana, and select a keyboard layout.
The mouse is basic hardware so Windows 10 has generic drivers ready for it but they aren't going to give you the best user experience. It's always a good idea to install proper mouse drivers instead of using the generic ones.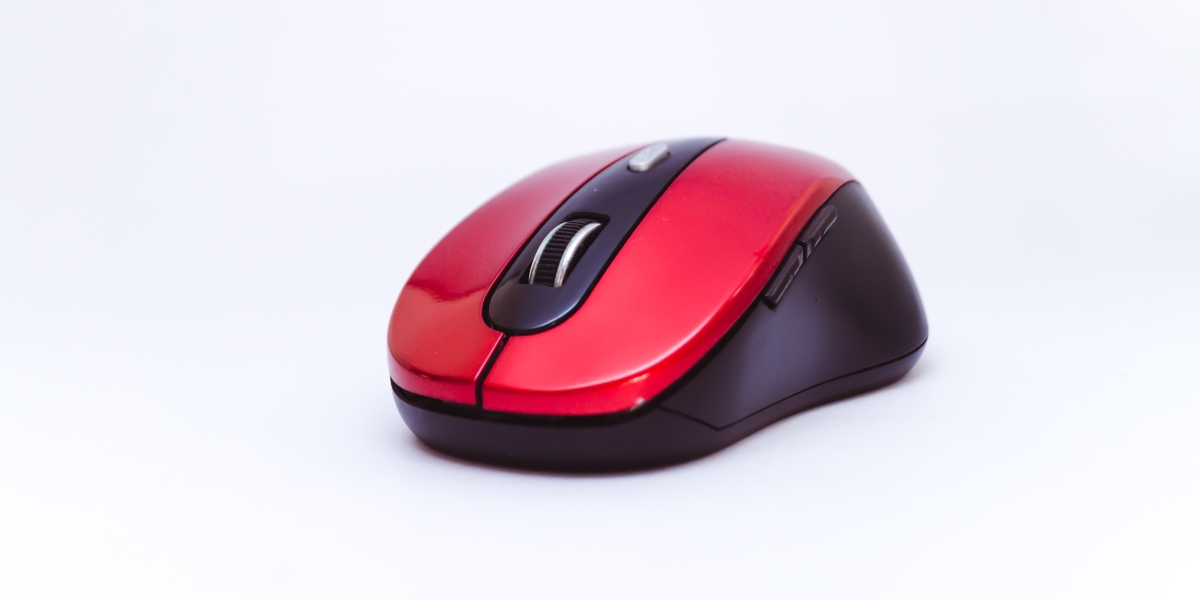 Mouse drivers on Windows 10
Mouse drivers on Windows 10 can be sourced from three different places;
Windows Updates: If Windows 10 thinks its generic drivers are outdated, it will search for and install proprietary mouse drivers via Windows updates. This will be a seamless process so it's possible but it can still leave you with outdated and/or incompatible drivers.
Computer manufacturer website: Computer manufacturers like Dell, HP, Lenovo, and others supply drivers for the systems that they sell. You can find and download the best mouse driver for your system.
Mouse manufacturer's website: If you have a Logitech mouse, you can download drivers for it from the official website. Additionally, you can also download mouse drivers from Synaptics or Elan, regardless of which mouse you have. Both have excellent drivers.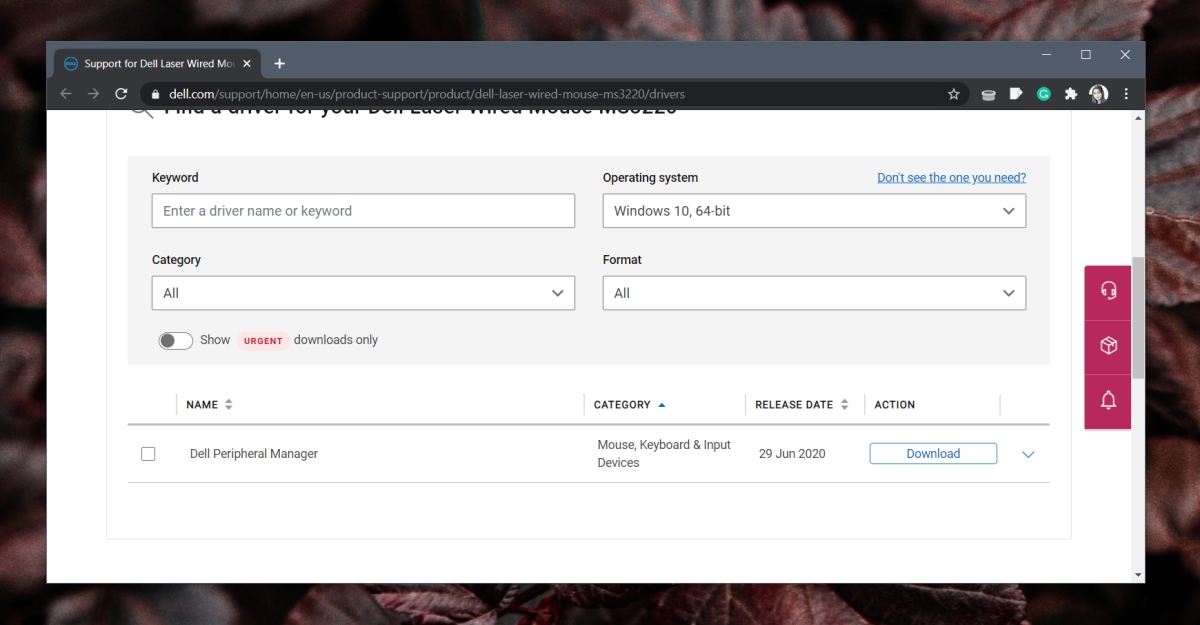 Picking the right driver for your mouse
When it comes to picking the right driver, you have the above three options. We recommend getting the driver from your computer manufacturer's website. If you built the computer yourself, try Synaptics' Touchpad drivers.
Mouse drivers installed via Windows Updates can still be outdated and may cause more problems.
Install mouse drivers on Windows 10
To install mouse drivers on Windows 10, follow these steps.
Download the mouse driver.
Run the executable file.
Follow the on-screen instructions.
Restart the system once the installation is complete.
Mouse drivers via Windows Updates
If you cannot find mouse drivers from other sources, you can install them from Windows Updates.
Expand Mice and other pointing devices.
Double-click your mouse.
Go to the Drivers tab.
Click Update Driver.
Select Search automatically for drivers.
Install any new drivers that are found.
If no updates are found, click Search for updated drivers on Windows Updates.
Restart the system after installing mouse drivers.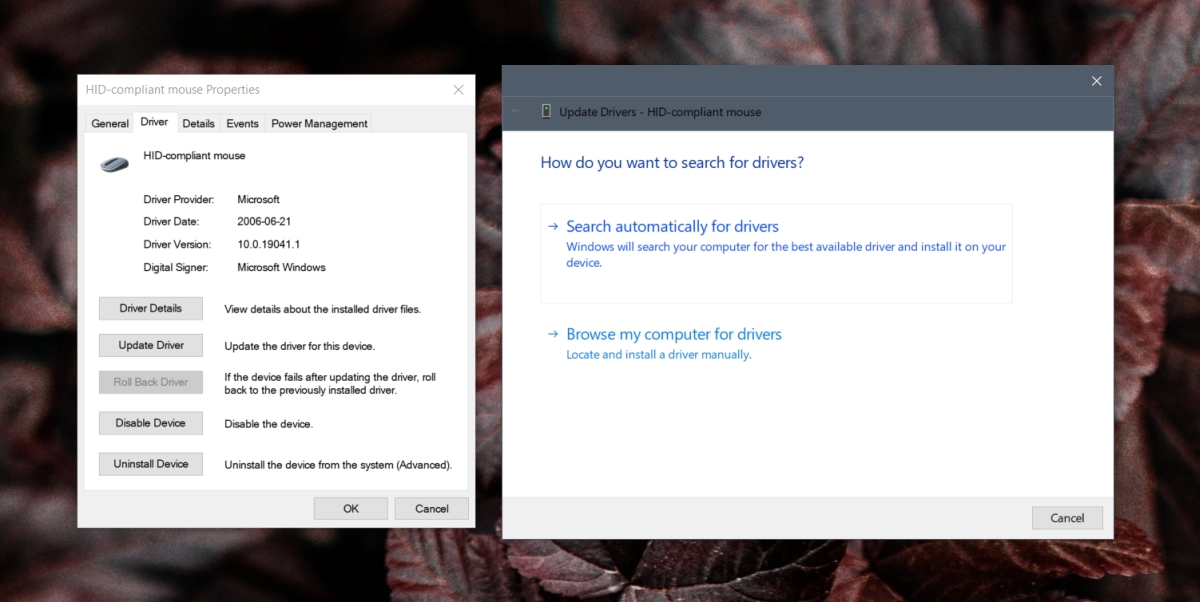 Mouse drivers vs Touchpad drivers
Mouse drivers are normally generic even if you get them from Synaptics or Elan. This is simply because a mouse itself is generic. Logitech mice are somewhat different but they too will work with generic drivers.
Touchpads are different and normally, installing drivers for a touchpad is more important than it is for a mouse. That said, installing touchpad drivers can often fix problems you may be experiencing with the mouse.