How to Leave the Windows Insider Program Now
The Windows 10 October 2020 update is currently rolling out to select users. It brings a host of new features, some of which you may have already explored as a member of the Windows Insider Program. Notably, the OS introduces theme-aware live tiles that Microsoft has teased numerous times before.
Now that the final product has hit general availability, it's understandable that you may want to drop out of the beta testing program before the next Windows 10 development cycle kicks off.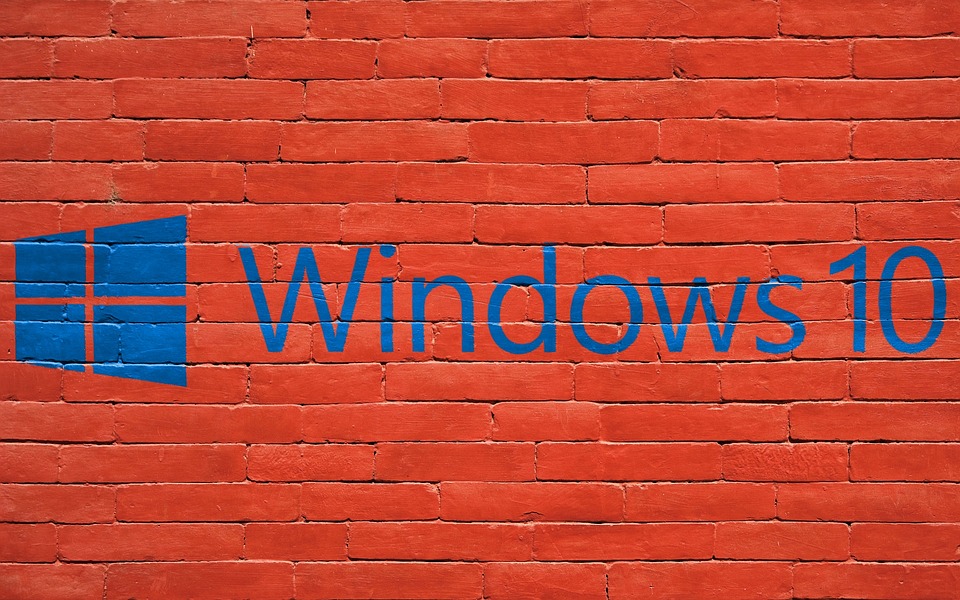 As you may already know, the redesigned Start Menu and refined Alt + Tab browsing experiences in Chromium-based Edge are not the last Windows 10 enhancements yet. So, the Windows Insider Program will continue offering new OS builds with new features for the pre-release testing and fixing of any functional bugs or aesthetic/user-interface issues.
You can opt out of the Windows Insider Program if you wish to halt your participation in the beta-testing phases of the most popular desktop OS in the world. After all, you may have had it with the instability of the latest pre-release version of Windows, and now you just want to enjoy the final, polished product.
How to Leave the Windows Insider Program Before the Next Development Cycle Begins
Opting out of the Windows Insider Program doesn't mean you cannot rejoin it later. But leaving is a lot easier now than later when the next development cycle is already underway.
Follow these easy steps to take a break from the program without triggering any glitches in your current operating system:
Go to Settings
Go to Update & Security
Click on Windows Insider Program on the window's left pane
Under Windows Insider account, locate the Stop getting preview builds section and activate the toggle switch below it
Restart your PC to update the setting
Taking the above steps prevents Microsoft from rolling out the next Windows 10 preview build versions to your PC.
How to Exit With the Windows 10 Development Cycle Underway
The next development cycle often begins soon after a major Windows 10 update is out. Sometimes, you may not like the new insider build experiences, making it necessary to revert to a version that's more user-friendly and stable.
You still can quit as a Windows insider in case you missed the first opt-out window. However, you'll need to take several steps to successfully leave the testing program.
System Recovery Option
Head on over to Settings
Go to Update & Security
Click on Recovery
Next, Microsoft requires feedback about your reason for reverting to an earlier version of Windows. So, a blue screen will come up, offering possible reasons for rolling back, such as device incompatibility or previous versions were faster or more user-friendly. You may tick the My apps or devices don't work on this build option, for example.
Under Tell us more, describe your issue or reason in details. You don't have to write anything, though.
Click Next
On the next prompt, choose No, thanks
Click Next. This screen lets you know that reverting to a previous Windows 10 version leads to the loss of any settings changes made while your PC was on the latest preview build. Also, you'll need to reinstall all your apps after system recovery. While this process doesn't usually delete your data, you may want to backup to be on the safe side.
Click Next on the "Don't get locked out screen." Of course, you need to remember your logon details for signing in your earlier version of Windows 10.
So far, you've only rolled back to a stable version of Windows, but you're still a Windows insider. As such, Microsoft will keep offering your device new preview builds. So, you need to leave the entire Windows Insider Program now.
Take These Steps to Exit the Windows Insider Program
Go to Settings
Go to Update & Security
Select Windows Insider Program
Activate the toggle switch under Stop getting preview builds
Restart your PC
You've now opted out of the Windows Insider Program, meaning that you won't be receiving early builds of upcoming Windows 10 versions. To avoid unpleasant surprises, such as data loss, be sure to backup all your system files before attempting to roll back to any previous version.