MainBoard DMI Information Viewer
The easiest and most accurate way to identify a motherboard is from its DMI Product label. If the DMI information is available on your system's Motherboard then MainBoard DMI Information Viewer is a  simple portable tool that will report you the useful information about the motherboard.
Download and run the executable file of this portable tool from the link mentioned at the end of this post.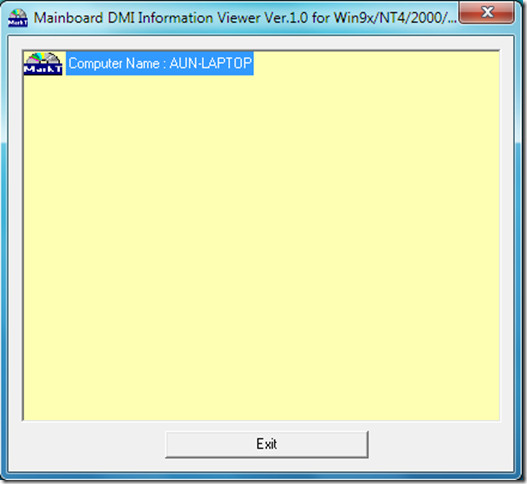 Once launched it shows your computer name, now double click the computer name to obtain the full details about your system's motherboard.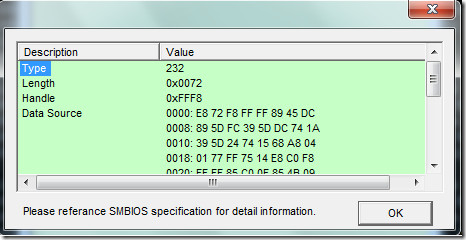 Download MainBoard DMI (It is listed on this page with name "IDENTIFY_BOARDS.exe" )
It works flawlessly on Windows 2000/2003 Server, Windows XP, Vista and Windows 7. Enjoy!