Organize And Improve Work In Windows With SysPad
SysPad is a useful utility that enables you to take notes, launch applications and folders, organize network links, manage folders and much more right from the convenience of your system tray. This tiny utility simplifies day to day tasks especially in a business network setting where multiple folders are used on a regular basis.
The program consists of two components; TrayPad and FolderPad. TrayPad is a Notepad simulator which allows you to take notes in a tabbed view. These notes can be exported as well, and if you have Notepad++ installed, TrayPad can also launch that for you. This component also comes with printing support.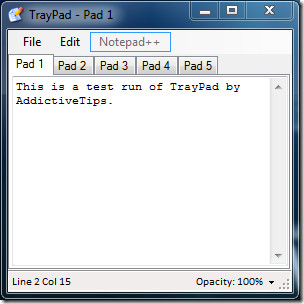 The second component, FolderPad, allows managing a list of frequently accessed folders, as well as launching certain predefined locations/applications like Control Panel, My Computer, Windows Security Center, Disk Defragmenter etc. Topping it off, FolderPad also allows mapping folders against labels, which saves the hassle of sorting through long file-paths and remembering the location of each folder. Simply activate FolderPad by clicking the SysPad tray icon and click on your desired folder to open it with Windows Explorer.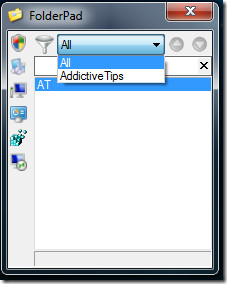 The program offers settings to control its working, the tray icon behavior, update checks, fonts and colors etc.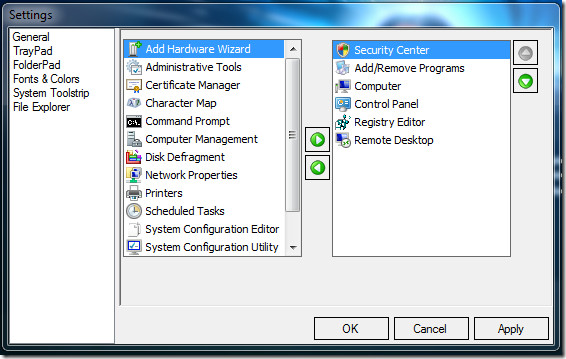 SysPad has been tested on Windows 7 x86 operating system. It requires .NET Framework 3.5 or later to work.