Prevent Log Off And Shutdown Of A Windows XP Computer
Are you working on a shared computer and don't want anyone to shutdown or log off your computer? If you're looking for a way to prevent other users from shutting down or logging off your Windows XP machine this is the right place for you to learn.There are several ways In Windows XP to shut down a computer which includes, clicking on Start and Shut Down or Turn Off, pressing CTRL + ALT + DEL and choosing Shutdown, opening up the command prompt and type in the simplest shutdown command, the computer can also be turned off by installing a third party application that shuts down the computer automatically at a given time.
Click on Start and then Run and type in gpedit.msc and press Enter.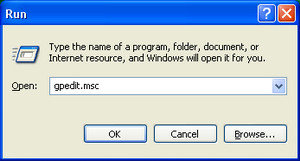 Navigate to User Configuration > Administrative Templates and now click on Start Menu and Taskbar.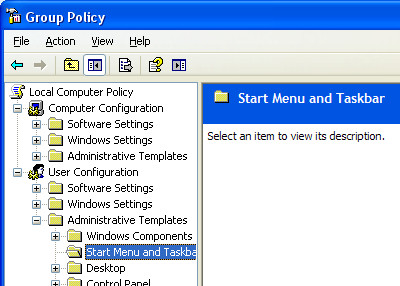 On the right side, double-click on Remove and prevent access to Shut Down command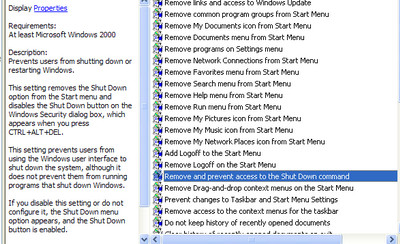 Set it to Enabled. This option removes the shutdown option from the Start Menu but the system still can be shutdown via the command prompt also.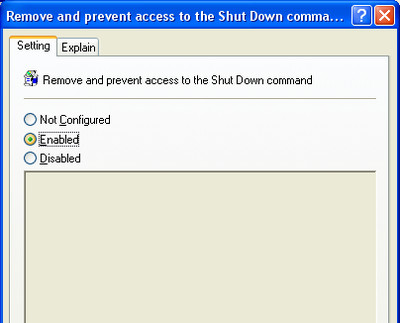 On the same User Configuration pane, scroll down to find Remove Logoff on start menu and set it to Enabled. In Group Policy you can also configure to allow shutdown of the computer when some other user is logged on.
Go to Computer Configuration > Windows Settings > Security Settings > Local Policies > Security Options.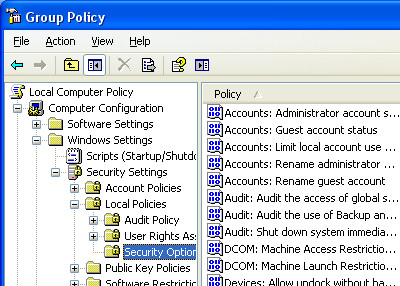 Now scroll down to Shutdown: Allow the system to be shutdown without having to log on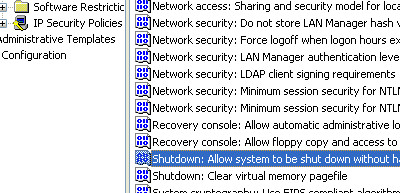 Double click on it and set it to Disabled.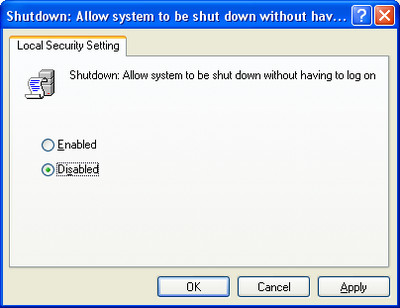 The last thing you need to do is to prevent other users from shutting down the computer using command prompt. To apply the setting, navigate to:
User Configuration > Administrative Templates > System, double-click on the Prevent access to the command prompt and set it to Enabled.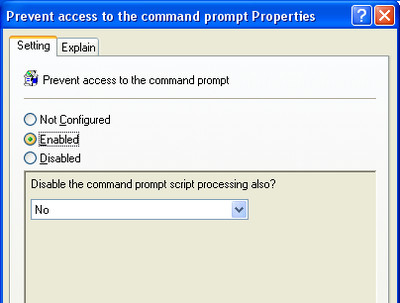 All these settings will be applicable to all the users except administrator. In this way to you will be able to restart your computer and log in as an administrator to change back the settings.