How to recover Windows 10 key after a complete format
A Windows 10 license can be bought from Microsoft, or you can get Windows 10 when you buy a new laptop or desktop. In both cases, the license comes in the form of a key. This key is basically a 25 alphanumeric code that you need to authenticate your OS and you don't want to lose it. In fact, when you first get a new Windows 10 system, you should make it a priority to back up the Windows 10 product key.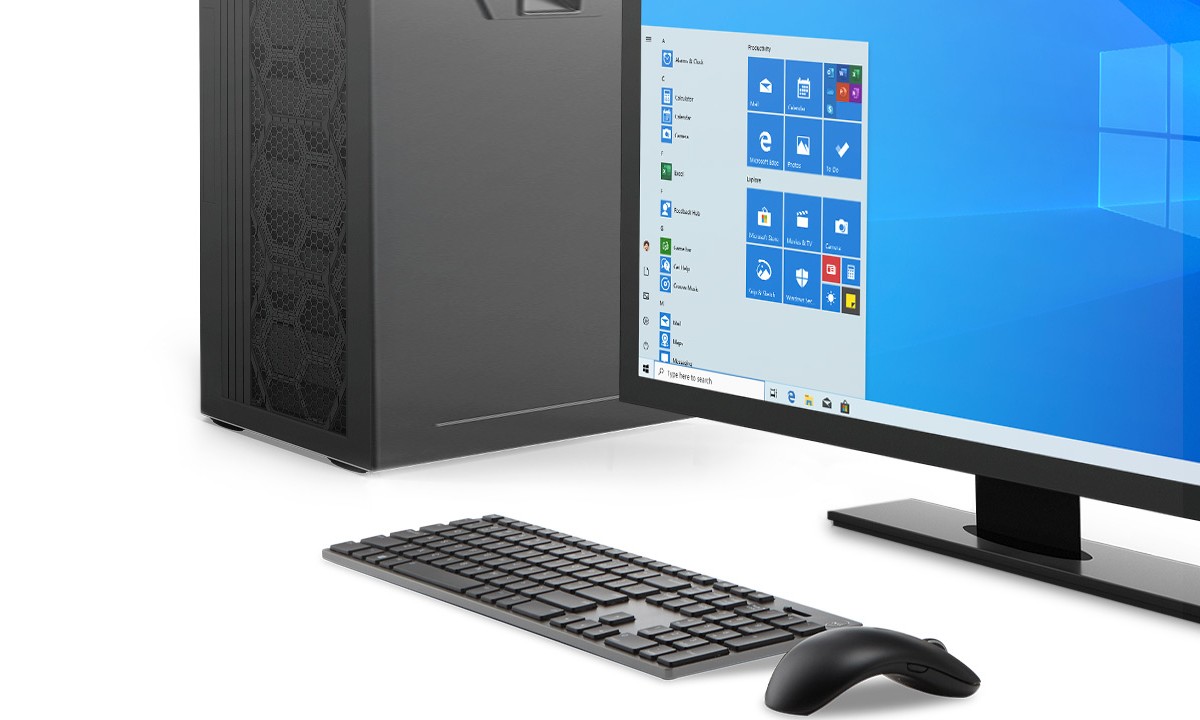 Recover Windows key after format
Windows 10 users will, at some point, need to do a fresh install. It is highly likely that they will format the drive that Windows 10 was previously installed on before they install it again. In doing so, all traces of the old OS will be removed. During the installation process, the user will be prompted to enter a license key. If you don't have yours on hand, here's what to do.
1. Recover from motherboard
If your Windows 10 came pre-installed on the system that you bought, the product key can be read by the OS directly from the motherboard.
Install Windows 10 like you normally do.
On the license/key screen, click Skip and finish the installation.
When the installation is complete and you're on your desktop, open the Settings app.
Go to the Update & Security group of settings.
Select the Activation tab and it should show you that Windows 10 is activated.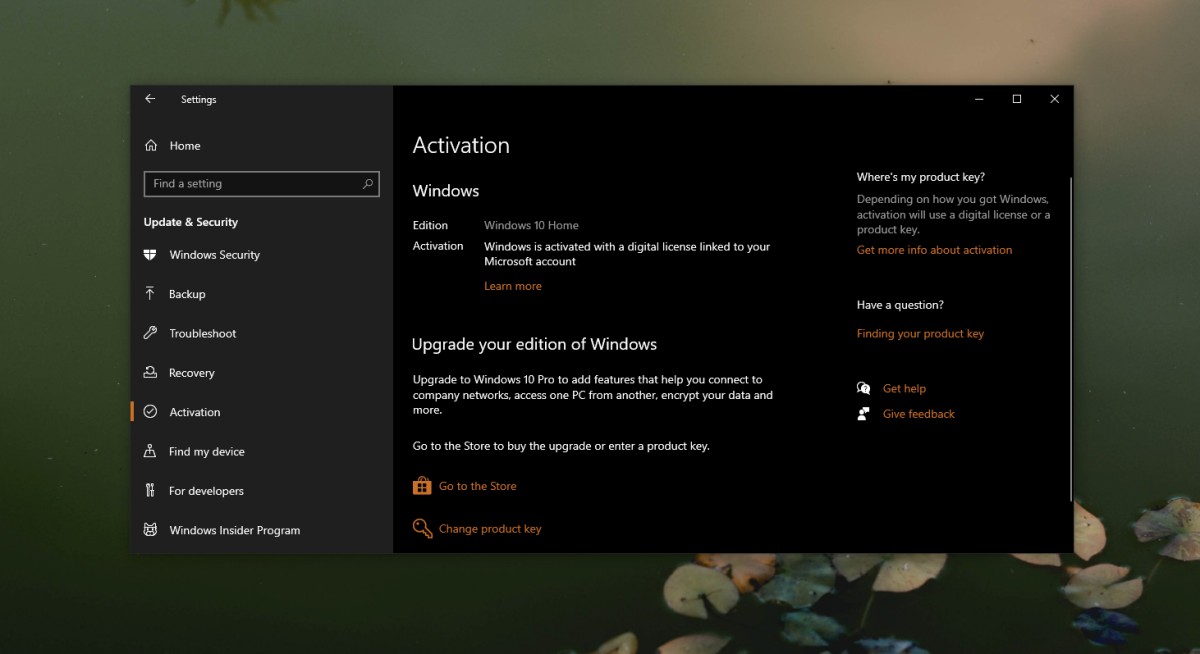 2. Recover from Microsoft account
This method requires a little foresight on your part i.e., your old Windows 10 installation had a Microsoft account associated with it and you linked the license to that account.
Install Windows 10 normally and skip the license key step.
Once you're on the create account step, use the same Microsoft account that you used on the old installation.
Complete the installation and the license will be activated when you boot to the desktop.
3. Use a recovery tool
This method works for OEM keys i.e., systems that came with Windows 10 installed from the shop.
Install Windows 10 normally and skip the license key step.
Once you're on your desktop, Download Produkey from Nirsoft.
Run the app and it will read the key from the motherboard. It's possible that the key is saved to the recovery partition (in case you bought Windows 10 separately) and if so, ProduKey might be able to read it from there. Copy the key.
Open the Settings app and go to Update & Security>Activation.
Enter the key and Windows 10 will be activated.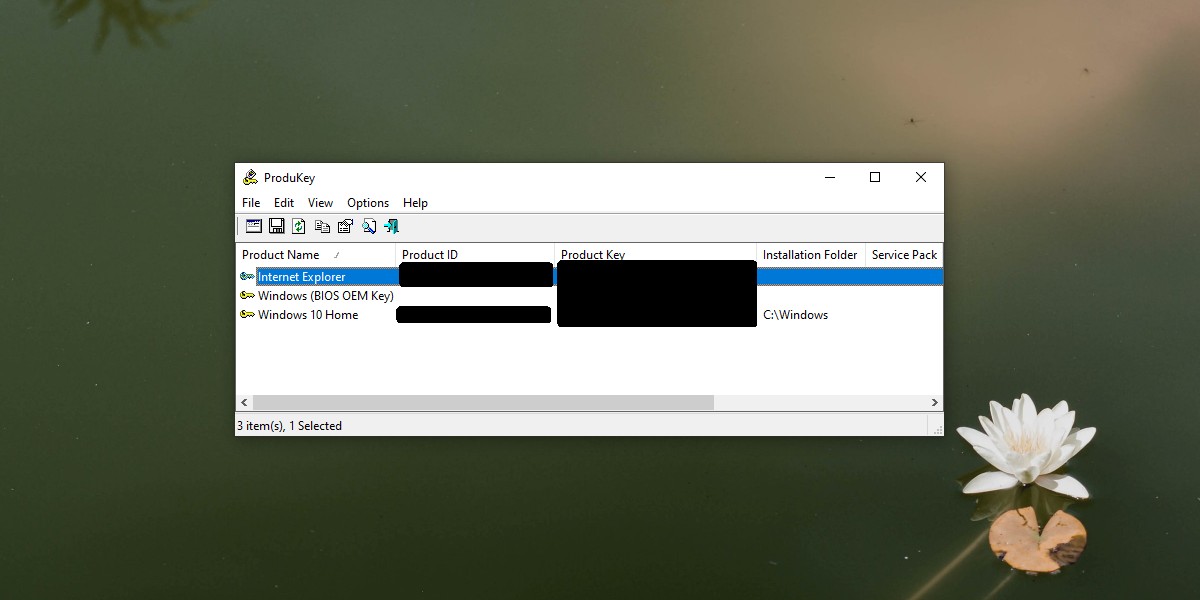 4. Check your Microsoft account purchases
If you bought your Windows 10 key from Microsoft, you can recover it by going to your account purchases.
Sign in to your Microsoft account here.
Click your profile icon at the top right, and select Order History.
From the filter column on the left, make sure all your purchases from all time are set to show.
Your Windows 10 purchase will appear. Click it to get the key.
If you're having trouble getting the key, take the order number and contact Microsoft support. They will get you the key.
Once you have the key, enter it in the Settings app under Update & Security>Activation.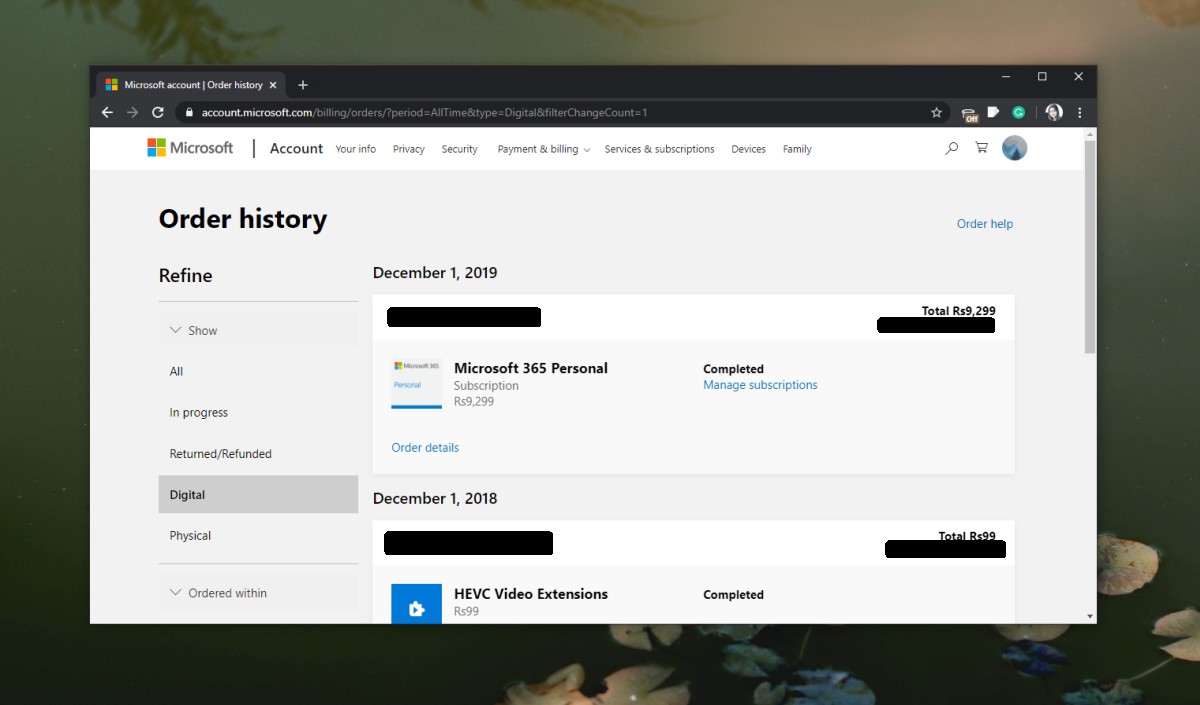 5. Windows 7/8/8.1 upgrade to Windows 10
Windows 10 was a free upgrade for Windows 7 and 8/8.1 users. All they had to do was install the OS. It would detect the previous authentic version of Windows and automatically activate Windows 10. If that's how you upgraded, you may not have a product key. Try the following.
For Windows 7 and 8/8.1 upgrades, the old key might still work and the first place you can check for it is under your system/laptop. Flip it over and look for a sticker with the key on it. Use it to activate Windows 10.
If you still have the installation disk for Windows 7, check it for a key and use it to activate Windows 10.
Skip the license key step and complete the installation. Windows 10 may detect the old license from the recovery partition or the motherboard and activate it.
Run ProduKey. The app can find the key to use if you upgraded from Windows 7 or 8/8.1.
Conclusion
Once you find the key, back it up immediately. There are many fail-safe methods to recover it but you should still have it backed up in some format that doesn't rely on a service or app to find it for you. Keep it somewhere secret and safe but do make a point to back it up.