Screen Clipping – Capture Screenshot Using Microsoft Office 2010
Now there is no need to install additional programs or utilities to capture screenshots, you can use Microsoft Office 2010's Screen Clipping Tool. Adding screenshots to your documents and presentations in only a couple of clicks away. It is one of the important features of Microsoft OneNote that has been added in both MS Word 2010 and MS Powerpoint 2010.
Lets explore how we can use it in MS Word 2010. First of all launch MS Word and click Insert Menu, you will be seeing Screenshot tool located at icon bar as shown in the following screenshot.

Now, you will notice the drop down button, click it and you will see list of available screenshots and screen clipping tool.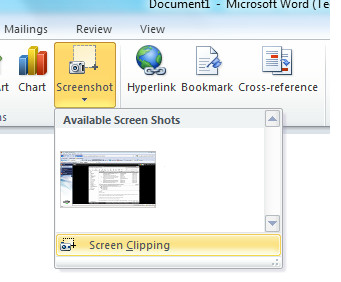 You can use any already created screenshot, otherwise click screen clipping, choose you screen area and it will be captured in MS Word.  For example, I captured a specific area of my desktop and here is screenshot showing the area captured in MS Word 2010.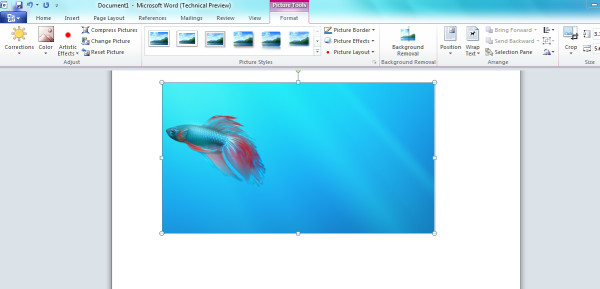 Its that simple. Enjoy!