How to show the taskbar in full screen on Windows 10
In full screen, no other UI elements of the OS are visible. That is the whole point of the full screen; you get an uninterrupted interface to work in, or watch videos. If you tap the Windows key on your keyboard though, the Start menu will open, and the taskbar will also appear. Tapping the key again will hide them both. If you want to show the taskbar in full screen, but don't want the Start menu to open, you can try two other shortcut keys.
Show Taskbar full screen
The two keyboard shortcuts that you can use to show the taskbar in full screen are Win + T and/or Win + B.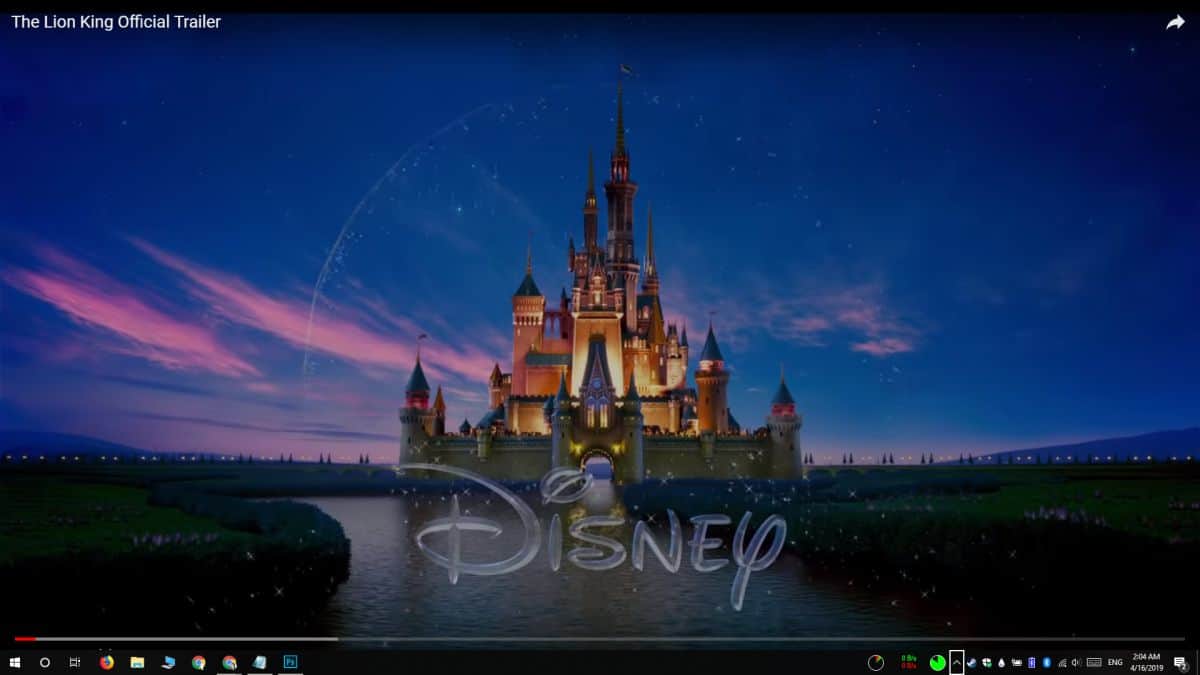 This will show the taskbar but it won't automatically dismiss itself. To dismiss it, you have to click inside the app that is full screen.
These two shortcuts aren't meant to actually show the taskbar. Like the Windows key on your keyboard, they do something else. The Win + T keyboard shortcut will focus the apps on the taskbar and the Win + B keyboard shortcut will focus the items on the system tray or if they're collapsed inside the menu, it will focus the little arrow that reveals them.
This will work for practically any and all apps, even games. If a certain element within an app can go full screen e.g., a video player on website in your browser, the shortcut(s) will show the taskbar in that case as well.
The Windows key opens the Start menu and the taskbar just happens to appear with it. If you don't actually need to open the Start Menu, the Windows key is a poor way to access the taskbar. It's unfortunate that it's the only one that can actually toggle the two items whereas the keyboard shortcuts that we've mentioned will only show the taskbar and you will need to use the mouse cursor to actually bring focus back to the full screen app.
If you have a multi-monitor set up, you will find this trick only works with your main monitor. If the app that's in full screen is not on your main monitor, you won't be able to get the taskbar to show up. This holds true whether you use these shortcuts, or the Windows key.
macOS does this so much better. If you're in full screen mode, moving your cursor to the bottom of the screen will reveal the Dock, and moving it to the top will reveal the menu bar.