Stuck On Windows 7 Login Welcome Screen? [Quick Fix]
Does your computer hang up on the welcome screen for a long time? According to Microsoft knowledge base article if you set a solid color background instead of a picture or a wallpaper, your system will hang for 30 seconds during the logon process. It is a limited yet huge problem.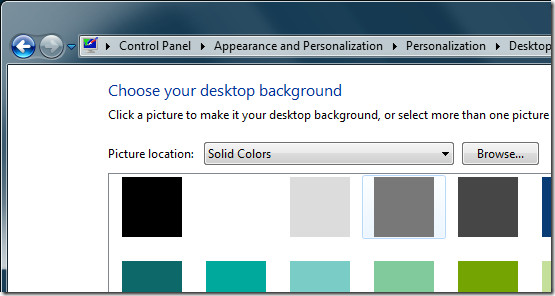 Instead of having to fix it manually using the guide, Microsoft has provided a small Hotfix which you can grab from the link below.
You will see the x86 version of Hotfix if you are using Internet Explorer(32-bit) or any other browser. To download the 64-bit(x64) version of Hotfix you will have to visit the above link using Internet Explorer(64-bit).