How to troubleshoot a printer for basic problems
Printer technology hasn't improved much. We have 3D printers but their development hasn't made using a normal home printer any easier. A print job is still handled more or less the same way as it was a decade ago and problems with printers haven't changed much.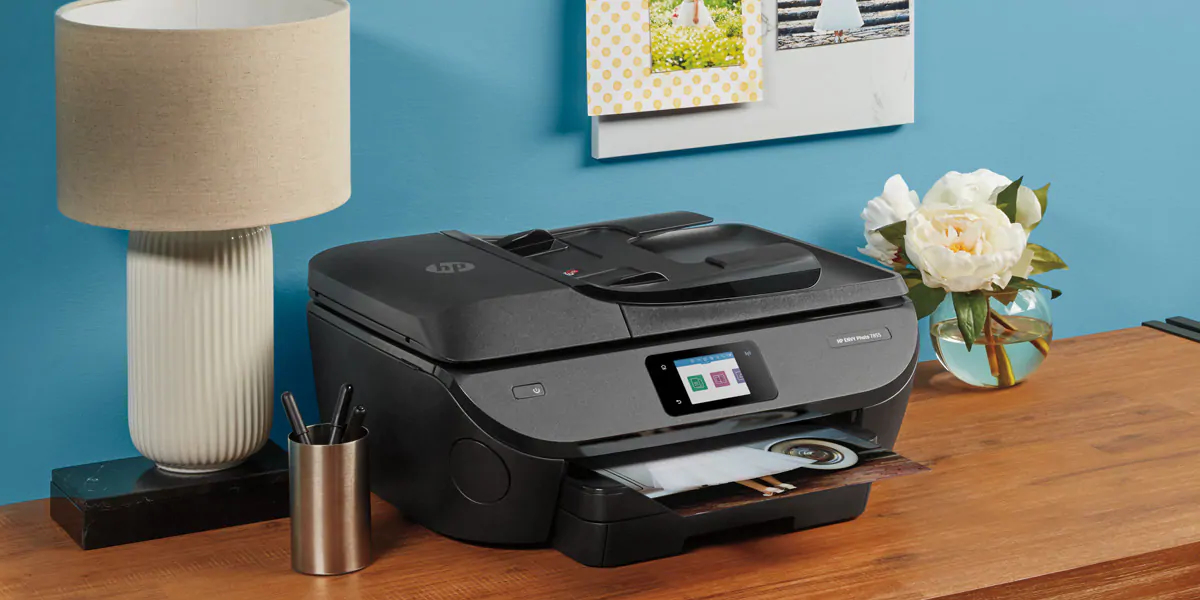 Troubleshoot printer – Basic fixes
A printer that won't work normally appears as an offline printer. It is installed on your system but is not currently available to receive a print job. Your system can't 'see' it though if it were to become available, you could send a print job to it right away without installing drivers or setting the printer up.
The problem may be caused by your printer, or it may be something to do with your system. We're going to target the printer for a fix in this post for the most part with a few software/OS related fixes.
1. Check printer-ready state
Inspect your printer; it will normally have a light that indicates it is ready to receive a print job. If the light isn't on, there is a problem with your printer. Run the following checks;
Make sure the paper tray is loaded and the paper is pushed all the way back so that the printer's sensor can tell there is paper in the tray.
Make sure all panels are closed and nothing is partially open. Thoroughly inspect the printer to make sure no door is even slightly open.
Check that no hardware component is missing; a printer has lots and lots of small parts on its exterior and if one of them is missing or not installed correctly, the printer will not be ready to receive a print job.
Check if there's a button on the printer that gets it working; normally when you turn a printer On, you will hear it warming up the toner. This is an indication that the printer is working.
Check for blinking lights on the printer; they indicate that something is wrong with it e.g. a panel is open, the paper is stuck, the printer is out of ink, etc.
Some printers have an on-board button that can print a test page. If your printer does, press it to see if a test page is printing.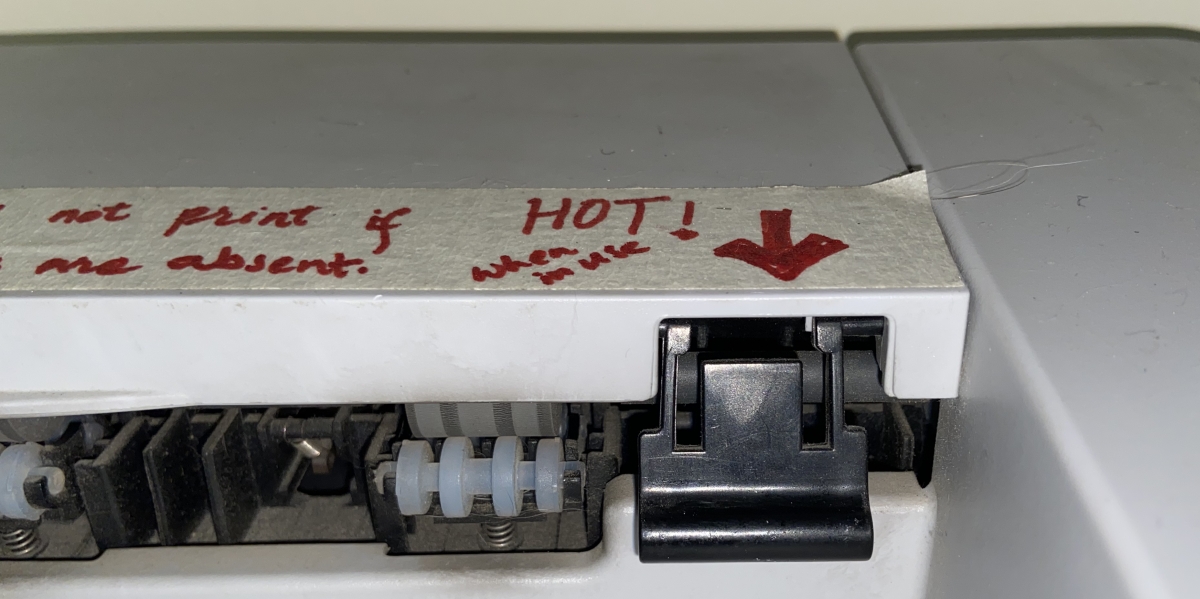 2. Inspect printer cables
Make sure the printer's cables are connected securely. Inspect them for damage e.g., a frayed cable, or rust on the connection points. Try changing the cable that connects the printer to your Windows 10 system.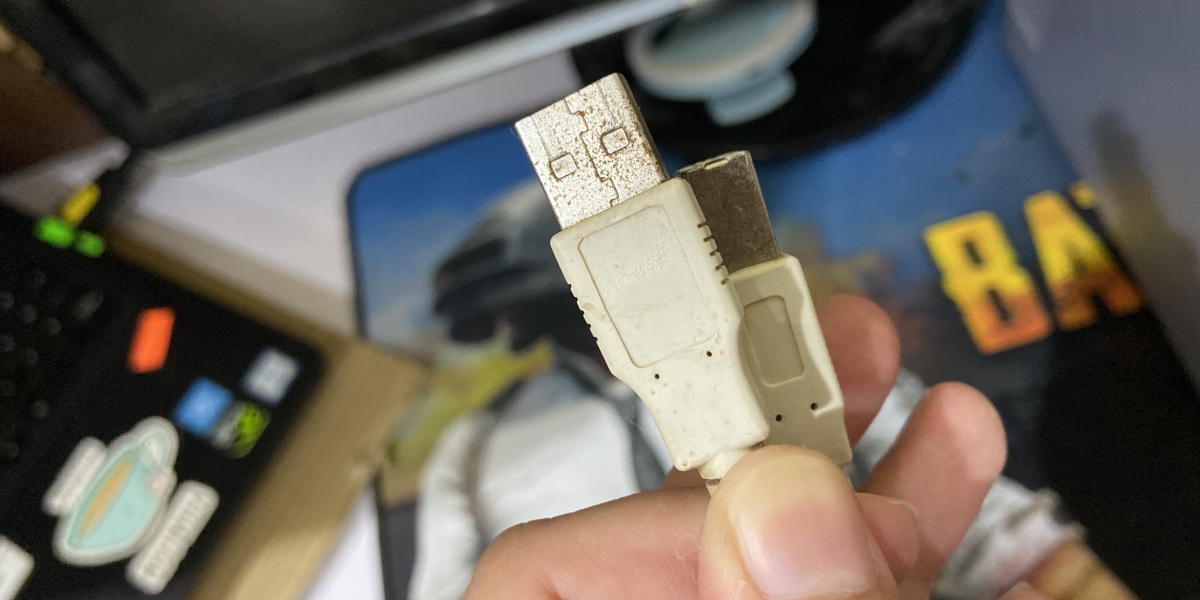 3. Check printer On/Off switch
Some printers have a physical On/Off switch. It should normally be located near where the power cable connects to the printer but inspect the entire device to see if there is one. Make sure it is turned on.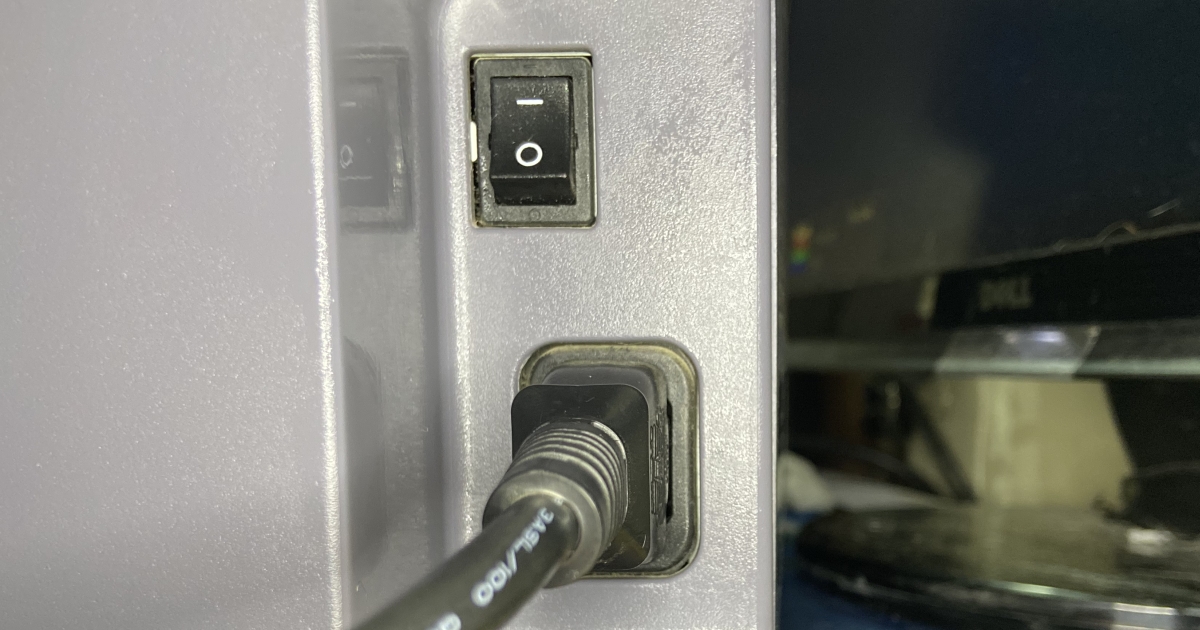 4. Clean the printer
Use a soft cloth to clean the printer. For hard to reach places, try using a hairdryer on low settings to blow dust away with cool air. If a printer's sensors are blocked by dust, it may not enter its ready state and will appear offline or a light on it may continue to blink to indicate a problem.
5. Check for paper jams
Check for paper jams and remove any paper that you find lodged in it. A paper jam isn't easy to fix so consult your printer's manual to see which panels can be opened to remove a stuck paper. Remember that an entire sheet of paper isn't required to jam a printer. A small part that's been torn and left inside the printer will be just as big a problem.
6. Uninstall and reinstall printer
Uninstalling and reinstalling a printer can often solve the offline printer problem. It will also help determine if the printer is being detected at all by your system.
Open the Settings app.
Go to Devices.
Select Printers and scanners. 
Go through the list of installed printers and select the one you're trying to print with.
Click Remove device.
Disconnect the printer from your system.
Unplug the printer from the power source.
Wait a few minutes and plug the printer into a power source again.
Connect the printer to your system.
Windows 10 will detect and install drivers for it.
Try to print something.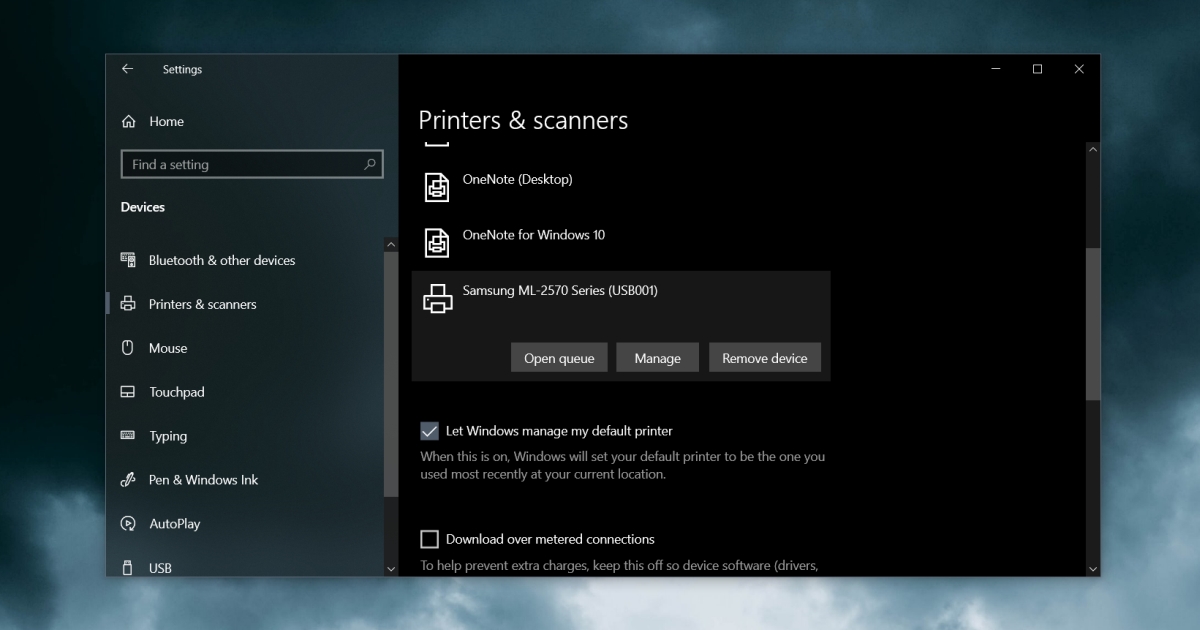 7. Restart app
If you've found the printer tray wasn't loaded correctly, or a panel on it was open, and the problem has been fixed, you should also restart the app you're using to send a print job. The app may not be able to proactively detect the change in the printer ready-state.
8. Change USB port
An old printer can work perfectly well with a modern Windows 10 system however, it may not work with all USB ports. Look for the composite port on your system, and connect the printer to it. This is normally the charging port and is sometimes indicated by a lightning symbol next to it. If you're not sure, try all the USB ports on your system to see if the printer appears online.
Conclusion
Printers, regardless of make and model, tend to run into problems now and then. It's always a good idea to keep a printer plugged in so that the toner never dries and the printer is able to heat it up regularly. You should also keep the printer's manual on hand. It will help you fix jams and identify other problems with it.