Windows 7 Bundled Applications
We will discuss the following in this post:
What are Windows Bundled Applications?
Windows Vista Bundled Applications Vs Windows 7 Bundled Applications
Well-known Windows 7 Bundled Applications
What Are Windows Bundled Applications?
Bundled Applications are the ones which  are included in Windows by default. Whenever you install a copy of the Windows Operating system on your computer, you get plenty of applications pre-installed like Notepad, MovieMaker, Media Player, etc. These are called bundled applications.
Windows Vista Vs Windows 7 Bundled Applications
Windows Vista includes several bundled applications and the famous ones are the sidebar and gadgets, Windows Calendar, Windows Mail, Windows Movie Maker, Windows Photo gallery, Windows Meeting Space, Windows Firewall, Windows Defender, and many more. But if you have a look at Windows 7, you will be astonished to see that the number of bundled applications has been reduced to a great extent ( it does not included the Windows Movie Maker and so many other apps). Please note that you can however install MovieMaker via Windows Live Essentials.
Well-Known Windows 7 Bundled Applications
Lets see some of the well-known bundled applications in Windows 7.
Internet Explorer 8
IE 8 is a commonly used and important bundled application in Windows 7. It offers many great features and you can find further details here.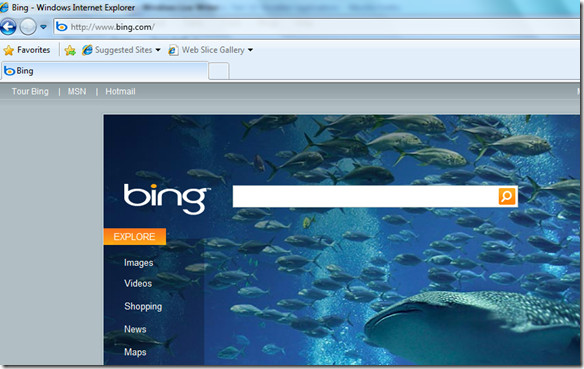 Paint
The Paint application in Windows 7 is improved with respect to both the graphical user interface as well as functionality.

WordPad
One of the great additions to Windows 7  is that WordPad now has the ribbon toolbar for faster working. You can read the full details about WordPad here.

Games Explorer
The Games Explorer includes the games installed in your windows 7. You will find many cool games here like freecell, Hearts, Minesweeperm Solitaire etc.
Calculator
Windows 7 offers the calculator app to help you do calculations easily. The user-interface and functionality are both improved.
XPS Viewer
The XPS Viewer application lets you view and print XPS documents. You can launch it from Start > All Programs > XPS Viewer.

Snipping Tool
Windows 7 offers a built-in snipping tool which makes it easy to capture screenshots of the desktop or any particular area of the screen.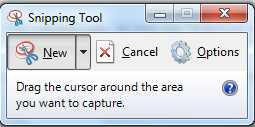 Powershell
Powershell is an addition to windows 7 which offers an interface to administrators and developers for scripting. You can read further about powershell here.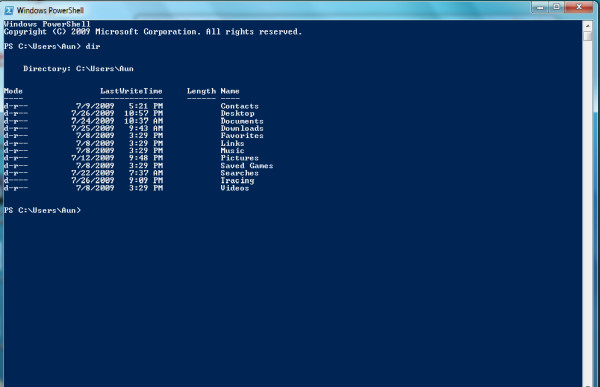 Windows Journal
The Windows Journal is a note-taking application which lets you manage notes and drawings.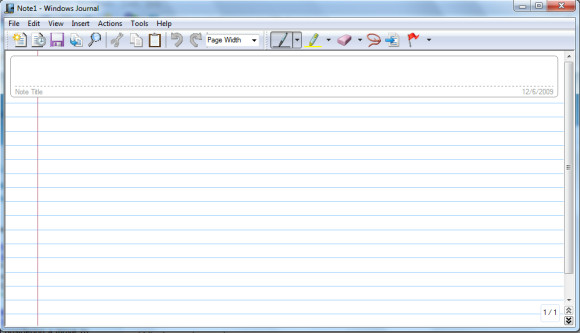 Windows Fax and Scan
Windows Fax and Scan is used to help with the fax and scanner setup. You can launch it from the Start > All Programs > Windows Fax and Scan option.