How to set Xbox controller camera sensitivity in Steam
Steam can work with almost all types of game controllers i.e., if the controller is detected as hardware on your system, it will also be detected by Steam itself. How well the controller works in a game really depends on the type it is and what controller the game supports.
Xbox controller camera sensitivity
The Xbox controller is supported by most games. If you have to choose between a PS4 controller and an Xbox controller, the Xbox controller is a better choice. Controllers control all aspects of gameplay, including movement and POV or camera. If you find the camera controls on an Xbox controller are too sensitive, you can modify them.
1. In-game camera sensitivity
Games with good support for a controller will have options built-in to modify what the controls do.
Open the game you want to manage the camera sensitivity in.
Go to the game's settings.
Look for controller settings.
Under controller settings, find horizontal and vertical sensitivity settings and change them to suit yourself.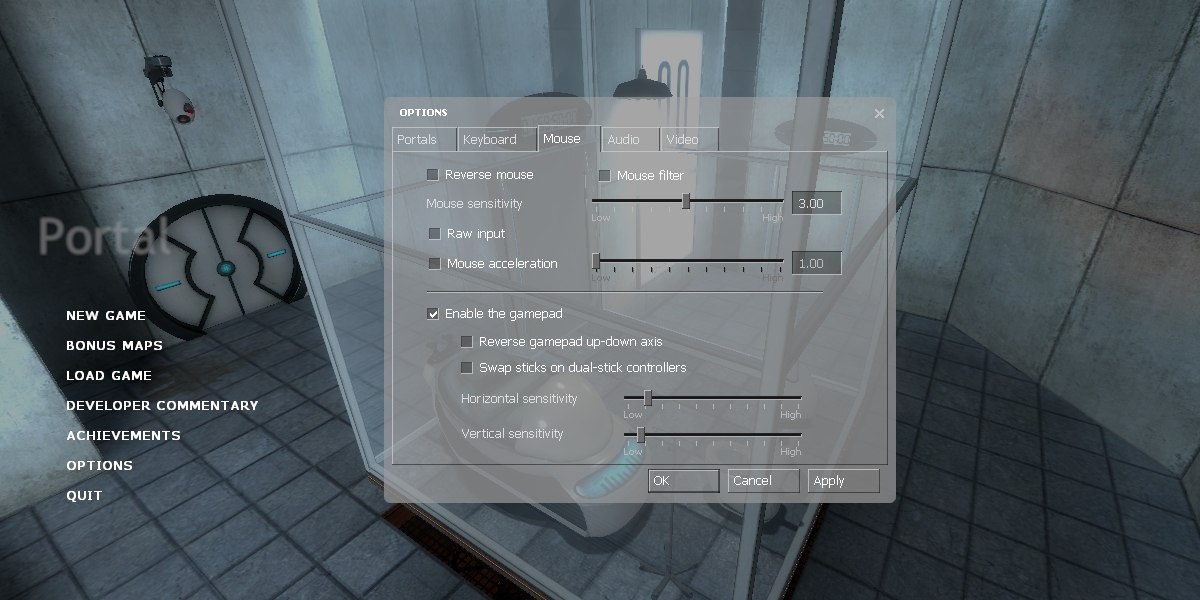 Unfortunately, the settings panel is different in all games, so we can't tell you where to look. Your game may not have these controls at all. In that case, move to the next solution.
2. Set per-game camera sensitivity
You can set the camera sensitivity for a Steam game on a per-game basis.
Connect your Xbox controller to your Windows 10 system.
Open Steam.
Go to your library.
Select the game you want to set the Xbox controller camera sensitivity for.
Click the Controller Configuration tab.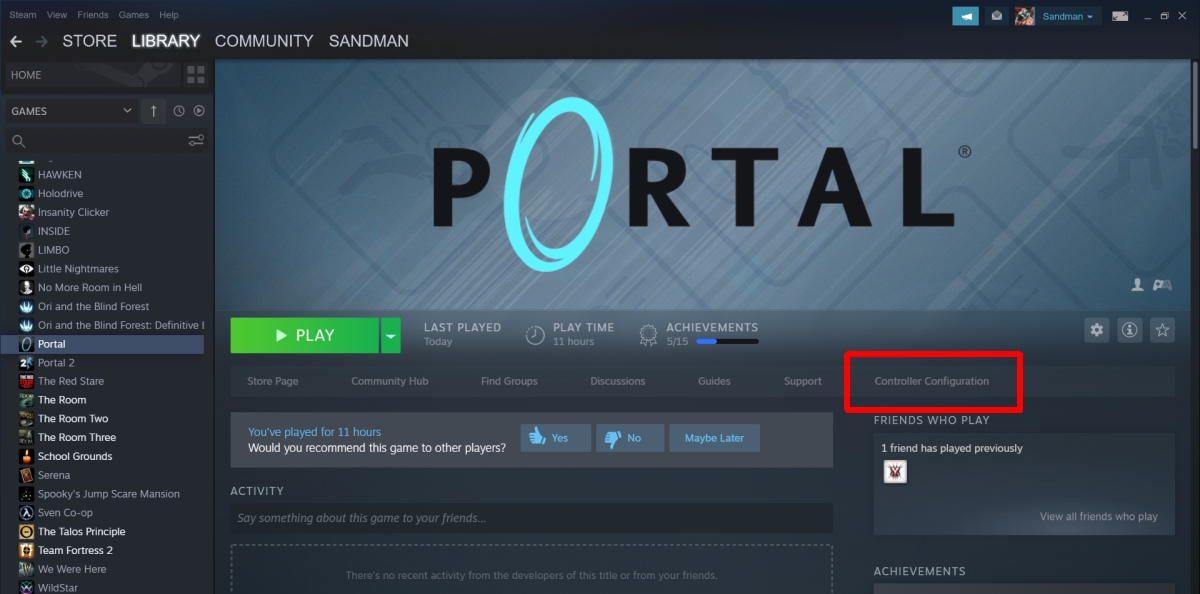 In the window that opens, select the control or group of buttons that control the camera view.
Click 'Additonal Settings'.
Use the horizontal and vertical scale sensitivity sliders to change the sensitivity of the camera controls.
Click Back (or press B).
Run the game, and the camera sensitivity will be increased or decreased according to your new settings.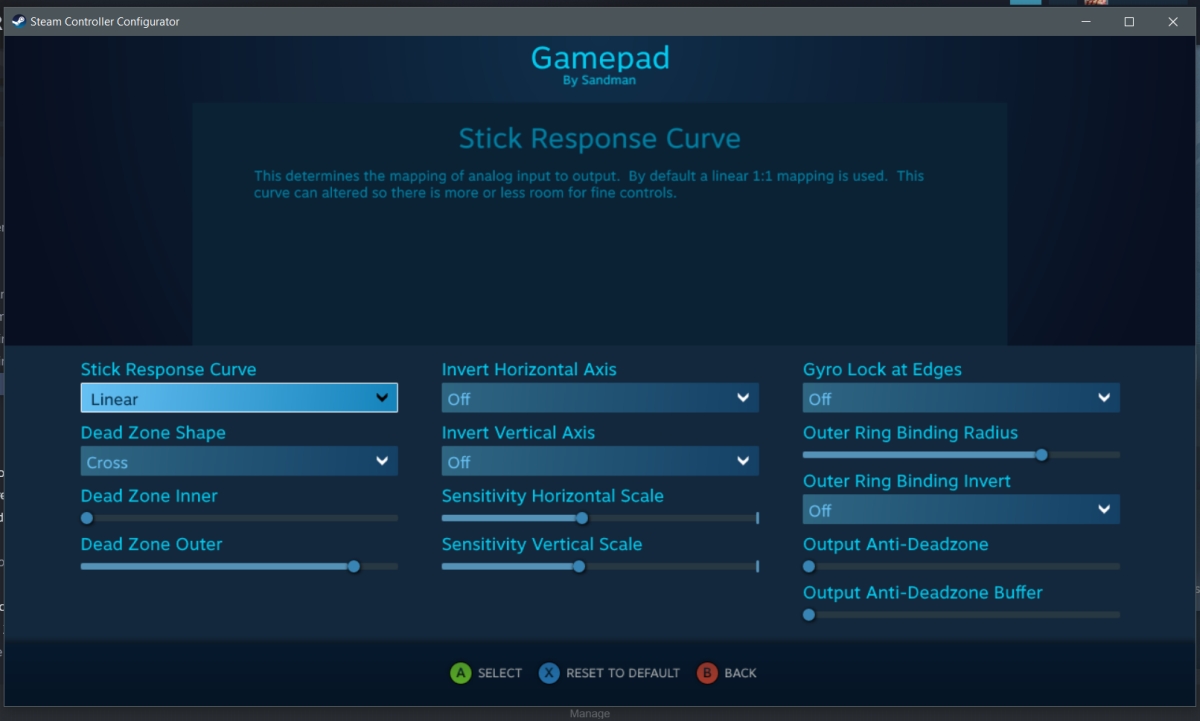 Conclusion
It's a good idea to set the camera sensitivity on a per-game basis. If a game has settings for the horizontal and vertical sensitivity, you should use it first to see if gameplay improves. Modify Steam's controller configuration only if the game's own settings do not allow you to change camera sensitivity or if they do not work as well as they should. If you find you need to change the camera sensitivity for all games, you can modify the main configuration for a controller. To do that, go to Steam>Settings>Controllers and click General Controller Settings.