How To Remotely Disable Smart Lock On Android
Keeping a phone secure is tricky; on the one hand you don't want anyone to be able to access your information. On the other hand, you don't want to put so many locks on the device that unlocking it for your own use is a problem. Android solves this problem with Smart Lock. It's a sophisticated locking system that can keep your device unlocked if it's in your pocket, connected to a wearable or your car, or if you're home or at work. This is all great up until you leave your device somewhere and it's unlocked. To keep your information safe, you need to remotely disable smart lock on your phone. Here's how.
Requirements
On your Android phone, you must have;
A Google account configured
Find my device enabled
An active WiFi or cellular connection
Remotely Disable Smart Lock
Visit Google's Find My Device page and sign in to the same Google account that you have configured on your Android phone. Once signed in, Google will find your device. If you have multiple devices configured, select the one you want to remotely disable smart lock for.
Click the 'Lock' option.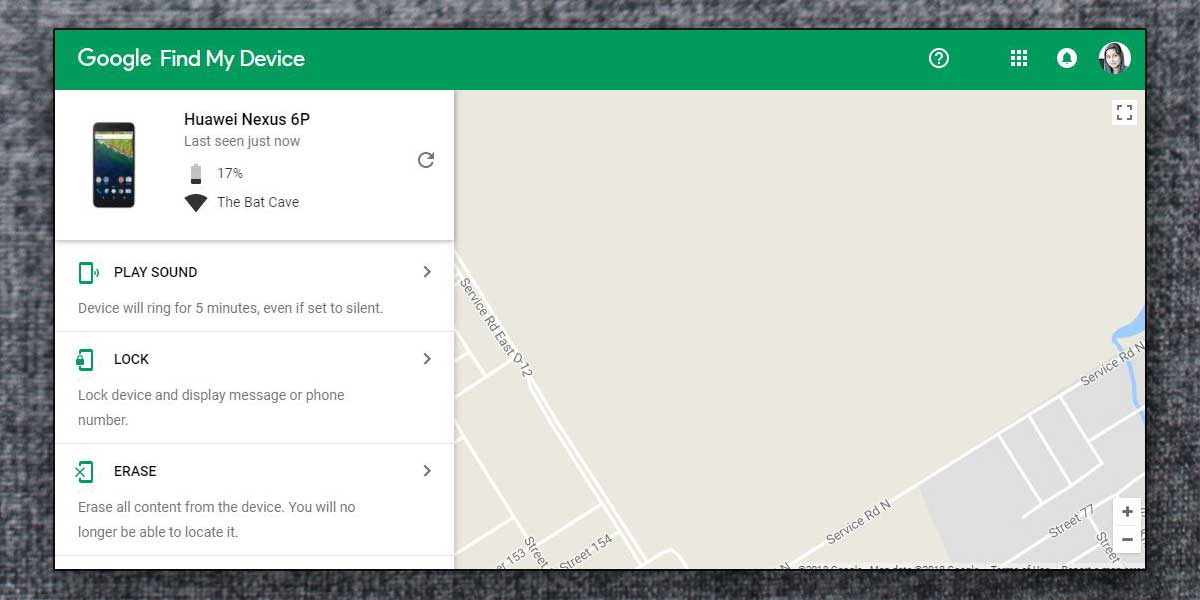 You can choose to enter an optional message but if you're not interested in doing that, just click the Lock button at the bottom.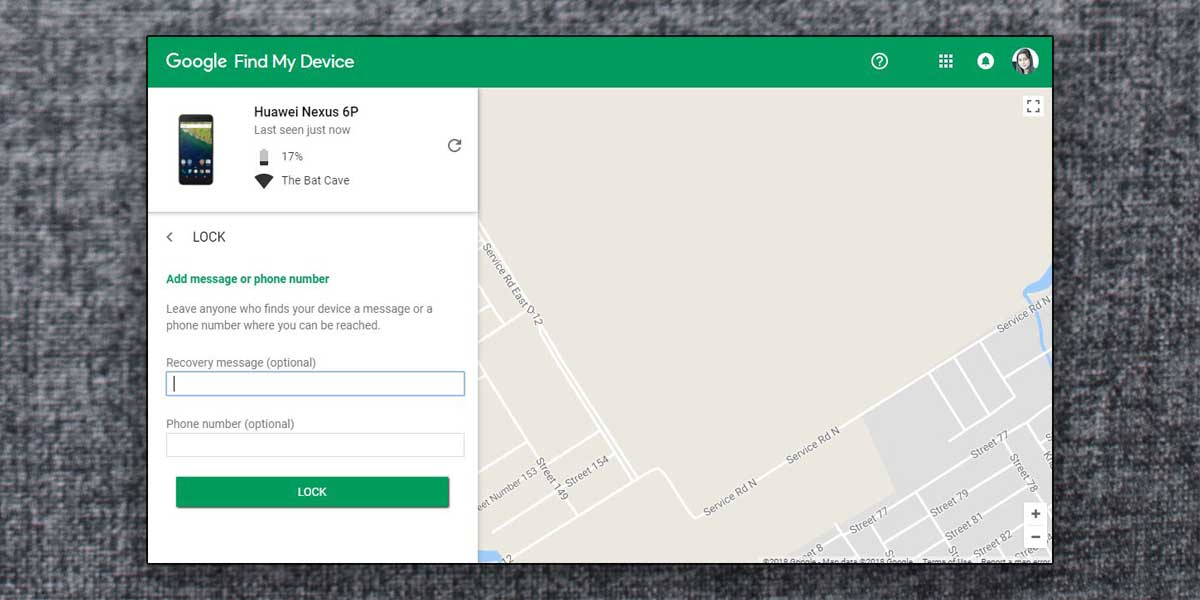 Google will remotely lock your device and it can only be unlocked by entering a PIN, pattern, or password.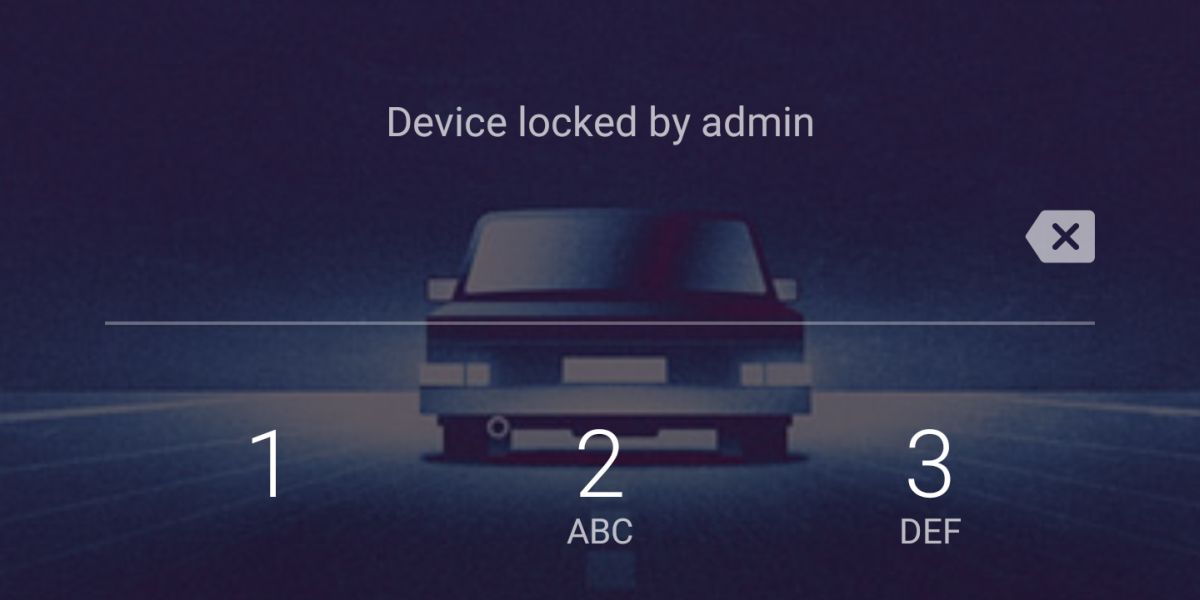 Limitations
This method has limitations the most obvious of which is that your device must be online. If Google cannot find it, and cannot connect to it, it will not be able to remotely lock the device. If your device has fallen into the wrong hands, and someone is aware that you have smart lock enabled on it, they can turn on Airplane mode and look through your device. If however, the device is shut down/restarted smart lock is disabled and only a PIN or password etc can unlock it again.
While this limitation is there, it should be noted that your information while compromised will not allow anyone to easily wipe your phone, remove your Google account from it, or reset passwords. To do any of that, an internet connection will be required. Likewise, if anyone is using your phone to gain access to two-factor authentication codes, they will again have to disable Airplane mode in order to receive a text.
There are loopholes that prevent a device from being locked remotely however, they come with limitations.