Control VLC Media Player With Dell & HP Laptop Build-in Remote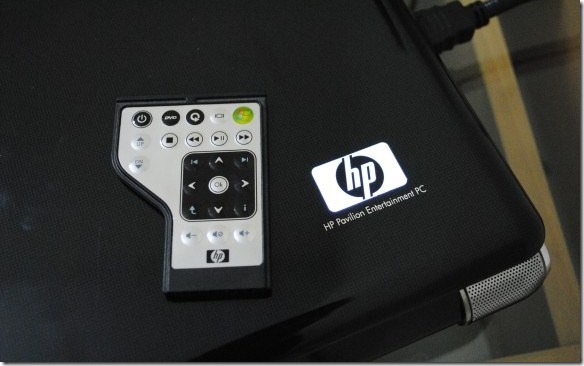 Most laptops now come with a build-in remote control but they are all configured to work with Windows Media Player and Windows Media Center only. With the growth and popularity of VLC Media Player, there comes a dire need to control it with the laptop's build-in remote control.
Meet VLC Dell XPS Remote Control Plugin. It is a small plugin that allows you to control VLC with Dell(and HP) laptop's build-in Remote Control or Media Buttons. Even though the developer has only tested it on Dell XPS M1330, it is reported to work with Dell XPS M1710, Dell XPS M1530, Dell Studio , Dell Vostro 1310 , HP Pavilion, and Dell Inspiron 1520 laptops.
Having HP Pavilion Dv5t(pictured above), I can confirm that it does indeed work with the build-in remote control. Your luck may vary depending on the model number. Give it a shot and let us know if it worked for you.
Download VLC Remote Control Plugin