Enable Or Disable HTML5 In Firefox With HTML5 Toggle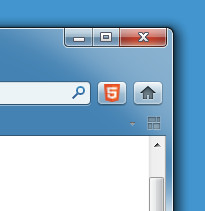 HTML5 is the next major revision of HTML (HyperText Markup Language), which is the core markup language of the World Wide Web. However, HTML5 support is still in its initial stage and therefore, some websites do not work as expected when HTML5 support is enabled on a browser. A very common example are the frequent issues that users are facing with Hotmail due to Firefox HTML 5 support. HTML5 Toggle is a Firefox extension that provides an option in Firefox 4 to enable or disable HTML5 support.
After installing the extension, HTML5 support can be enabled or disabled from Tools –> Disable HTML 5 or by adding the HTML5 Toggle button to a toolbar. This button is not added to any of the browser toolbars by default. However, it can be added by going to View –> Toolbars –> Customize, and dragging the button to a preferred location on the browser (e.g. next to the address bar). This will allow enabling or disabling HTML5 support by simply clicking on this button.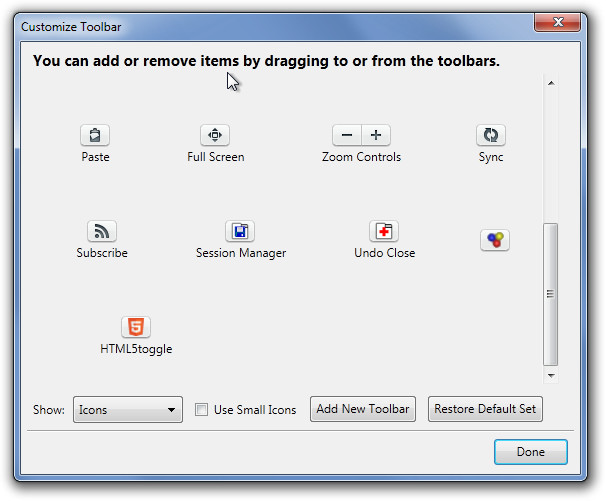 HTML5 Toggle works with Firefox 4.0b8 – 4.0b11.
HTML5 Toggle  Extension for Firefox