How To Share And Embed Google Books
Google has recently added enhanced features to its Google Books service.  Now, you can embed a book's preview in your web site/blog with the help of embed code feature. Apart from it, you can also share the link of a page with your friends so that it can be easier to  browse and read the exact page of the book.
Open any desired Google book in your favorite browser and you will see the Link option on the right side as shown in the screenshot below.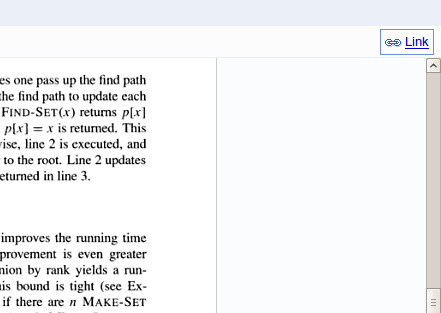 Click Link and two further option will be displayed: Direct Link and Embed Code. Now to share the pages directly, copy the first link and email your friends or send them through an Instant Messenger.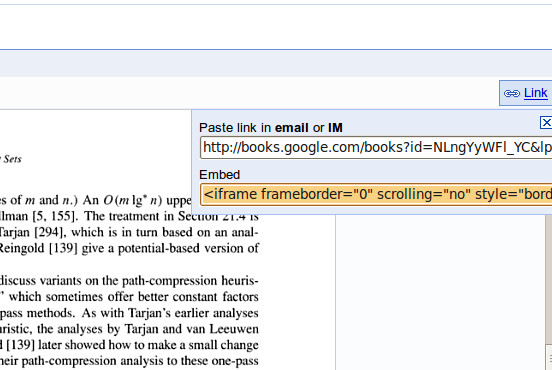 To embed few pages from the book first go to it's preview, then click the Link, copy code displayed under Embed option and paste it on your website or blog. You will find first few pages from Shakespeare's The Twelfth Night embded below.
Enjoy!