How To Play Games With Your Friends Over Chromecast
Chromecast is used mostly for watching movies and TV shows on a big screen. If you never dig deeper into what the device can do, chances are you'll always use it as a means to avoid using an HDMI cable and nothing more. Chromecast can be used for a lot of things and even as far as entertainment goes, movies aren't the end of it. You can play games with your friends over the Chromecast. We don't mean big title games like those on Steam but smaller ones that you can play with your phone acting as the controller. Here's how.
To play games on the Chromecast, and multiplayer games at that, you need for the game title itself to support the Chromecast. To find games for Chromecast, explore the apps tab in the Chromecast app. A popular game with multiplayer support is Angry Birds Friends.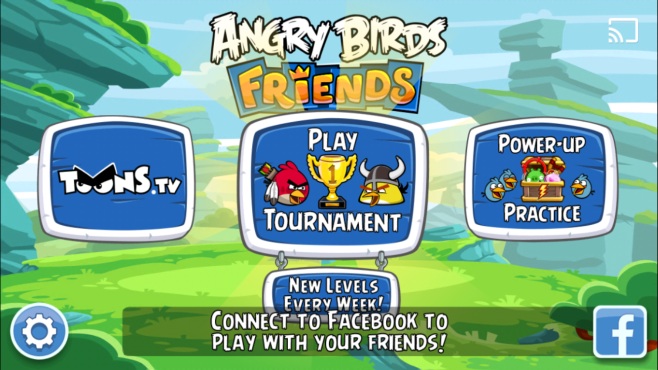 Open the app (it's free) and you will see the cast icon in the top right corner. For any other game that you want to play, open it and look for the cast icon. The players must all be connected to the same Chromecast device which means you need to be on the same Wi-Fi network as well.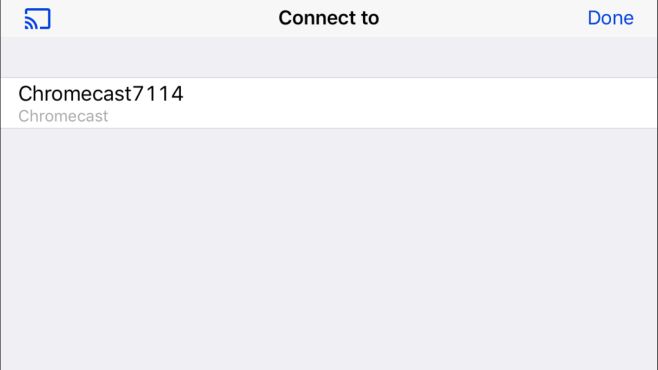 Once the game has connected, your phones will be reduced to game controllers with your TV displaying the game play.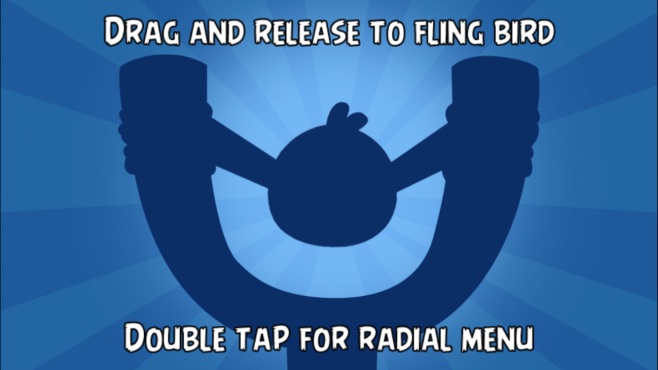 The controls, and indeed how well the game plays on your TV depend on the game itself. Games like checkers and tic tac toe are in abundance with better games costing money. If both you and your friend(s) use Android, the game selection available will be bigger.
If you're just looking to mirror a game from your PC to your TV using the Chromecast, you can do that with the official Google Cast extension for Chrome. Run the game and then share your desktop to the TV. It's something we've tried out with Minecraft with acceptable results.