We are reader supported and may earn a commission when you buy through links on our site.
Learn more
Best Sports Apps for Fire Stick and Fire TV to Watch Live Sports On Demand
Amazon's Firestick is one mean streaming machine, and that extends to live sports on demand. Below, we review a few of the best apps and channels available on Fire TV so you can catch the game without any confusion.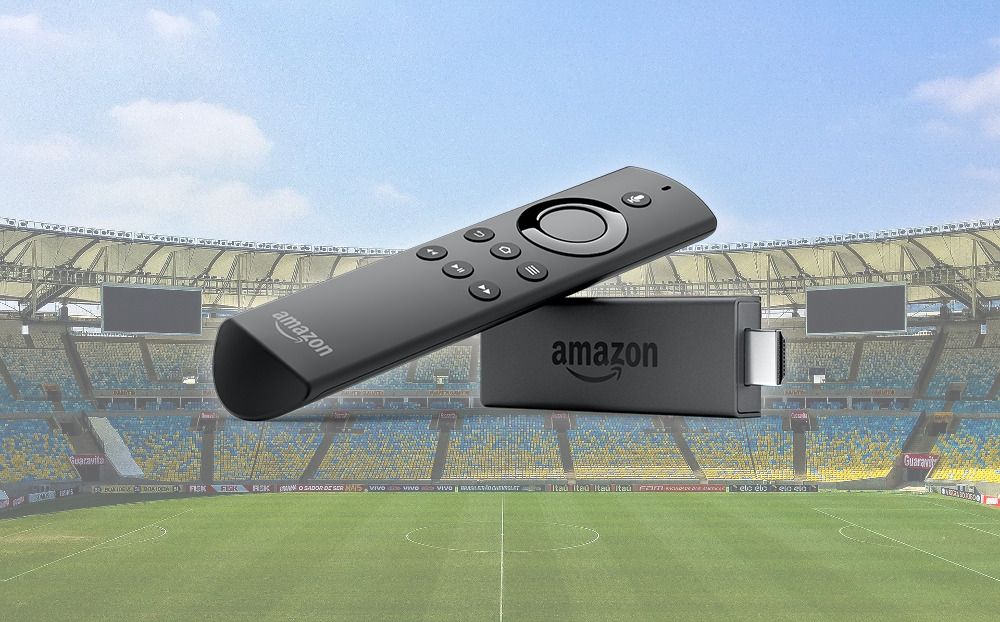 Need a quick, easy, and inexpensive way to get your live sports fix? Amazon's Fire TV and Fire Stick devices are the perfect solution. They run a huge variety of apps that can transform your daily entertainment, including tons of blockbuster movies, anime, foreign films, boxing, football, and so much more. Whether you're hunting for on-demand sports or live sports apps for Fire TV, check out our guide below for all the best channels around.
30-days money back guarantee
Before You Begin, Get a Good VPN
It doesn't matter if you're surfing the web, diving into the dark web, or just streaming a football game via Kodi. Using a VPN is the only way you can keep your online information truly secure. VPNs encrypt data leaving your home network so that no one can tell what you're streaming, what you're downloading, or where you live. This allows you to remain anonymous while keeping information private and safe. Watch whatever you want without worrying about ISP throttling or surveillance efforts, all you have to do is run the VPN and relax!
We tried some of the world's best VPNs to find the services that worked best with online sports streams and Amazon Fire TV. Below are our recommendations. Each one delivers fast, secure, and easy to use VPN protection for all of your home devices, including smartphones, PCs, tablets, and Fire Stick.
NordVPN – Best VPN for Fire TV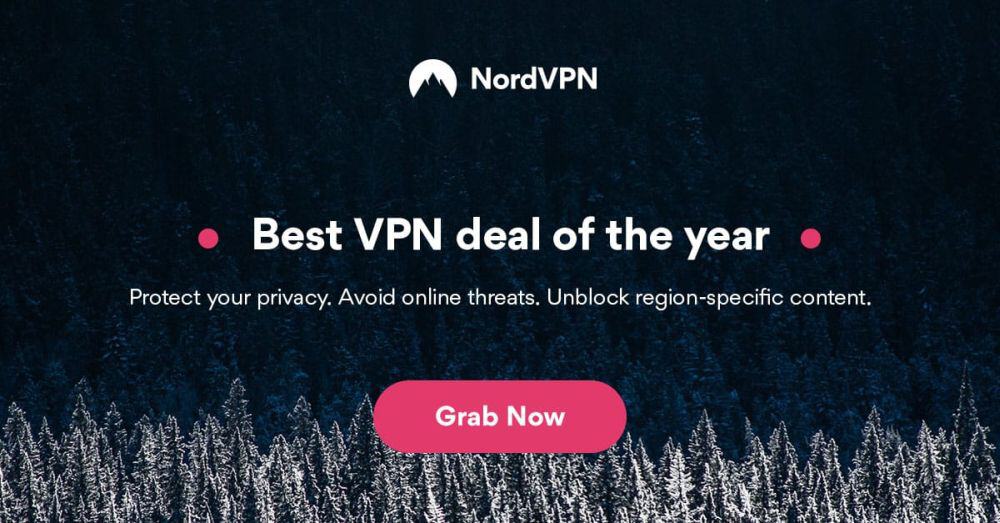 NordVPN offers the world's best overall VPN experience, and now it is available for download on Firestick via Amazon's Appstore. While a few features are missing from the desktop versions, the essentials are all there, and designed to maximize the streaming capabilities of your Fire TV device.
NordLynx encryption offers secure tunnels through to NordVPN's massive network of over 5,800 servers in 59 countries. This allows you to spoof your IP into countries showing the game or match you're interested in, while blocking your ISP's ability to track and throttle your streaming traffic. And because NordLynx is the latest encryption technology, it offers total privacy without slowing down your connection, enabling buffer-free live sports streams even in HD.
We wholeheartedly recommend NordVPN as a provider that truly respects your anonymity. They maintain one of the industry's leading no-logging policies, which pledges never to keep records of your activity that could be used to identify you.
Read our full NordVPN review.
Pros
Servers optimized for unblocking Netflix
5,400+ servers globally
256-bit AES encryption with perfect forward secrecy
No logs and encrypted connections for total privacy
Live chat support is available.
Cons
Automatic server selection can be unreliable
They can take 30 days to process refunds.
Watching Live Sports on Fire Stick – Multiple Sports
Once you have your VPN in place, you're ready to stream some live sports. Whether you're into boxing on Fire TV, UFC matches, football, soccer, baseball, or tennis, there's no shortage of reliable apps you can check out for high quality live streams. Below are some of our favorites.
WatchESPN for Fire TV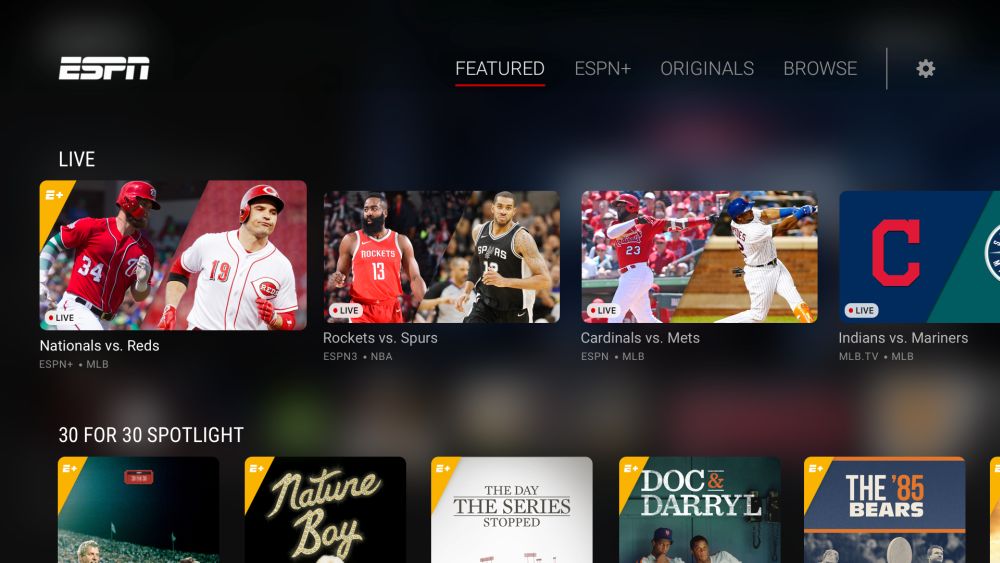 The U.S.-based sports entertainment network ESPN has a strong presence in the digital market space. The company has expanded beyond cable and satellite services to provide a smart and easy to use app for mobile devices and streaming sticks, including Fire Stick and Fire TV. WatchESPN gives you full access to live sports, major events that are broadcast on ESPN, news and highlight videos, and game analysis from your favorite ESPN commentators. Plenty of content for sports fans to stream and enjoy!
To use WatchESPN for Fire TV, simply download the app to your Fire TV. You'll need to sign in with an existing cable or satellite provider to unlock the content, but beyond that, it's completely free to use. For more information about the app, or to see some more options for watching ESPN on Fire TV, just check out our guide linked above.
Sling TV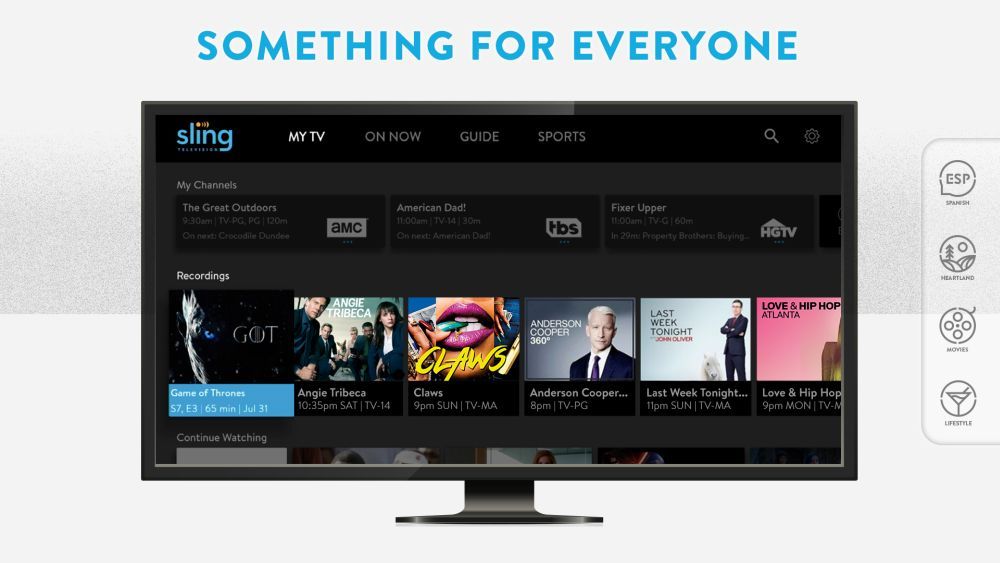 Sling TV, the "a la carte" TV streaming service, has a great reputation with cord-cutters and sports fans alike. With Sling you sign up for an account, pick a basic package of channels, then browse the company's offerings on an individual basis. Select only the content you want and pay for just those channels. No need to subscribe to weird movie channels or niche foreign TV shows just to get access to sports. With Sling, you pay for what you want, and that's it.
Sling TV works great on most streaming devices, including Fire TV. Simply download the app and you'll have access to the service's channels. To get live sports streams, check out Sling's Sports Extra package under the Sling Orange or Sling Blue plan. This gives you channels that cover all kinds of sports, including football, baseball, hockey, soccer, and basketball. Both ESPN and beIN Sports deliver plenty of live content, so you'll never have to worry about falling behind in your favorite sport.
To download Sling TV, search for it on your Fire Stick apps marketplace, or install Sling TV for Fire TV from the web appstore.
Hulu with Live TV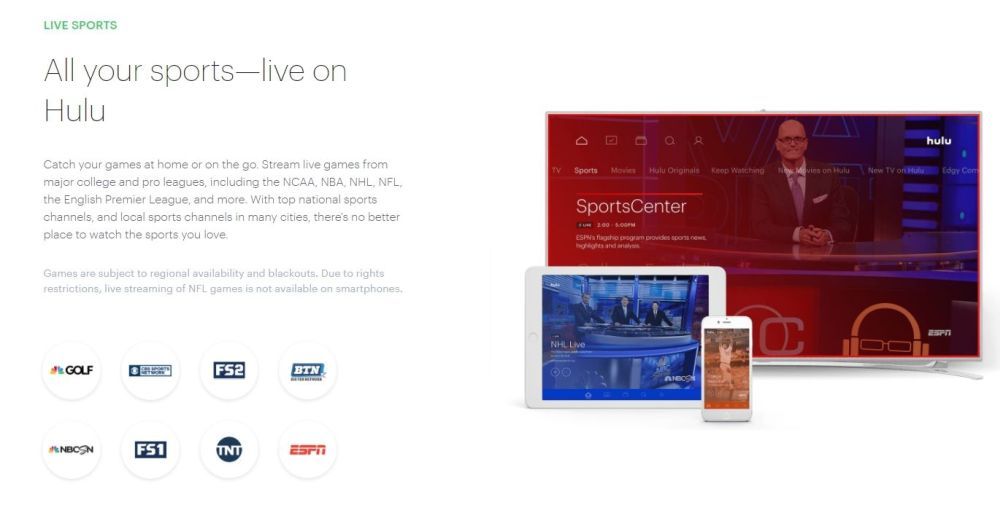 Even though it's only officially available in Japan and the U.S., Hulu's streaming service is one of the most popular in the world. With the right VPN you can often watch Hulu from outside the U.S., which could account for some of that popularity! Hulu entered the live TV and live sports market with Hulu with Live TV, a subscription-based service that delivers live access to local and national channels for a flat monthly fee, which includes sports coverage. The specific offerings can vary depending on your location, but at the very least you'll have a couple of ESPN channels available to watch through Hulu, which has apps for a ton of modern platforms, including Fire TV.
You can access Hulu and its live channels on Stick by installing the app on your device. First, visit the Hulu with Live TV page, log into your account, then upgrade. Now you can switch to several big sports channels at any time, such as ESPN, ESPN 2, the Big Ten Network, ESPNews, and dozens of other sports and cable channels.
Specific Sports Apps for Fire TV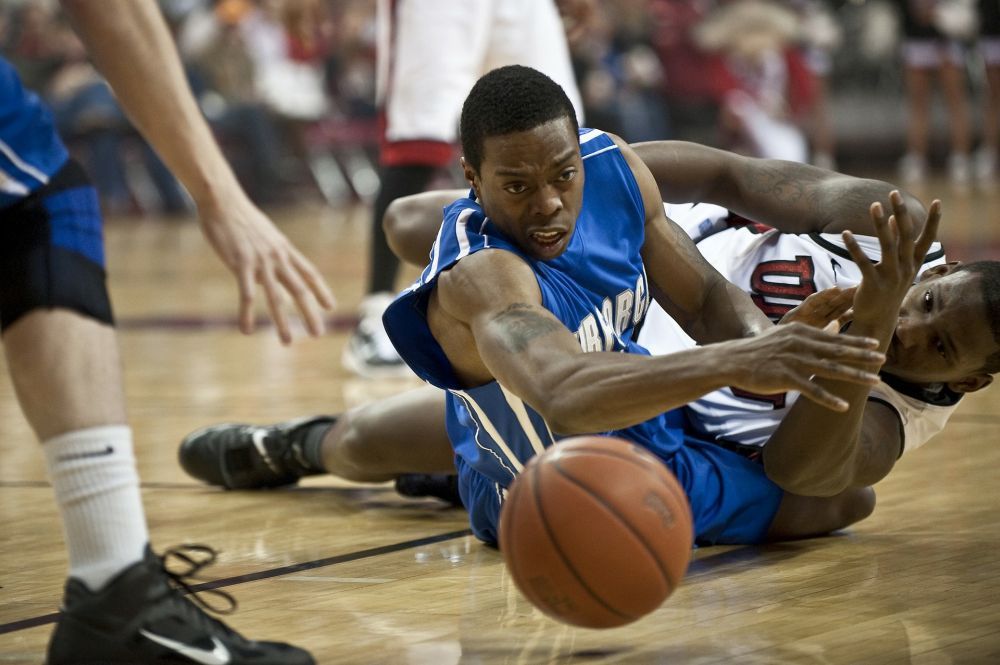 The above apps are great for big live sports fans, but what if you're just interested in one or two sports? It may seem kind of pointless to subscribe to a whole channel just for the occasional football game. Amazon Fire TV has the answer with a few official apps that support live sports through subscriptions, and sometimes even for free!
UFC Fight Pass
Fan of mixed martial arts fighting? The UFC Fight Pass is the best way to access live pay per view events right on your Fire TV. With Fight Pass you can check out upcoming bouts, research fighters, or look through clips from weigh-ins, interviews, and past matches. When a new UFC event is on the horizon, use Fight Pass to subscribe to the pay-per-view cards and stream the fight live as it airs. Simple, easy, and perfect for Fire TV.
WWE Network
If wrestling is your cup of tea, the WWE Network app for Fire TV will keep you sipping all year long. The simple but useful app offers full access to pay per view events along with 24/7 WWE Network programming, all at a reasonable fee. You can check out original series, watch documentaries about wrestling, or binge on related reality shows. WWE Network also has the largest collection of on-demand wrestling content covering the WCW, ECW, and WWE, making it the perfect one-stop shop for all of your wrestling needs!
NFL for Fire TV
NFL for Fire TV is an officially licensed app created by NFL.com that streams a ton of American football content. Use it for stats, live games, and highlights from across the league, or check out NFL Network and NFL RedZone with a valid cable TV login for even more football content. You can even subscribe to gain access to NFL Game Pass for full seasons, including replays and coaches' film.
NBA for Fire TV
The NBA's Fire TV app has a straightforward design that gives you access to a ton of live NBA content, including full games, stats and replays, pay per view events, League Pass releases and more. NBA for Fire TV is kind of a bare-bones experience, but it delivers the right amount of basketball content that can keep you informed both on and off season.
MLB at Bat
America's past-time is alive and well on Fire TV, all thanks to MLB at Bat. The official baseball app brings you an impressive collection of premium content in the form of live broadcasts for home and away games, radio replays for hit-by-hit commentary, enhanced videos that show stats and renderings on your TV screen, and lots more. You can also subscribe to At Bat for Opening Day and World Series content, making it a complete resource for all kinds of live official baseball streams.
How to Use Kodi to Watch Live Sports on Fire TV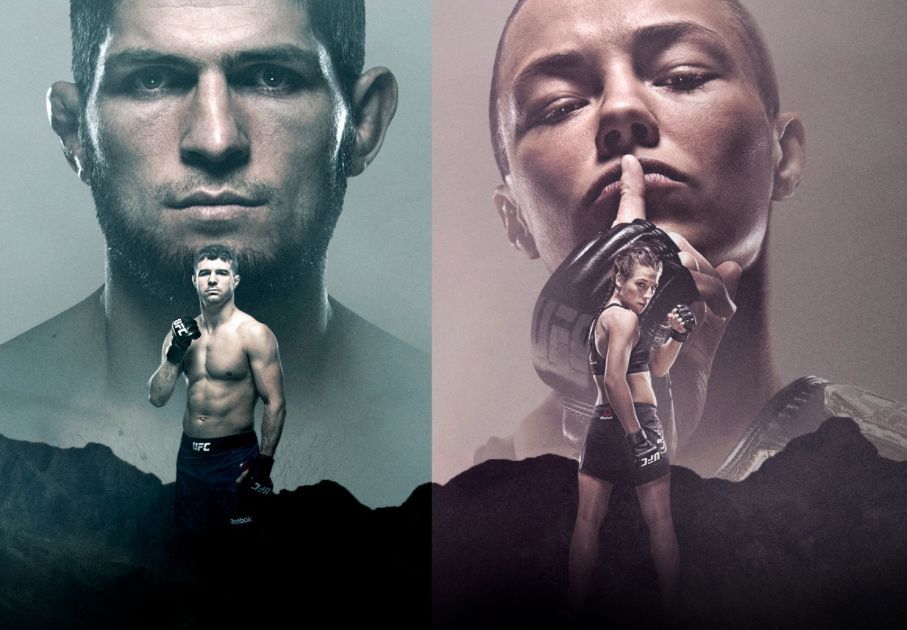 Single sport and subscription services like the ones above aren't the only methods of watching live sports on Fire TV. By installing Kodi on your Fire Stick you'll have instant access to an incredible variety of add-on content, including live sports add-ons that source games and streams from around the world!
Installing Kodi
Kodi is free and open-source software designed to be an all-in-one media center for just about any device. It runs on smartphones, PCs, TV boxes, and Fire Stick with ease. While the app does support Android and iOS platforms, there's no official release for Fire TV at this time. The good news is you can sideload it yourself without having to jailbreak or hack your device. Check out our complete guide on the easy way to install Kodi on Fire TV and Fire Stick. This will get things ready for watching free live sports on your device.
Install an Unofficial Kodi Add-on for Live Sports – FTFA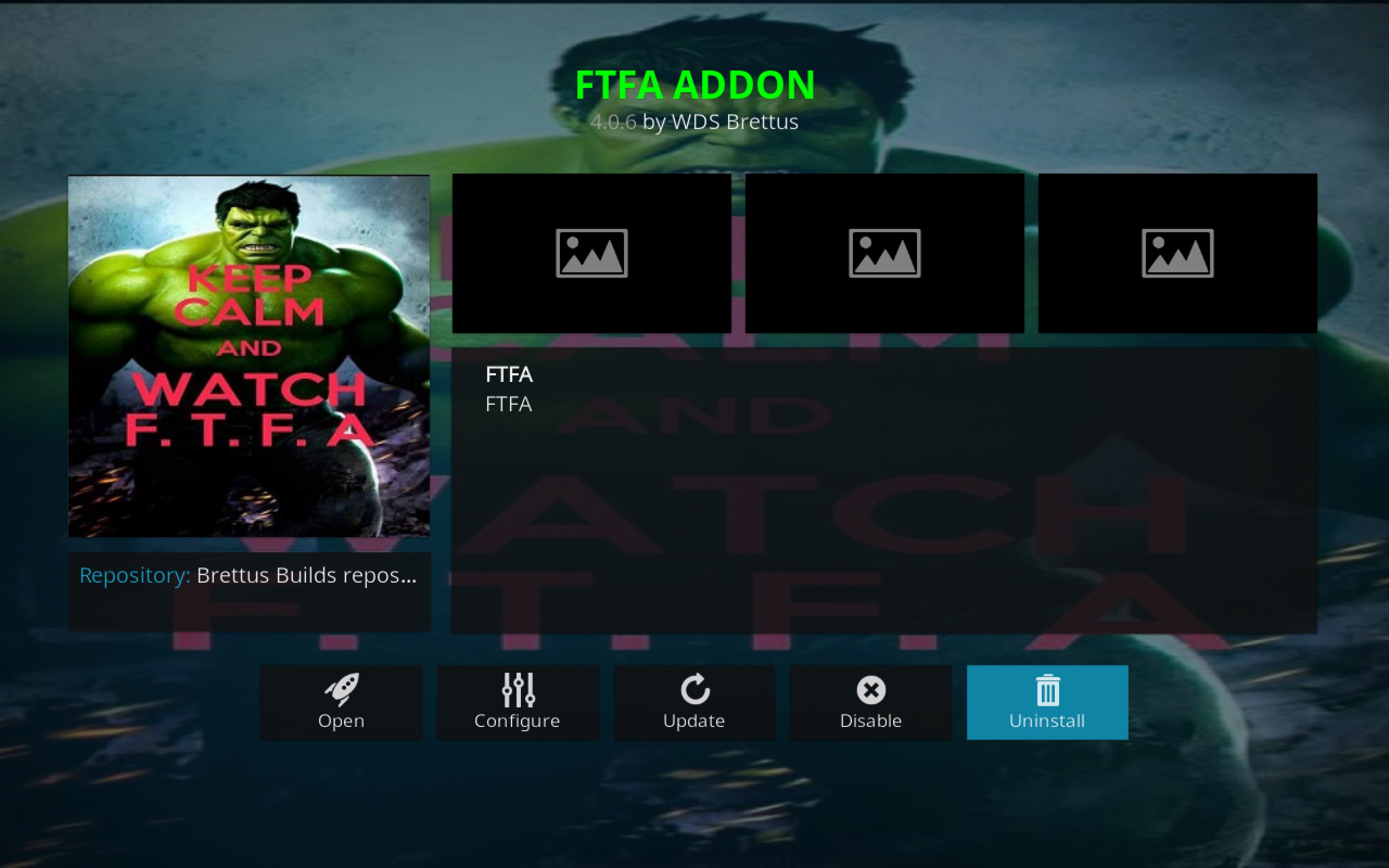 Unofficial add-ons are less reliable than officially endorsed Kodi content, but they can offer more free resources than official apps and software. Finding a reliable one can be tough, though, which is why we currently recommend the streaming resource FTFA. This add-on is a great multi-purpose streaming extension that includes support for hundreds of live channels from the U.S. and UK, all bundled into a huge collection of links. Simply install it, find the channel you want, then click to start your live sports stream.
Follow the Kodi installation steps in the article linked above to get the software on your Fire TV. Next, go through the walkthrough below to install the repository that contains FTFA, followed by the streaming add-on itself. Don't worry, it should only take a few minutes to complete, and it's perfectly safe to do.
Open Kodi on your Fire Stick and click on the gear icon to enter the System menu .
Go to System Settings >Add-ons .
Toggle the slider next to the Unknown sources option.
Accept the warning message that pops up.
Go back to Kodi's home men and click the gear icon .
Go to File Manager >Add Source.
Add the following URL into the text box: https://toptutorialsrepo.co.uk/kodi/Repos/
Enter an easy to remember name, such as toptut
Click OK . Kodi will add the repo to your sources list.
Go to the main menu and select Add-ons.
Click the box icon at the top of the menu.
Choose Install from Zip File , then select the repo above.
Scroll down and find the file named repository.Brettusrepo-#.#.zip
Install the repo, then go back to the open box menu.
Choose Install from Repository .
Select the entry named Brettus Builds Repository .
Navigate to Video add-ons and scroll until you see FTFA.
Install, then launch the FTFA add-on .
Watching Live Sports on FTFA
FTFA organizes its content into servers listed by location. The channels are contained within folders and aren't really sorted by any particular design philosophy, they're just lumped in there together. It feels a bit disorganized at first, but once you spend a little time with the interface, you start to learn where your favorite channels are and can access them quickly.
To get access to live sports, open FTFA and choose one of the UK or U.S. IPTV server locations. Scroll down until you see a sports channel like ESPN, Sky Sports, beIN Sport, or dozens of others. The specific channels can vary from day to day, but you're guaranteed to find a few mainstream options there, ready to deliver. When you find a good source, just click the stream, launch, and enjoy.
Conclusion
Watching live sports on Fire Stick or Fire TV isn't too much of a challenge. There are plenty of options for affordable subscription-based services that include all kinds of sports and entertainment. There are dedicated apps for popular sports like football and UFC. There are even unofficial resources that can stream live content from around the world! Spend a little time with any of the apps above and you'll see how efficient Fire TV is at satisfying your live sports craving.