Showbox Not Working – The 5 Best Showbox Alternatives in 2021
Showbox was a hugely popular movie streaming app for Android. It provided a free alternative to services like Netflix, Prime Video and Hulu, allowing users to watch their favorite content at no cost.
Unfortunately, Showbox was shut down in 2018 due to a lawsuit. As a result, movie fans were forced to find a Showbox alternative.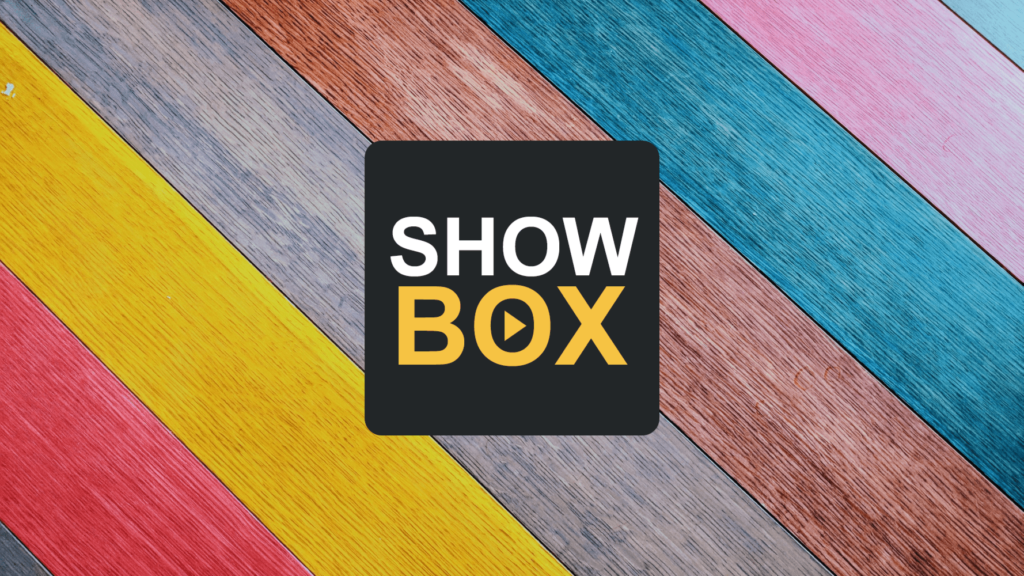 Showbox Not Working (Anymore)
Those who already have the Showbox APK installed on their devices can't open the app anymore.
It initially loads the Downloading data message. Please wait a few seconds message, which soon turns into the Connection error. Check your Internet connection message, seen as below: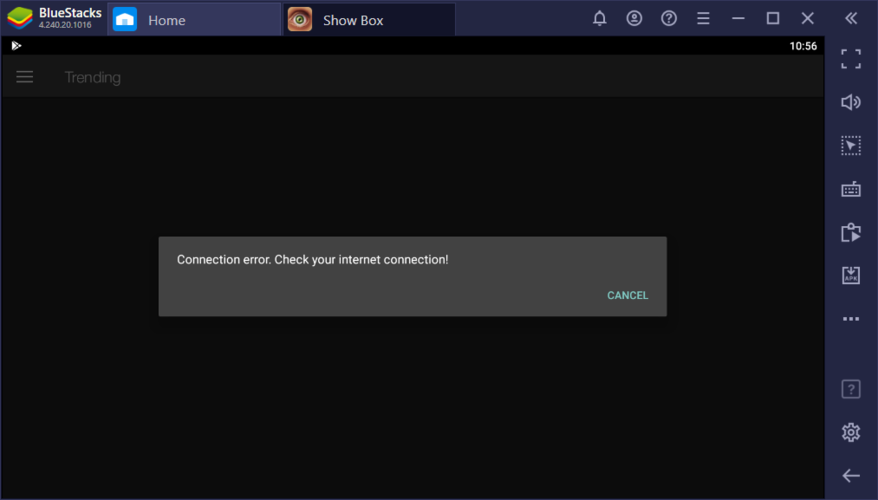 Although the APK indicates an Internet connection error, it can't be solved on your side. It's actually a problem with the Showbox service, which is no longer active.
There's nothing you can do except removing the APK from your device and looking for an alternative to Showbox.
Is there a Showbox alternative?
If you're interested in some recommendations for free video streaming services, keep reading. We carefully examined multiple apps and picked what we believe are the best Showbox alternatives.
1. Tubi TV

Tubi TV has a huge fanbase in the video streaming industry. It offers free movies and TV shows of any genre, including Anime, Horror, Reality TV, Spanish, and Korean.
The streaming service is free, ad-supported, and owned by the Fox Corporation, the well-known American company. You can easily set up Tubi TV from the Play Store. At the time of this article, the APK was downloaded more than 50 million times.
However, Tubi TV is restricted in some countries, so you have to check if you can use it. On top of that, some users experienced some issues with the way Tubi personalizes video content by genre.
2. Pluto TV
Based in the US and owned by ViacomCBS, Pluto TV is an awesome replacement for Showbox, which you can easily install from the Play Store. The app was downloaded more than 10 million times at the time of this article.
Pluto TV gives you the possibility to access more than 100 channels and watch over 1000 movies and TV shows at zero cost.
The video-on-demand service is free but ad-supported, which means that you must occasionally watch video advertisements.
Unfortunately, Pluto TV is not available in all countries. And some users complained that it takes too long to wait until you can watch something.
3. Crackle

Owned by the US company called Chicken Soup for the Soul Entertainment, Crackle is a video streaming service that offers both original and acquired content for free. The only downside is that it also shows video ads, which can't be skipped.
The online service is available in more than 20 countries for iOS, Android, Amazon, Windows Phone, and Blackberry.
You can easily download and install Crackle from the Play Store and App Store. And, if you want to see fewer ads, you can set up a free account.
Unfortunately, since it's not available to all regions, you might have to use a VPN to access Crackle in an unsupported country. Plus, some users reported difficulties when trying to navigate the content.
4. Popcorn Time

Popcorn Time needs no introduction. It has been around for a long time and continues to offer an excellent alternative to torrenting clients when it comes to movie streaming.
It offers dubbed movies and subtitles, and also gives you the possibility to watch content offline.
Popcorn Time isn't available in the Play Store, but you can get it from the official website. Besides Android, you can install the application for iOS, Windows, Mac, Linux, and Android TV.
However, keep in mind that using Popcorn Time is just as risky as using a torrent client to download movies. Your IP address will be exposed, so it might be a good idea to mask it and protect your privacy by using a special tool like a VPN service.
5. Cinema HD

Cinema HD is a movie streaming app that belongs to YOKU, another US company. It offers numerous movies for free and nothing illegal or pirated, making it perfectly safe to use.
The app works by fetching URLs from multiple sources with HD videos, showing them within an easy-to-use interface. It's a great way to enjoy movies for free, especially since Showbox stopped working.
Regrettably, Cinema HD isn't available in the Play Store, but you can download it from the official website. Before doing so, you need to allow your Android device to install apps from unknown sources in developer mode.
Conclusion
Although Showbox is not working anymore, there are still some great alternatives that you can try for your Android device. Some apps on this list are also available for other operating systems.
But most of them are not freely accessible to all countries, so you might need to circumvent geo-restrictions using specialized software tools like VPNs. Visit our VPN section to learn more about how to properly use a VPN.
Did we leave out any favorite movie streaming services? What's your best choice when it comes to Showbox alternatives? Let us know in the comment section below.