We are reader supported and may earn a commission when you buy through links on our site.
Learn more
How to Watch Live Boxing on the Firestick
Firestick is an extremely convenient way to stream content, and it's well-suited to viewing live boxing. Today, we show you a few proven methods to tune into the match, including both official Fire TV channels and unofficial workarounds via Kodi.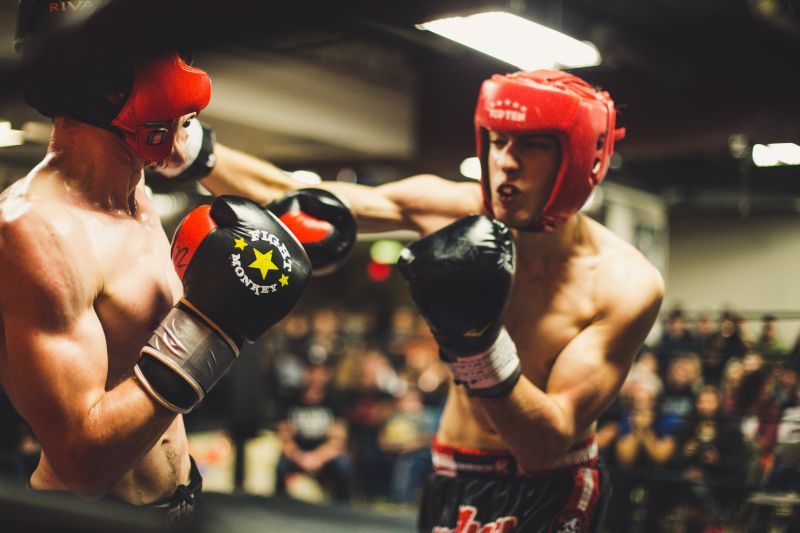 Amazon's Fire TV and Fire Stick devices are the perfect ways to stream live video to your television. They're easy to use, inexpensive, and offer a wide variety of apps that provide instant access to virtually anything including blockbuster movies, sports, anime, and foreign films. If you're a boxing fan, you naturally want access to all the live matches you can get your mitts on. With the right apps and add-ons, you can watch live boxing on Fire TV from the comfort of your own living room.
30-days money back guarantee
Before You Begin, Get a Good VPN
Whether you're streaming live sports matches or just relaxing with a movie or two, it's important that you keep your Fire TV device secure with a good VPN. Virtual private networks encrypt data leaving your home so that no one can tell what you're streaming, what you're downloading, where you are or even who you are. This restores privacy to all online interactions and allows you to watch whatever you want without worrying about throttling or surveillance efforts.
We evaluated the top VPNs to find the services that work best with Amazon Fire TV. Below is our top recommendation, providing fast, secure, and easy to use VPN protection on all of your home devices.
NordVPN – Best for Firestick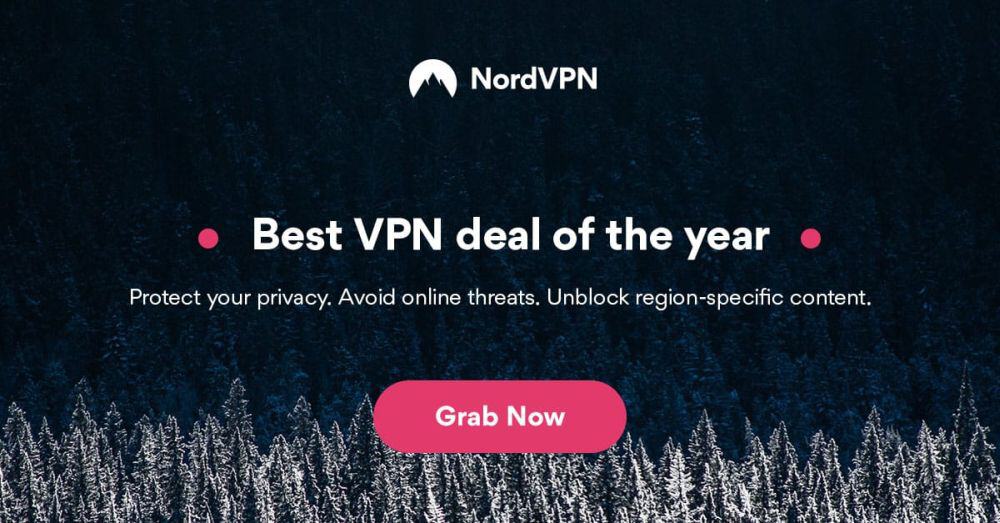 NordVPN is now available in Amazon's Appstore, making it the default best VPN to use with your Firestick. No other provider has continuously pushed the envelope for VPN performance and privacy, and this is most evident in their massive network.
To date, there are over 5,800 NordVPN servers in 59 countries, and the number is growing all the time. This allows you to spoof your IP into a new location to both unblock regionally restricted content, which is music to the ears of any dedicated Firestick user. What's more, NordLynx encryption delivers fast speeds and unbreakable security, hiding your Firestick and Kodi traffic from ISPs just waiting to throttle back your 4K live boxing stream.
NordVPN takes your anonymity seriously, offering a strict no-logging policy which has passed through scrutiny from numerous independent auditors over the years.
Read our full NordVPN review.
Pros
Servers optimized for unblocking Netflix
GooglePlay users rating: 4.3/5.0
Strong encryption is used on all connections
Strict zero logs policy on both traffic and metadata
Money back guarantee policy.
Cons
Some servers can be unreliable
Can't specify City or Province in App.
Watching Live Boxing on Fire Stick
Got your VPN and are ready to stream? Below are some of the most reliable ways to stream boxing to your Fire Stick. They're easy to use, fast, and remarkably inexpensive.
Sling TV

The "a la carte" TV streaming service Sling TV has secured a great reputation with its "buy what you want" approach to live TV. With Sling you sign up for an account, pick a basic package of channels, then browse the company's channel offerings individually. Select the streams you want, then add to them to your account one by one. You only pay for the channels you want with Sling TV, making it a convenient and inexpensive alternative to cable or satellite subscriptions.
Sling TV works great on Fire TV devices. All you need to do is download the app and run it, then you'll have full access to the service's channels and streams. To get live boxing, check out Sling's Sports Extra package under the Sling Orange or Sling Blue plan. This gives you access to several channels that cover all kinds of sports, including football, baseball, hockey, soccer, and basketball. Both ESPN and beIN Sports offerings stream live boxing as well, which should be plenty to keep you in the loop for all the latest match-ups.
To download Sling TV, search for it on your Fire Stick, or install Sling TV for Fire TV from the web appstore.
Hulu with Live TV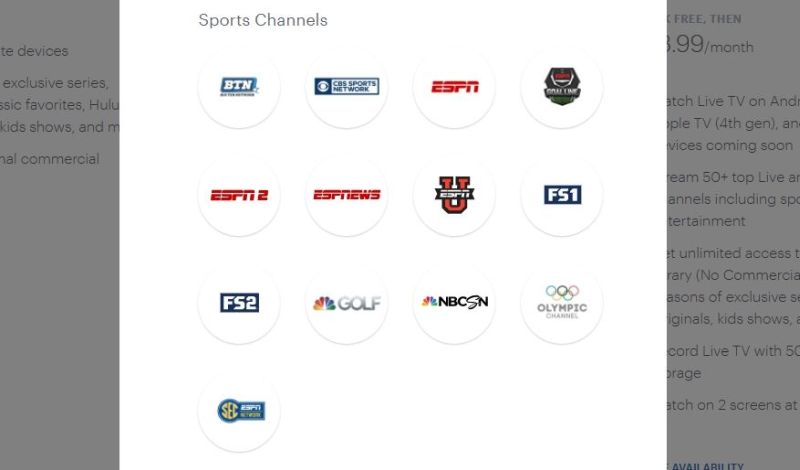 The Hulu streaming service is one of the largest and most popular in the world, even though it only caters to audiences in the U.S. and Japan. With some effort and the right VPN, however, you can often watch Hulu from outside the U.S. as well. Hulu recently entered the live TV market space by offering the simply named Hulu with Live TV. Users can sign up for the service and gain access to a wide variety of live channels from different categories, including movies, sports, and local programming. The specific offerings can vary depending on your location, but one thing that doesn't seem to change is Hulu's access to live boxing via ESPN.
You can run Hulu and its live channels on Fire TV and Fire Stick simply by installing the app on your device. Visit the Hulu with Live TV page, log into your account, then upgrade to gain instant access to the streaming content. Now you can keep up with boxing and a ton of other sports through ESPN, ESPN 2, the Big Ten Network, ESPNews, along with dozens of other sports, broadcast, and cable channels.
PlayStation Vue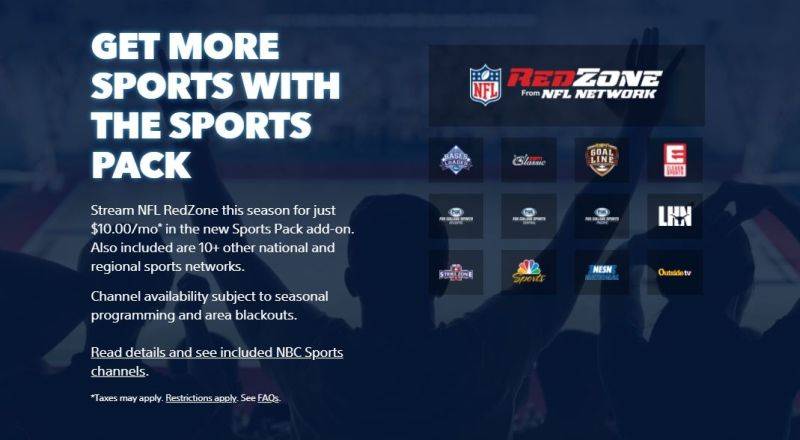 Editor's note Feb 6, 2021: PlayStation Vue has been discontinued.
PlayStation Vue isn't just for PS4 devices anymore. The service targets cordcutters around the world who are sick of paying the high prices associated with cable subscriptions. Instead of packages filled with content you'll never watch, PlayStation Vue lets you subscribe to themed collections of content, including live sports, movie releases, and TV shows.
PlayStation Vue divides packages into four tiers: Access, Core, Elite, and Ultra. Each one adds new features and includes the content found in lower packages. ESPN and other sports channels are available at the base Access package for $39 per month. Upgrade to the $45 Core tier and you can watch both ESPN2 and ESPNews, along with plenty of other sports and cable channels, many of which offer boxing from time to time.
You can download PlayStation Vue from the Fire TV's appstore, or visit the web-based marketplace and download PlayStation Vue from there.
Use Kodi to Watch Live Boxing on Fire TV
Subscription services like the ones listed above aren't the only methods of watching live boxing. By installing Kodi on your Fire TV you'll have instant access to a massive variety of add-on content, many of which focus on getting live sports streams from around the world.
Installing Kodi
The free and open-source media center software Kodi is available on a wide variety of devices, including Fire TV and Fire Stick. It allows you to access official content through packed-in extensions, but also unofficial content via third-party add-ons. Which group you choose is up to you. Below we offer options for each, both of which have advantages and disadvantages.
First, though, you'll need to get Kodi up and running. Even though the app runs perfectly fine on Fire TV, you can't install Kodi through the built-in marketplace. Instead, sideloading is your only options. It's completely safe and doesn't take long to do, however, so just follow the linked instructions for the easy way to install Kodi on Fire TV and Fire Stick and you'll be streaming in no time!
Always Use a VPN with Kodi
We've already gone over the virtues of using a VPN in this article, but it especially bears repeating when talking about Kodi. While the open-source software is completely free and legal to use, many of its unofficial add-ons grant access to copyrighted or otherwise geo-restricted content. Predictably, ISPs and copyright holders have taken a dim view of Kodi as a whole, and have been known to levy preemptive countermeasures against its users even when they are streaming lawfully. To protect yourself, you need a VPN like NordVPN which makes it impossible for anyone to detect your Kodi traffic.
Please note: AddictiveTips in no way condones piracy or streaming illegally. Our only concern in recommending a VPN is to protect lawful Kodi users from the whims of overzealous authorities who indiscriminately target Kodi traffic.
Official Add-ons to Use
There are several official add-ons you can use with Kodi to legally access live boxing streams. They require cable subscriptions to use, unfortunately, and their boxing options are limited, so they may not be the best choice for everyone. They're worth a try, however, since they offer easy, safe, and high-quality streams for a variety of sports.
The official add-ons you'll need to look for are NBC Sports Extra, CBC Sports, and FOX Sports GO. All are available in Kodi's official repository, which is included in the software when you download it. Follow the steps below to install each add-on individually.
Run Kodi on your Fire Stick, then go to the main menu and choose Add-ons.
Click the open box icon and select Install from repository.
Scroll down and click Kodi Add-on repository.
Choose the Video add-ons category.
Search for your add-on by name, then install.
For the sports streams mentioned above, you will need to verify your cable account before you can start watching. Kodi will walk you through this process when required.
Unofficial Add-on for Boxing – SportsDevil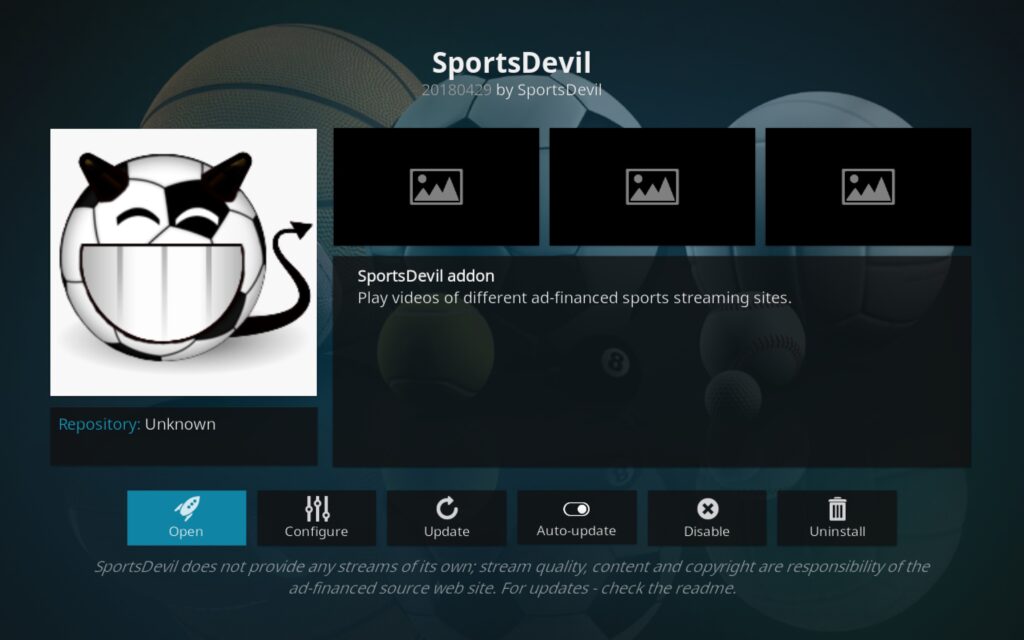 If official add-ons aren't cutting it, you can get plenty of other content by going the alternative route. Unofficial add-ons are less reliable, but they generally offer more content than pack-in extensions. SportsDevil is a good multi-purpose streaming add-on that includes support for hundreds of live channels from the US and UK, all bundled into a huge collection of links. All you need to do is install the add-on, find the channel you want, then click to start the stream.
How to Install FTFA
Once you've got Kodi on your Fire TV, all you need to do is install the Cy4Root Repository, then the SportsDevil add-on itself. Follow the step by step tutorial below and you'll be ready to go.
Run Kodi on your Fire TV, go to the main menu, then click the gear icon.
Go to File Manager > Add Source.
Add the following URL into the text box: https://cy4root2.github.io/zip
Enter an easy to remember name, such as .toptut
Click OK. Kodi will add the repo to your sources list.
Go to the main menu and select Add-ons.
Click the box icon at the top of the menu.
Choose Install from Zip File, then select the repo above.
Scroll down and find the file named repository.cy4root-master.zip
Install the repo, then go back to the open box menu.
Choose Install from Repository.
Select the entry named cy4root Repository.
Navigate to Video add-ons and scroll until you see FTFA.
Install, then launch the SportsDevil add-on.
Conclusion
Watching live boxing on Amazon Fire Stick isn't as difficult as it may seem. With the right apps or the right software installed, you can keep up with all the latest matches with ease. Be sure to keep your VPN active in the background for completely secure streaming!