Change Image Layout In Word 2010
Picture Layout gallery offers multitude of image-specific effects which can perfectly weave in with text, showing a pleasing shape. This gallery brings ease in associating text with images with some aesthetic arts and shapes.
For changing layout of picture, select the picture and head over to Picture Tools Format tab.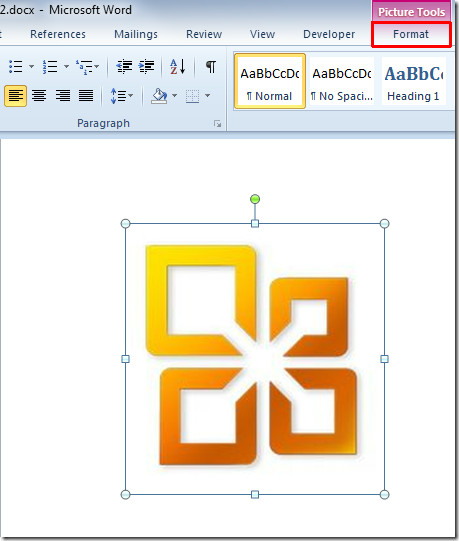 Under Picture Styles group, from Picture Layout gallery, select an appropriate layout to apply over.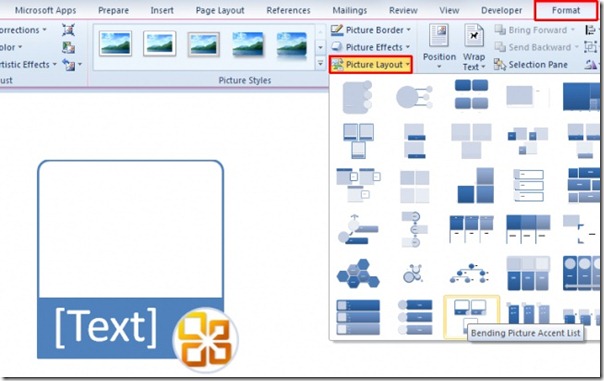 You can create different kind of call outs and shapes which can help your audience to understand your idea visually.