Download And Install PHP For Android
Android is proving itself to be robust, versatile and highly powerful mobile OS with continuous innovations always at large. Since smartphones have become powerful handheld computing devices, one can even use them as development machines. PHP developers can now use their Android phones or tablets to code scripts and applications without any issues.  Previously this capability wasn't very much available with any other Smartphone OS  out there. Wanna learn more? Read on…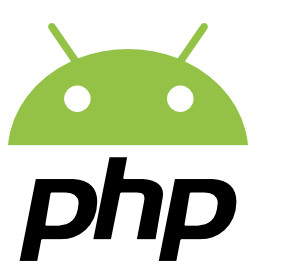 PHP is a great programming language that powers a very significant part of the web (including AddictiveTips). Whether you are a beginner interested in learning PHP, or a veteran programmer who can write code with eyes closed, having the ability to code on the go without needing to lug your laptop along can be a significant advantage. With the rise in popularity of powerful Android tablets, this capability can come even more handy.
You can start coding in PHP on your Android device by installing a simple APK app on your handset using the method shown in the video below:
Irontec is the developer the behind this handy PHP programmer app for Android and their vision is to make PHP development using the Android platform convenient and feasible by providing comprehensive tools and documentation. The video posted above clearly shows Android's capability to execute PHP scripts without any hassles or issues. You can download PHP For Android APK and click here to gather more information, tutorials and manuals on working and testing of this coding app for Android. The minimum requirements for this app are pretty amazing as you just need to be on Android 1.5 to execute this application. However (and needless to say), the more recent your version of Android, the better. Also, although PHP for Android will run on even low-end hardware, if you want to run complicated PHP scripts involving extensive processing, the more high-end your device is, the better.