How To: Download And Install Need For Speed Shift On Android Phone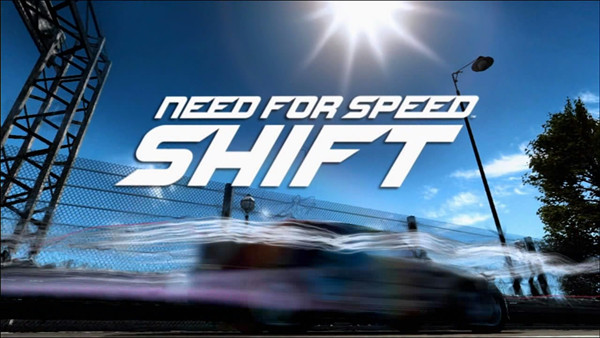 Finally there is some good news for Need for Speed gaming fans who like to sprint on their Android phones. The .apk file for the Need For Speed: Shift Beta is now available and you can now download and install this game on your Android phone.
It is not known whether this is a demo or a complete version of the game. Also note that this .apk file was extracted from Motorola Droid, so we can very well speculate that this game is only going to work on Android phones which have at least 1 GHz processor. Here is the step by step guide on how to install Need For Speed: Shift on your Android phone.
Please note that you must have at least 2GB of free space on your Mobile or SD card to install this app.
The first step is to download the Need for Speed Shift .apk file from here.
After download is complete, place the file on your desktop [Or anywhere you prefer]
Now connect your Android phone to the computer and mount SD card.
Now copy the .apk file you just downloaded on the SD card root.
After you have copied the file on SD card, use "Apps Installer" or "Linda File Manager" to manually install this app on your phone.
Wait for the installation to finish and there you go! You have Need For Speed: Shift app installed on your Android phone.