We are reader supported and may earn a commission when you buy through links on our site.
Learn more
TrustedID Review (2019) – Is It the Right Service for You?
In this review of TrustedID, we'll talk about who TrustedID is, run through their best (and worst) qualities up front, then dig in deeper to get you an answer — is TrustedID right for you?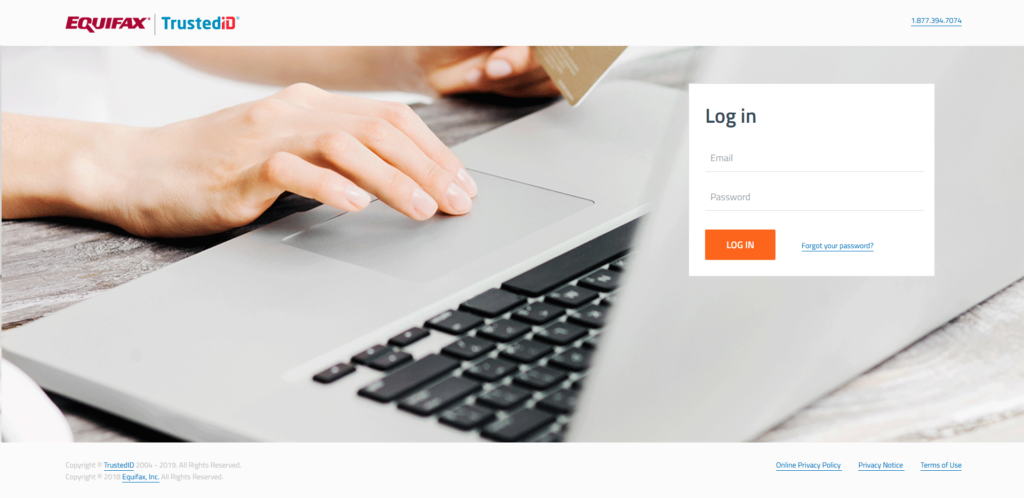 Whether you're looking for identity theft protection for yourself, your family members, or even your employees, you need a company that provides good service and will do the job well. Of the myriad of companies out there, TrustedID is one such provider that gets mixed reviews: professionals generally give them solid, positive ratings, yet the individual consumers who speak up are less satisfied.
Given the fact that most reviews will show the absolute best — and worst — experiences over the more run-of-the-mill, average ones, it's hard to know how to take these kinds of reviews. Plus, as another point against them, TrustedID is owned by Equifax, which had a serious data breach in 2017.
So to help you make an informed decision, we decided to sink our teeth into TrustedID and see how they fare.
TrustedID overview
Before diving into details, let's do a quick overview of TrustedID: who are they? What did we like about them? Where did they come up short?
TrustedID is a U.S. identity theft protection company based out of Palo Alto, California. Founded in 2005 and acquired by Equifax in 2013, TrustedID offers protection to individuals, the families of individuals, and even has some offerings for businesses as an employment benefit. In 2017, Equifax had a massive data breach, exposing the private information of untold numbers of U.S. citizens. Following that, TrustedID became a household name as the "TrustedID Premier" security package was released for all citizens free for 1 year in reparation.
That has since been discontinued as of January 2018, but that doesn't mean TrustedID doesn't still offer a paid protection service.
What we liked
Triple-bureau credit monitoring
TrustedID, although owned by just 1 of the credit bureaus (Equifax) offers comprehensive credit monitoring from all 3 major bureaus: Equifax, Experian, and TransUnion.
Lost wallet assistance
If you lose your wallet — or have it stolen — TrustedID will help you cancel cards and replace any documents lost with it.
Identity theft insurance
With TrustedID, you get up to $1 million in identity theft insurance; that means you can rest assured that your expenses for recovering a stolen identity will be covered.
Fixed family plan protection + pricing
What we didn't
Limited services
TrustedID's services get caught up in limitations. There's no monitoring of public record or criminal data. Too many questions are left unanswered.
Lack of antivirus software
TrustedID doesn't provide you with any antivirus software to protect your computer or other devices, leaving a potentially gaping hole in your identity protection.
Price
TrustedID's prices are higher than most other services for what you get.
Evaluating TrustedID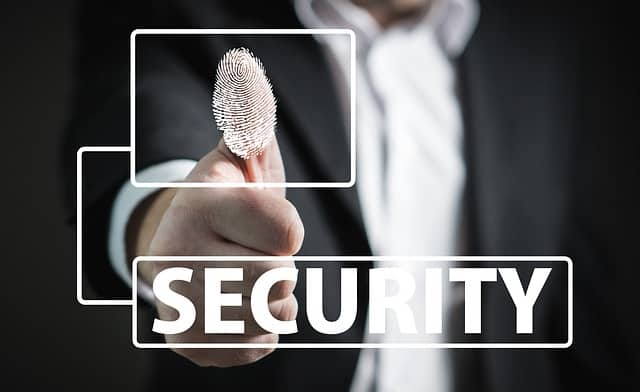 To accurately evaluate TrustedID as an identity protection service, we broke things down into some common categories:
Plans
How many plans do they have? What are their key differences?
Prices
What pricing options does TrustedID offer? How do they compare to others?
Services
What specific features and services does TrustedID provide? What are they missing? Are there any gaps in your protection?
Customer service
How is TrustedID's customer service? What means of communication can you get ahold of them by?
Plans
TrustedID breaks down their security packages and services into 2 primary areas: individual and family. Most other services have more options, but the simplicity of TrustedID's version can be appealing.
For individuals, TrustedID offers monitoring for just that: 1 individual's identity. It covers essentially every aspect of one's identity, from credit monitoring and scores, to credit cards, SSN scanning, and fraud alerts.
For family, TrustedID extends the same services to every member of a single household aged 13 or older. One thing we liked about this plan is that it even extends to seniors living in the household, not just significant others, siblings, or children. Since the elderly are often good candidates for identity fraud, this is a great feature to be included.
Prices
TrustedID's individual plan's price comes in at $14.99/month, and their family plan pricing is $27.99/month. Both are more than most other services. For example, Lifelock and Experian both start at just $9.99/month. That's a considerable difference.
Services
TrustedID offers all the features that are considered standard in the industry. Your personal information is protected and saved, and real time monitoring and alerts keep you up-to-date on any problems caused by unauthorized access — or when your information gets compromised.
So TrustedID provides:
Monitoring
Fraud alerts
Credit freeze (assistance)
Reimbursement insurance (up to $1 million)
Resolution (assistance)
Restoration (assistance)
But what do these really entail? Let's break them down further by feature.
Monitoring
Monitoring includes these features:
Lost Wallet — stores your valuable data and monitors it constantly to see if it's been compromised
Security scans — monitor all your activity to see if your identity is at risk
Social media — monitors your social media accounts and provides suggestions to keep them more secure
Credit monitoring — includes all 3 bureaus: Equifax, Experian, and TransUnion
Black market monitoring — checks sites that are known to hubs for selling and trading personal information
Fraud alerts
These alerts automatically notify you when unusual activity is noticed from TrustedID's monitoring and scanning. You'll get also get updates on your risk profile and junk mail protection, which protects you from fraudulent emails that may contain spam or malware.
Assistance
TrustedID doesn't freeze your credit for you — but they do provide assistance. They provide easy access to professionals that will help you cancel your credit cards, recover and restore your data, and everything else involved if your identity has been stolen — up to $1 million in expenses.
Other protection features
TrustedID also extends some great features that don't quite fall under those umbrellas, including:
Medical benefits protection — keeps your medical benefits safe from unauthorized access
Family protection — gives your family members (under the same roof) the same level or protection as you
Customer service
TrustedID offers support by phone, live chat, and email, which is consistent with other identity protection services.
The bottom line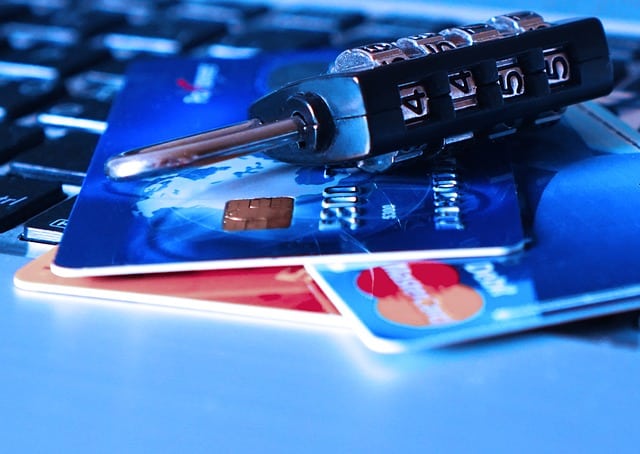 So is TrustedID the right identity theft protection service for you? That all depends. TrustedID covers the most common areas of identity theft, and really stands out when it comes to extending that protection to other members of your home, especially elderly family members. They won't just help defend your name, they'll help your resolve any problems you might have if your identity becomes stolen.
However, at a higher price point than other services, TrustedID falls a bit short. The redeeming feature of their 2-package plans is the simple, fixed-pricing nature of it — you pay one price for one plan, one price to upgrade to the other. Easy — no guesswork involved.
Conclusion
If you're looking for a good, all-around identity theft protection service, and have many family members that you'd like to protect as well, then TrustedID is the service for you. But, if it's just you and your significant other you're trying to protect, other service providers offer better discounts for that kind of use.
Have you used TrustedID before? What is your review? Let us know in the comments section below.