Customize Ubuntu Unity Features With Unity Plugin
Unity 2D has been the center of much attention among the Ubuntu community. The curiosity and willingness of Ubuntu users is leading to questions regarding the customization of the stylish Unity Panel. As a result of which, we are already seeing Unity based tweaks from third party developers, such as the Unity 2D Settings application.
Unity icons by default can appear to be a bit larger than desired. In this post we will tell you how to resize Unity icons size and customize it's appearance with the help of Ubuntu Unity Plugin. If you are unfamiliar with Unity or would like to find out how to install it, then check out our post here.
To get Unity Plugin, you must first install CompizConfig Settings Manager. You can get this from the Ubuntu Software by typing compizconfig and installing the package. The reason you require CompizConfig is because it contains the Unity Plugin.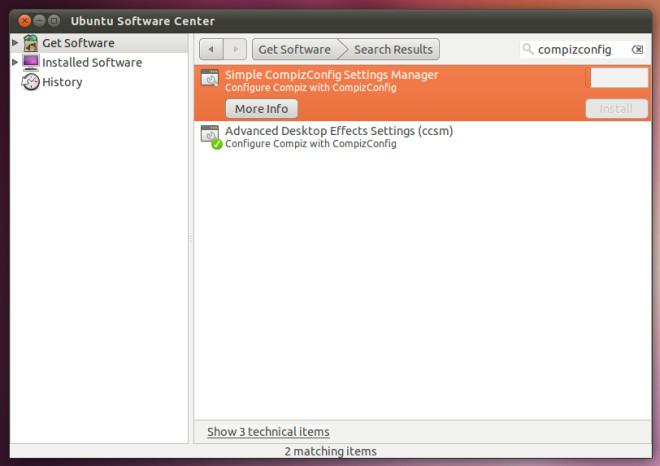 Open CompizConfig Settings Manager by typing its name (from Applications menu).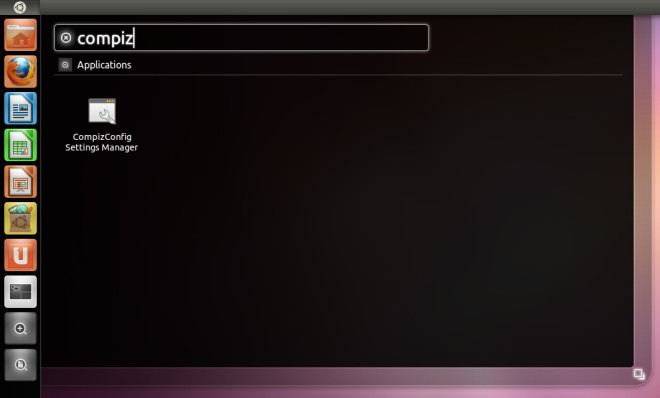 After that, scroll down and select the Ubuntu Unity plugin from the Desktop category.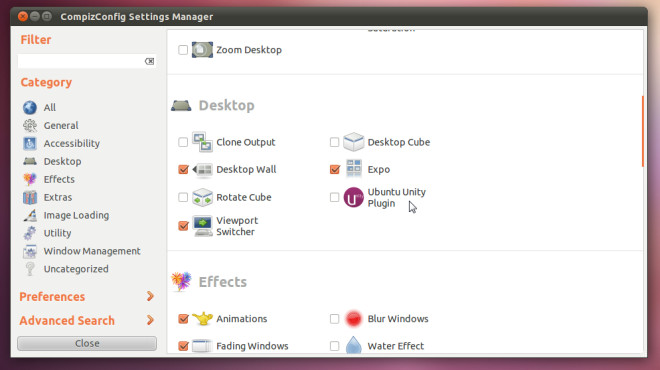 To resize the unity icons, use the slider at the bottom of the Experimental tab. This plugin can also be used to resize the launcher size, manage panel opacity, backlight mode, launch animation, etc. This way you can customize the look of the Unity panel according to your liking.