Install And Use Inkscape In Ubuntu Linux
Inkscape is an open source, cross platform Vector Graphics editor just like CorelDraw. It supports wide range of Scalable Vector Graphics (SVG)  including shapes, ellipses, text, markers, clones, transforms, gradients, patterns, and grouping. It can import a number of formats such as JPEG, PNG, TIFF and works with SVG, XML and CSS standards.
To install it in Ubuntu, go to Applications > Add/Remove.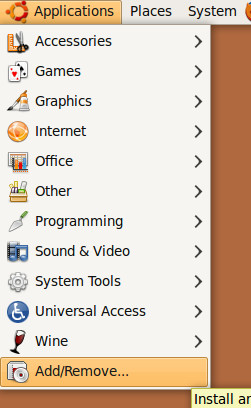 Choose  Inkscape Vector Graphics Editor from list of applications and click Apply Changes. It will be installed in almost no time.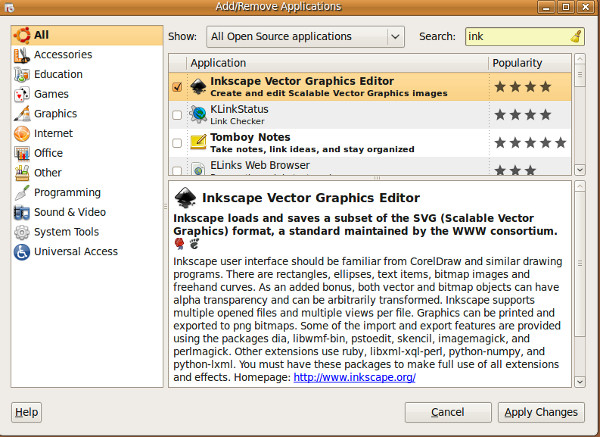 Now, launch it from Applications > Graphics >  Inkscape Vector Graphics Editor.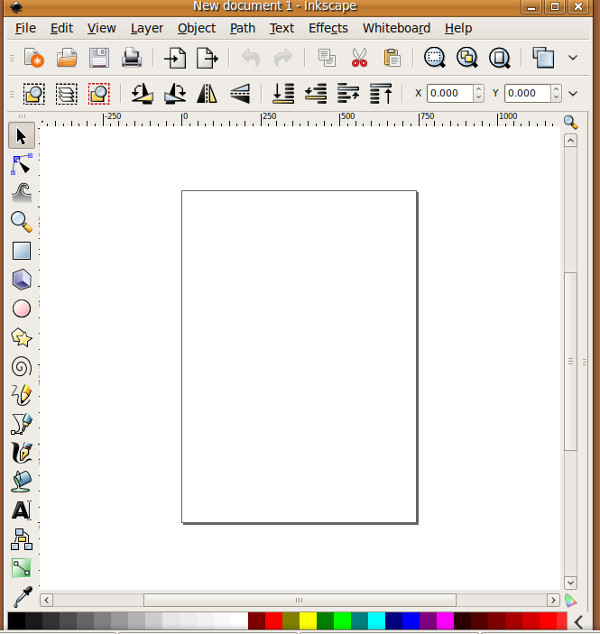 The top most bar is called menu bar , under it, is Command bar which contains shortcut for some commonly used options of menu bar. The left side vertical bar contains drawing and editing tools.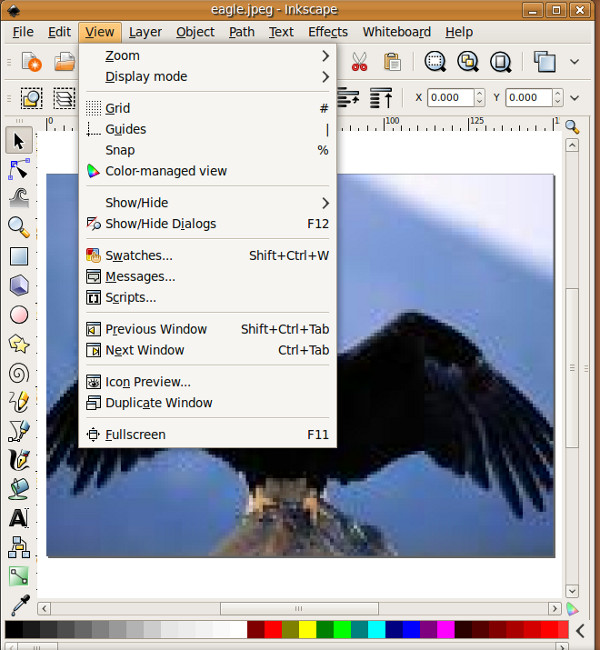 The vertical bar has some very useful and commonly used tools, such as, you can draw paths by using Beziar Tool.

You can create and edit gradient by using gradient tool located in left side vertical bar, and much more.

You can export these graphics to .ps, .eps, .pdf, .odg, .tex, .epsi, .xcf,.gpl, .zip, .pov and .xaml formats. There is still a lot to explore in Inkscape, we have covered only a few basic features here. Enjoy!