Prevent Microsoft Teams from Auto Installing or Launching on Startup
Microsoft Teams isn't bundled with Office 365 and you do not have to install the app if you're using other Office 365 apps — but this only holds true for single-user accounts. If at one point you installed Microsoft Teams, and later removed it, you may still have access to the app. It may install and run automatically at startup.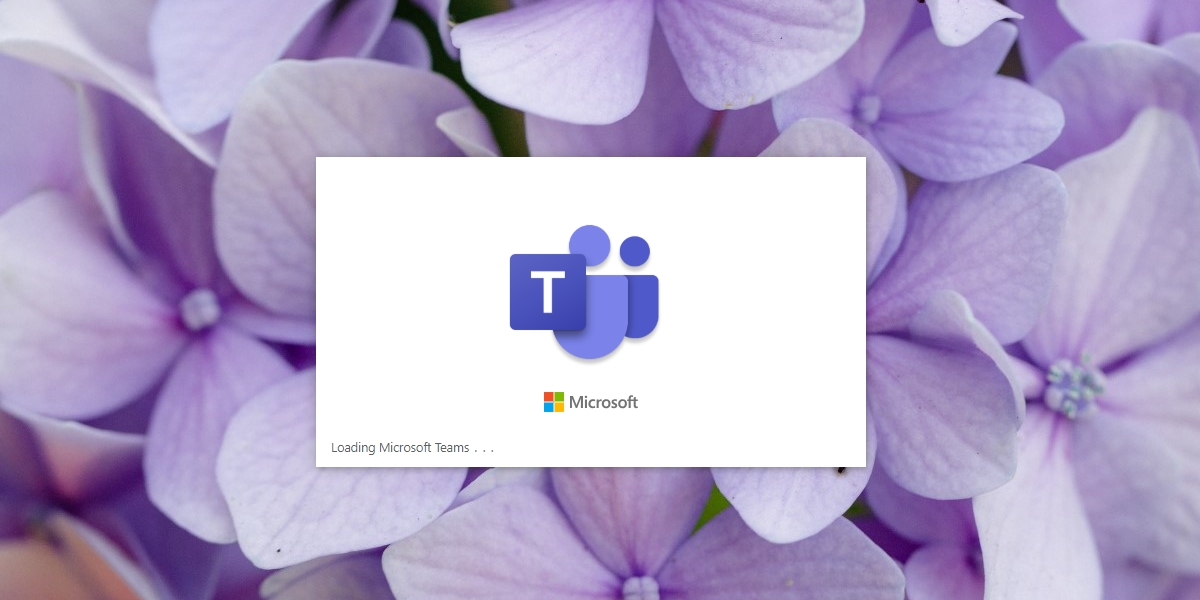 Fix Microsoft Teams Keeps Installing
The main reason Microsoft Teams keeps installing is that it needs to be removed in a very specific way. If you uninstall it from the Control Panel, it will reappear or some of its services will continue to work in the background.
1. Uninstall Microsoft Teams
To properly uninstall Microsoft Teams, follow the steps below.
Open the Settings app on Windows 10.
Go to the Apps group of settings.
Select the Apps and features tab.
Look for Microsoft Teams, and select it.
Click Uninstall.
Next, look for an app called Machinewide Teams Installer. Select it.
Click Uninstall.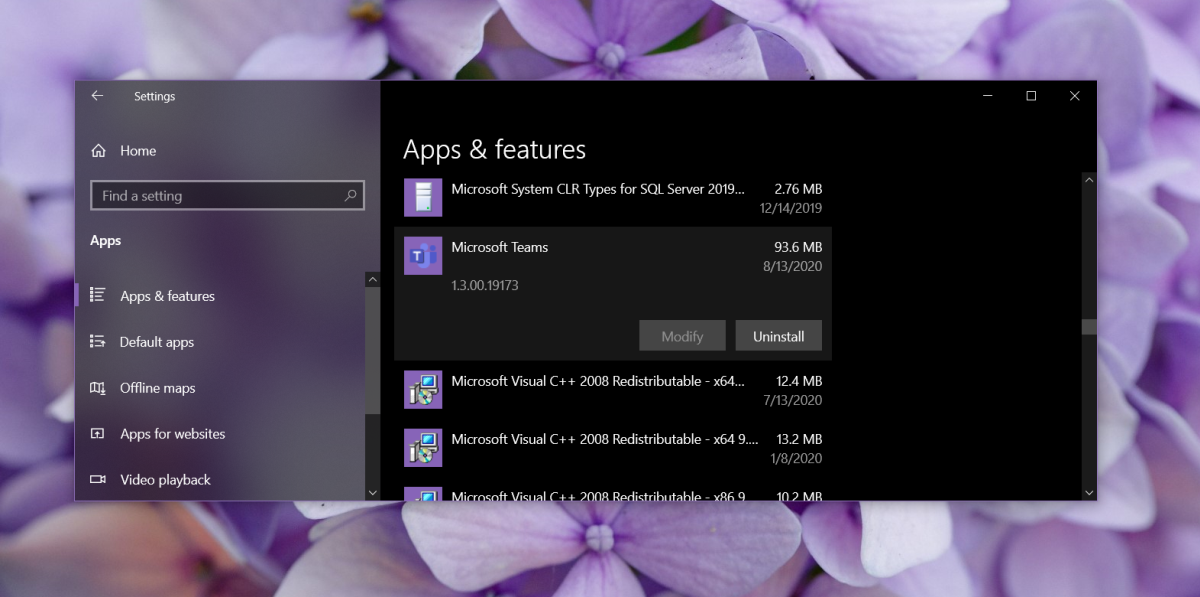 2. Check admin settings
Microsoft Teams can be used by individuals but it is most often used by companies that deploy the app for everyone. Basically, the IT admin has set it up so that the app is always installed on your system. Uninstalling it will bring it back.
To fix the problem, get in touch with your system admin. They can disable the app for your account/system by visiting this link and disabling 'Download the Teams app in the background for Skype for Business users'.
If your organization mandates the use of Microsoft Teams, you won't be able to uninstall it from a company-issued system or company-owned Windows account.
3. Disable on Start-up
If your system admin refuses to remove Microsoft Teams from your system, you can quit the app and prevent it from running at system start-up.
Open Microsoft Teams.
Click your profile icon at the top right.
Select Settings.
On the General tab, uncheck the Auto-start application option.
Open Task Manager.
Look for Microsoft Teams and select it.
Click 'End Task'.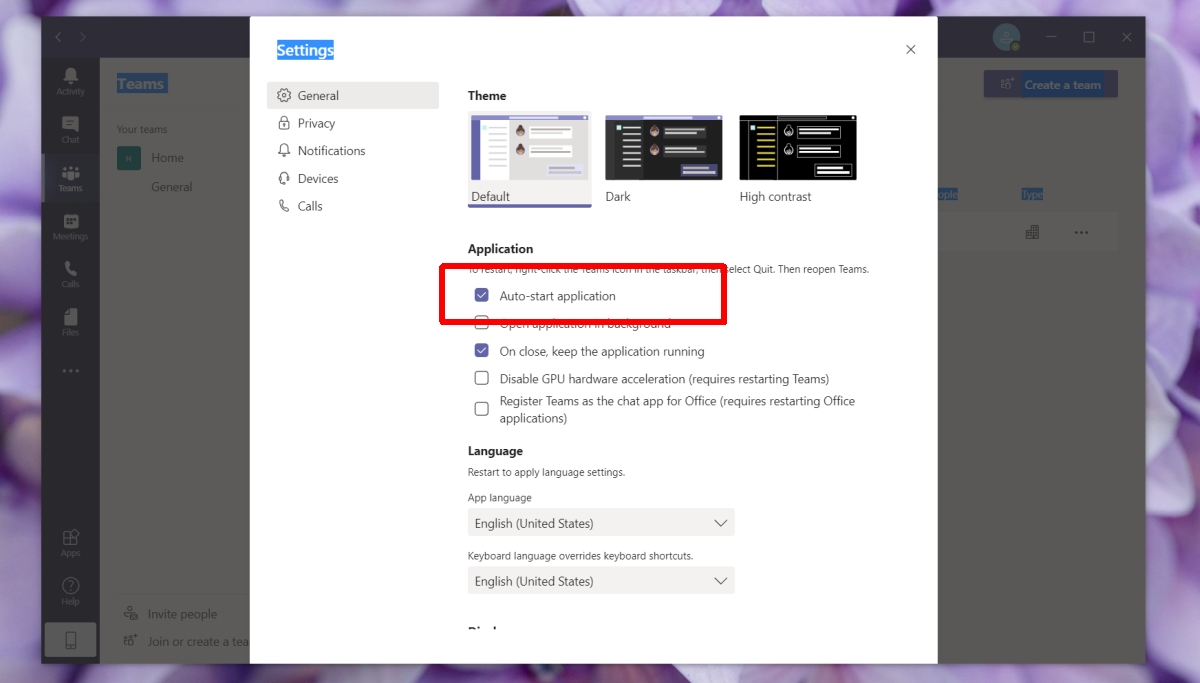 Conclusion
The problem of Microsoft Teams installing over and over is something users with company-issued laptops/desktops, Windows' accounts, or Office 365 licenses face. The app is bundled with Office 365 or it's force installed via group policy which users generally do not have access to. If your company refuses to remove the app from your system, you have few options other than to use a non-company issued system/account. You can always prevent the app from running at start-up though if everyone else is using it, you are likely to miss important messages.