We're Sorry – We've Run Into an Issue (Microsoft Teams Error FIXED)
We are sorry – We've run into an issue is a vendor-side error that renders the Microsoft Teams desktop client unusable for the users. This error normally stems from Microsoft i.e., the underlying service that connects teams is experiencing an outage or other technical problems. It's something that Microsoft will generally have to fix but it can be on your end as well. Here's what you can try to fix the problem in case it's on your end.
We are Sorry – We've run into an issue (SOLVED)
If you're hitting this Microsoft Teams error, here's what works to fix it:
1. Login via Microsoft Teams Web or Mobile Client
Since this is a desktop client error, the quickest possible fix for "We are Sorry – We've run into an issue" is to log in to your Microsoft Teams account through the web app. To login to Microsoft Web and mobile Client, follow the following steps:
Go to Microsoft Teams web app.
Login to your account.
If the login is successful, you can use the web app to communicate with your team. If the login fails or you see another error that blocks sign in, the problems is likely on Microsoft's end or it might be with the desktop configuration of Teams.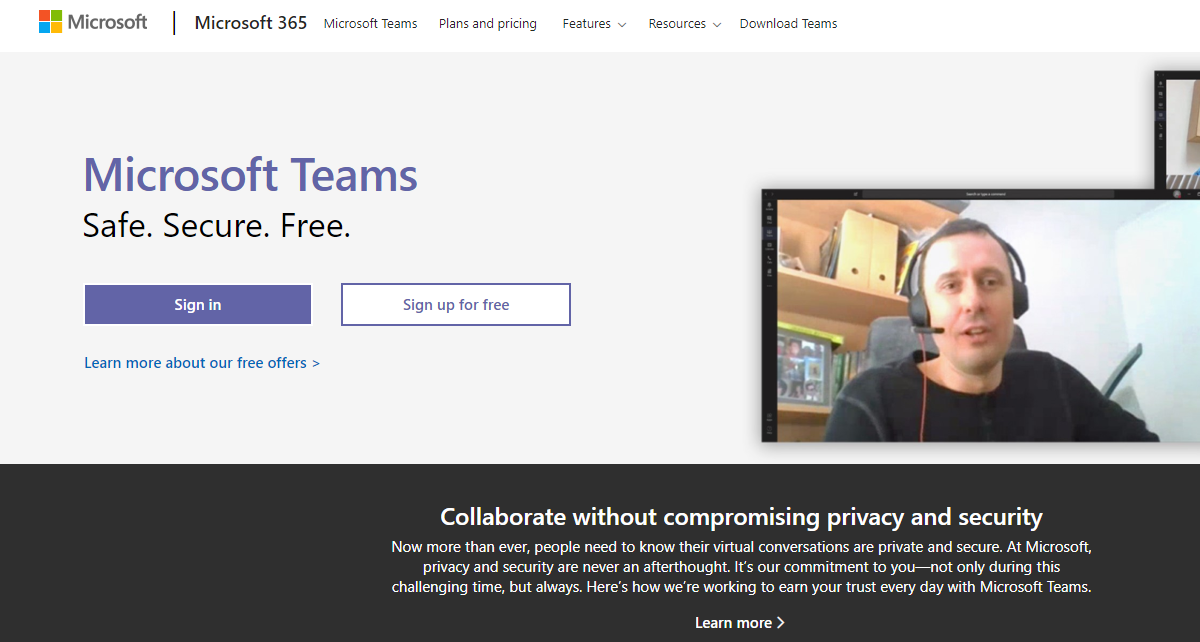 2. Check Microsoft Service Health Status
Check if the problem is on Microsoft's side or yours.
In your browser, visit the Office 365 service status page (Teams is part of Office/Microsoft 365).
If the service is up and running, try the other fixes we've listed.
If the page displays errors and/or service outage messages, you're going to have to wait for Microsoft to resolve it before you can use Microsoft Teams.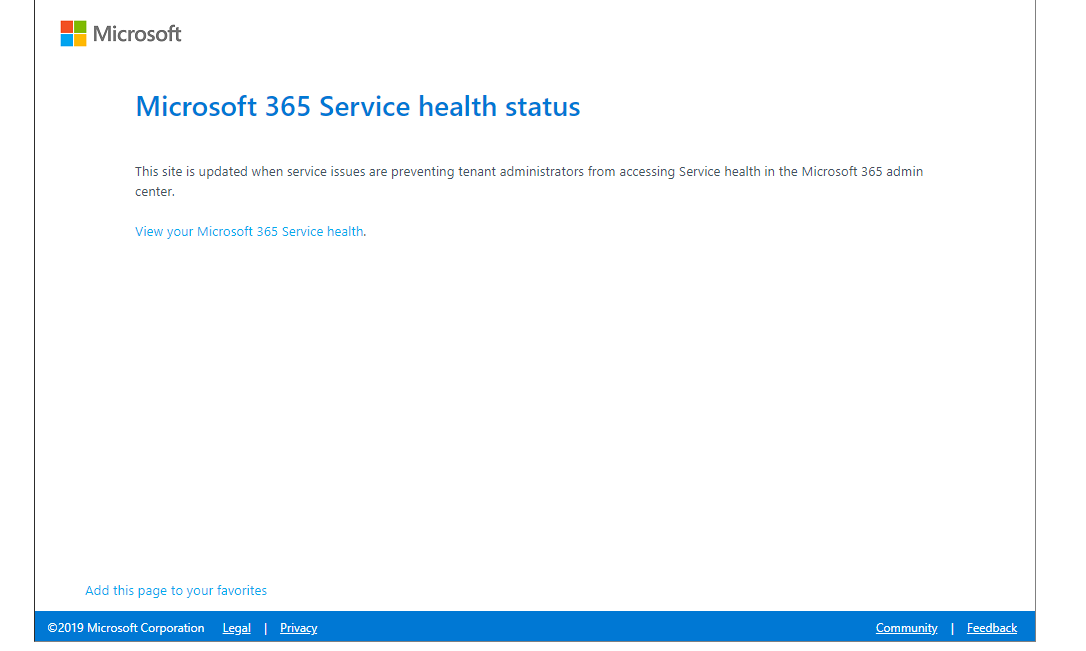 3. Microsoft Teams Requires an Update
Microsoft consistently updates MS Teams to fix bugs and improve functionality. Sometimes, the desktop client of MS Teams is outdated and its networking protocols do not match with those newly deployed by Microsoft to improve the product.
Launch Microsoft Teams Desktop App
Click on your Profile icon located on the top right corner of the app
Now click on Check for updates and let Microsoft Teams check and install all new updates
4. Cleaning Microsoft Teams Cache
With a lot of usages comes bad cache which tends to create a whole lot of issues with Microsoft Teams desktop client. Here's how you can clear the cache:
Open File Explorer.
Navigate to the following folder.
C:\Users\[Username]\AppData\Local\Microsoft\Office\16.0
Open OfficeFileCache folder.
Delete all FSD and FSF files.
RestartMicrosoft Teams and see if this resolves your issue.
Conclusion
The Microsoft Teams is a powerful enterprise collaboration tools. Like other software of the same nature, it does sometimes run into issues. However, the overall functionality, usability, and value provided by Microsoft Teams are exceptional. In case you know of a workaround that helps bypass the "We are sorry – We've run into an issue" error, please share it with the AT community in the comments section below.