eSafely Protects Your Children From Inappropriate Online Content
As we rely more and more on the internet for everything from work and socialization to entertainment and shopping, we increasingly expose ourselves to the malicious entities on it that are waiting for a chance to exploit as many as they can. This problem becomes especially pronounced when it comes to children, since they are obviously more vulnerable to such threats, along with exposure to information that may not be appropriate for their age. For this reason, it's extremely important to have parental control over your children's online activity. eSafely aims to help you with that by making the internet a safer place for your kids. Available as an extension for the four major browsers i.e. Google Chrome, Mozilla Firefox, Microsoft Internet Explorer and Apple Safari, this handy extension protects your kids against cyberbullying and inappropriate conversations on Facebook, blocks adult content from YouTube and Wikipedia, and redirects all their searches to Clearch – a search engine that only shows results appropriate for everyone including kids.

Using eSafely is dead-simple – just visit its website via the link provided at the end of this post and install the appropriate version for your browser by clicking its icon. eSafely doesn't require any configuration, and automatically enables all its features immediately upon installation.
Let's now take a look at all features of this useful extension.
Kid Safe Search
Worried about the curiosity of your kids landing them on content that's inappropriate for them via web searches? eSafely replaces your browser's default search engine as well as all popular search engines such as Google, Yahoo!, Bing and more, with Clearch that only shows clean search results. This means your kids will be safe from porn as well as 18+ nudity, violence and strong language, while still being able to search for useful information that's appropriate for them.
Kid Safe Wikipedia
Wikipedia is a great learning tool, and not many parents would want to block access to it for their kids. That said, the world's largest encyclopedia does contain several images exhibiting elements such as sex, nudity and violence that you would want to keep your kids from viewing. eSafely blocks such content by itself, meaning your kids will still be able to learn from the wealth of information at Wikipedia while not being subjected to such visuals.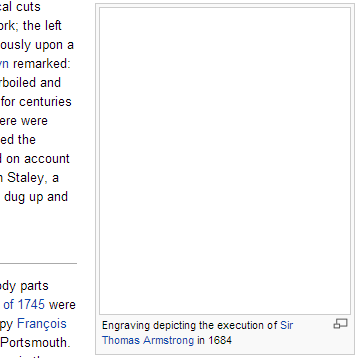 Kid Safe YouTube
While YouTube doesn't allow porn to be uploaded to it in the first place, there are certain videos on it that are meant for adult audiences only. Normally, users can view these videos by confirming that they are over 18 years of age using a button that's provided for the purpose, but with eSafely installed, that button will be hidden automatically, and your kids will simply not be able to view any 18+ content.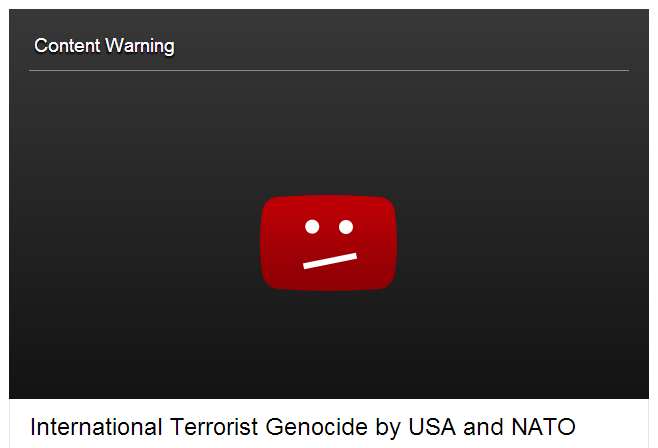 Also, such videos will be removed from the suggested videos list. The extension will also force YouTube's Safety Mode to on, even if your kids are signed in with a user account that doesn't have it on. Lastly, any potentially offensive or hurtful messages that your kids may try to send in comments will also be kept from getting sent, and they will receive a warning saying "Please be polite", preventing harassing behavior.
Kid Safe Facebook
Just like YouTube, Facebook can also be a hotspot for online harassment as well as adult content, and eSafely tackles it in a similar manner. Posts and images that aren't suitable for kids are blocked from appearing on their timelines. Also, upon attempting to send any offensive or hurtful messages, your kids will receive a "Please be polite" warning, and the offensive message will not be sent to the other person. In addition, if the other person sends them such a message, it will be not be shown. Though this part didn't work all that well in our experience, as it briefly showed the received offensive message before hiding it. Also, instead of sending the other person a "Please be polite" message in such cases, that was shown in place of the offensive message at our end.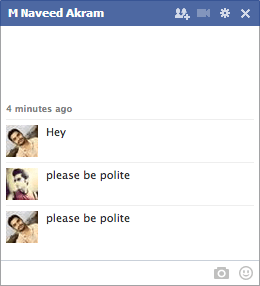 eSafely is a great solution for ensuring safe online browsing and communication for your kids, though you shouldn't rely on it with kids who know how to disable an installed extensions. You should also enable the extension for Incognito mode from Menu > Tools > Extensions.
Download eSafely