Jobs Aggregator For Chrome Makes Job Searching A Snap
Are you looking for a job? Seeking a job can be frustrating. Tired of spending hours searching thousands of individual job boards, career sites, local newspapers, and corporate sites? It seems like the job market is gradually picking up its momentum once again, so there is some hope. You probably just need to know where to look. Jobs Aggregator is exactly the kind of Chrome extension you need to install in order to hunt for jobs. It claims to help people find millions of jobs from thousands of company websites, job boards and newspapers.
Unemployment is one of the major socio-economic problems in world. Job Aggregator, with a narrow-focused search engine, can help you find job of your choice from its large database. Not only does it provide a friendly and easy-to-access website, but it also ensures credible search.
You can search by job-title, keyword, or company name in your desired location for job. It comes with solutions for all those who're facing problems searching for part-time, temporal, full-time or contractual jobs even along with students looking for internships.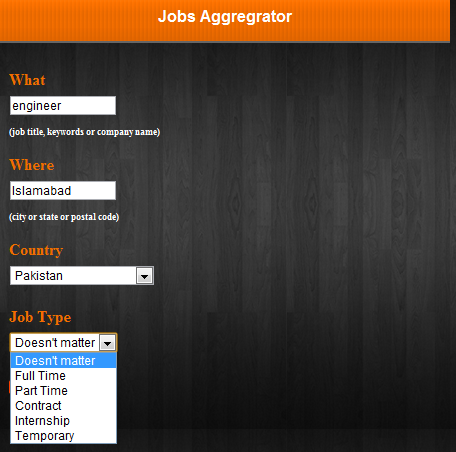 The process is simple. After selecting your desired options, click Search to view jobs in the specified field, type and location of the job. The arrows at the top of the page will help you navigate between pages of the results that appear.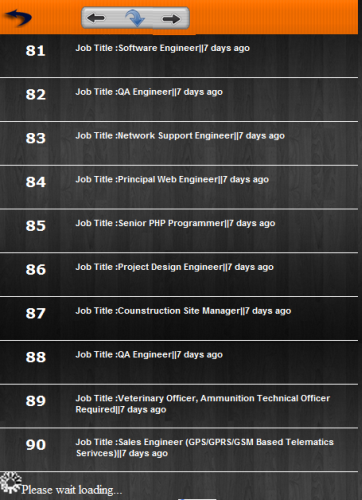 If you find any job title interesting, simply click it to view its details. Choosing to View Full Listing will take you to the associated job-portal page.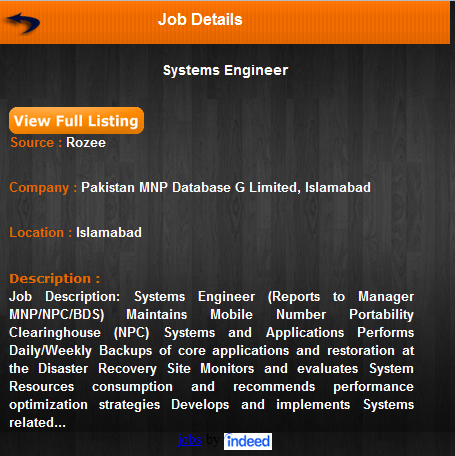 Although it has great features, it still has to cover few needs, one of them being the option to return to the job list after selecting a job.
It's not clear whether the extension really searches "thousands" (as the developers claim) of job boards. It's powered by indeed.com and basically searches all the major job boards for the defined location, which, in most cases, proves to be sufficient. Plus, it's lightning fast and extremely convenient.
A customized job search can't get any easier than this, can it? Do share your views and experience with us below.
Did you find this extension interesting? Feel free to check out all the other Chrome extensions we've reviewed so far.