WishyBox: Create Wishlists & Share Them With Friends [Web]
We're always in search for new things to buy and new gadgets to bag. Even if a particular product is out of our price range, we find it hard to let go of the wish to get it. This is where WishyBox can come in handy. It's a web-application that allows you to create a wishlist online and then share it with your friends and family. This amazing tool comes with variety of options for wishlist items such as links for purchasing, notes, price details etc. Get ready to play with simple yet unique drag-and-drop interface and get surprise gifts from your friends.
WishyBox allows you to log in with your Gmail, Windows Live (Hotmail), Yahoo! or Facebook accounts, and add items to your wish list from any site.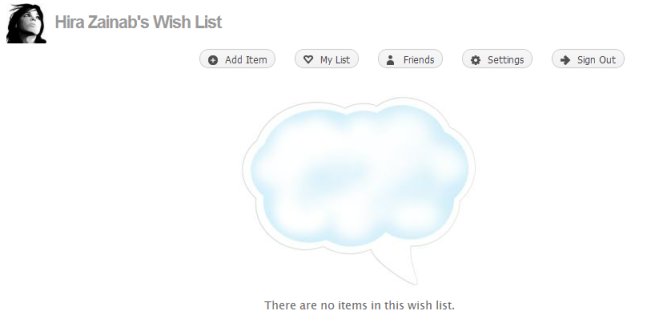 Reserve a gift for a family member or friend and leave comments to coordinate with other gift givers, all without spoiling the surprise.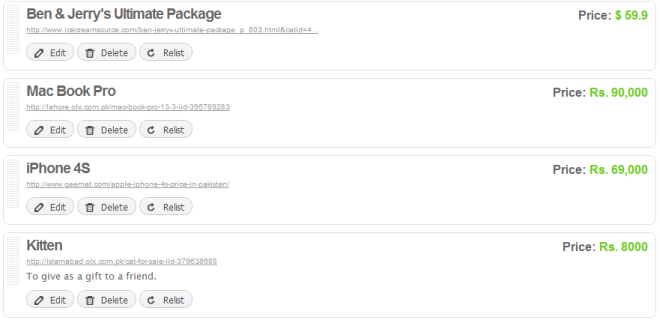 Are you ready to get surprise gifts from your friends? Do you want your friends to buy you presents that you want? WishyBox has a solution for you. The application allows you to invite your friends and family members and have them in your friend list. They can access your wishlist, can comment on the items in it, engage in discussions with your other friends and that too without letting you know. The comments added by your friends will remain invisible to you. This comes in handy particularly when you plan on surprising a friend with a gift from his or her wishlist.
To test this feature, I asked a colleague to comment on an item. The comment remained invisible to me from my account.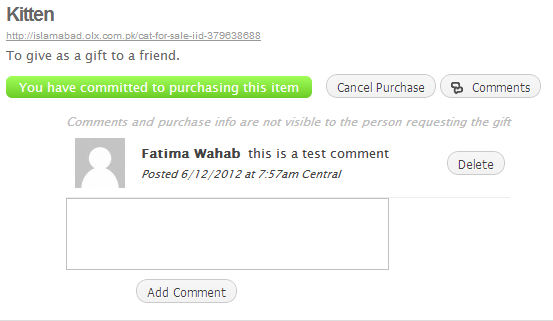 The application also comes with an interesting set of settings, such as adding your children to your account to manage their wish lists and the ability to publicly share your own.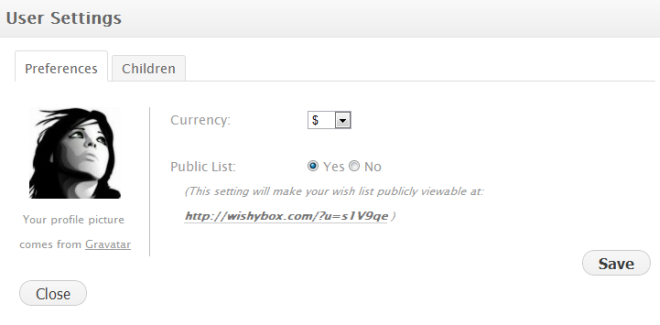 All in all, an interesting concept, nicely implemented. You might find many online wishlist creators, but the set of features that WishyBox provides is very rare, if not entirely unique. Most wishlist web apps or extensions only allow you to aggregate products and their price info. WishyBox turns your wishlist into more than just a place to note down things you might buy. The wishlist becomes a portal for your friends to find out what you want and and discuss what to get you among themselves. Moreover, you should soon be able to access WishyBox wishlists on the go as the developers plan on releasing mobile clients for it in future updates.