6 Small And Useful Portable Applications That You Should Always Carry Around
Are you always carrying a USB Flash Drive around? If yes then you can get a lot of useful applications on your USB drive instead of just carrying them around with backup files. We have gathered 6 applications that will transform your USB drive into a power device for doing tasks ultra quickly on the go.
Note: If you don't like carrying software on your USB because they will mix with other files, just like I worry. Then make a folder named "Power Tools" in your USB and move all these software there. You can later hide this folder and work with your USB like you normally would.

….And if you are an uber geek like me and always carry your iPod around, then it is better to carry these software in your iPod.
Miranda IM – Instant Messenger
Miranda IM is a small, fast instant messaging client with support for almost all popular protocols. It's designed to be resource efficient. It supports AIM, Jabber, ICQ, IRC, MSN, Yahoo, and other instant messengers.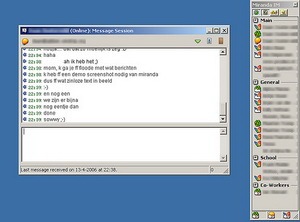 IrfanView –  Image Viewer
IrfanView is one of the best graphics programs I've ever used, and you can even use it to create slideshows. It's very fast to get into for tasks like working with screen captures and even more. It is an excellent tool to replace your Windows Photo Gallery.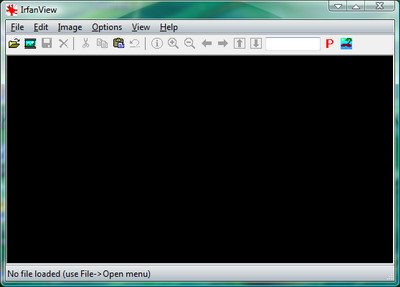 SG TCP Optimizer – Internet Optimizer
TCP Optimizer is a great little program for tuning and optimizing your Internet connection. It doesn't require installation—just run it and optimize. It tweaks TCP/IP parameters in the Windows Registry and many other parameters so that you get the best performance possible on every internet connection.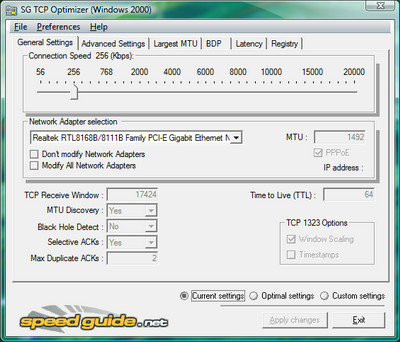 Foxit Reader – PDF Viewer
Foxit PDF Reader is an alternative to Adobe Reader, that allows you to view and print PDF files. Unlike Adobe Reader, it opens PDF files very fast, without any delay. It supports all the standard features, as well as browser integration, and also an option select/copy of text from the documents. Furthermore, you can create a snapshot from a selected portion of the page, fill interactive forms and more.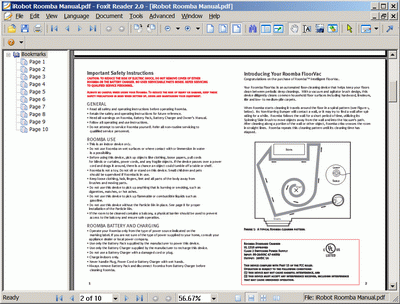 Jarte – Word Processer
Jarte is a free word processor based on the Microsoft WordPad word processing engine and is fully compatible with Word and WordPad formats.It is an easy to use and lighting fast word processor.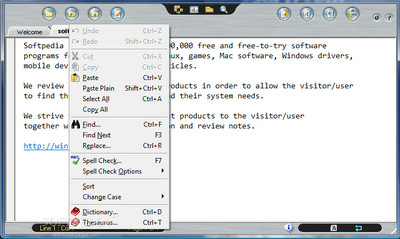 7Zip – Zip Achiever
7-Zip Portable is the popular 7-Zip packaged as a portable app, you can carry it around and work with your compressed ZIP, RAR, and more formats on the go. You can place it either on your USB flash drive, iPod, or a portable hard drive and use it on any computer anytime, anywhere.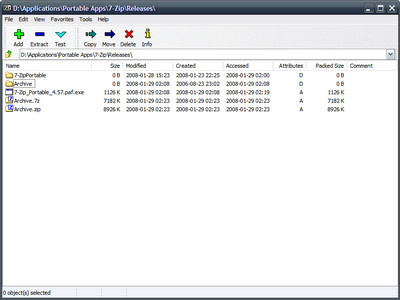 If you can't find your favorite software from the list, do let us know which one is missing in the comments.