Add Frame To Your Picture Using Photoshop [Tutorial]
Adding frames and border styles to pictures is very handy in Photoshop. And provided you have the ideas, you can go infinity in applying those ideas. Borders and frames on any picture can make a big difference and with Photoshop you can add borders to make your pictures stand out from the rest. We will look at A simple technique of adding good looking frames or borders to your pictures.
Open a new work page in Photoshop by simply going File –> New. Select the Web Preset which will have the dimensions of 640 x 480. Press Ctrl + R to view the Rulers on the page so that you get equal free space on each side.
Import this picture into Photoshop.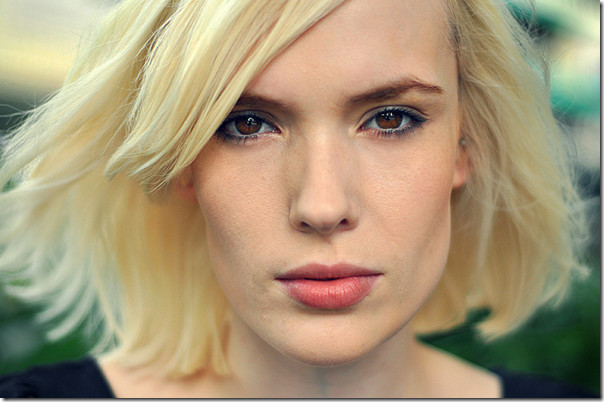 Your work area should look like this, with viewable rulers on the top. Press Ctrl + H to view the grids. It is not mandatory but to have proper spacing on each side when creating a border, it becomes a great help no matter what.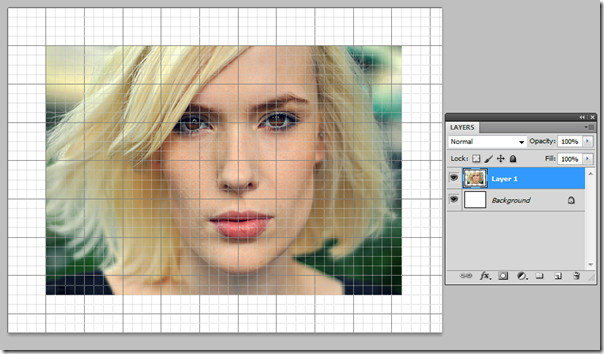 Create a new layer and name it border.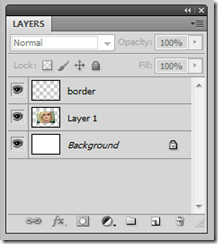 Select layer 1 in the layer panel and then click Magic Wand Tool and select the white area and you will notice that a preselected border appears on the screen.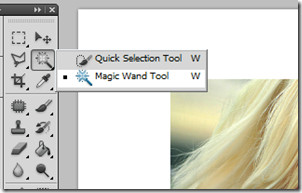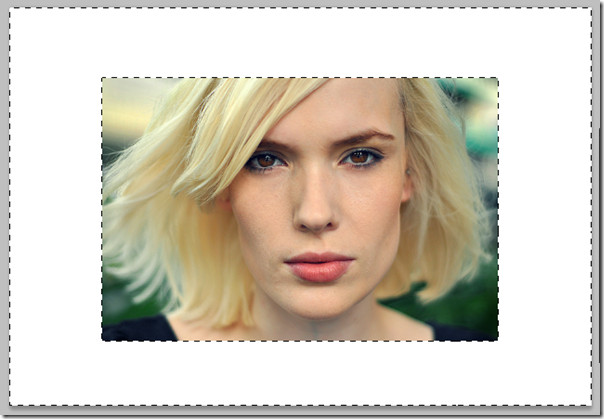 Leave it selected, but do change your layer selection from Layer 1 to border. Add color to the border by using the paint bucket tool. A separate border around the picture will appear with color on your work screen and you can see the border layer colored as well.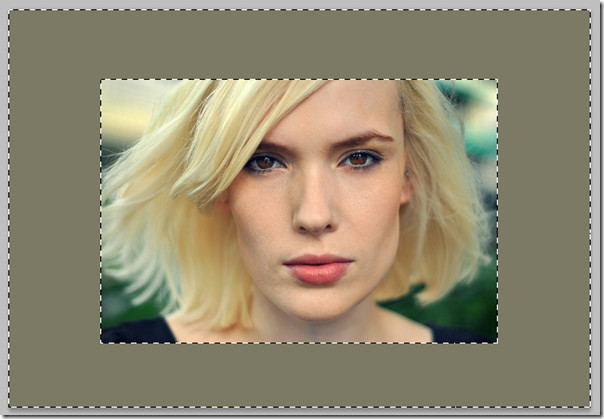 Get into the layer style settings or the blending options by doubling clicking the border layer.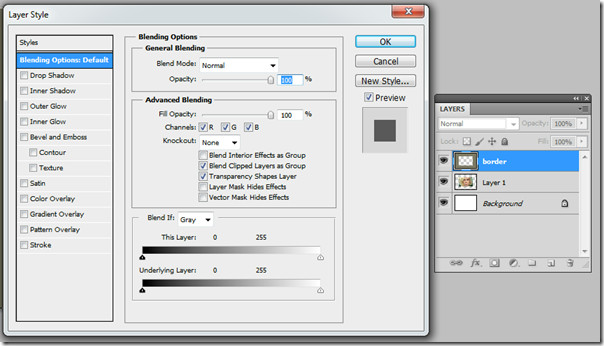 We will put a bit of inner glow to it, some 3D effect and a pattern overlay on the top of that border. Do the following changes for inner glow. Set the color to white in structure mode. In Elements increase the choke to 15 and size to 10 and range quality to 50.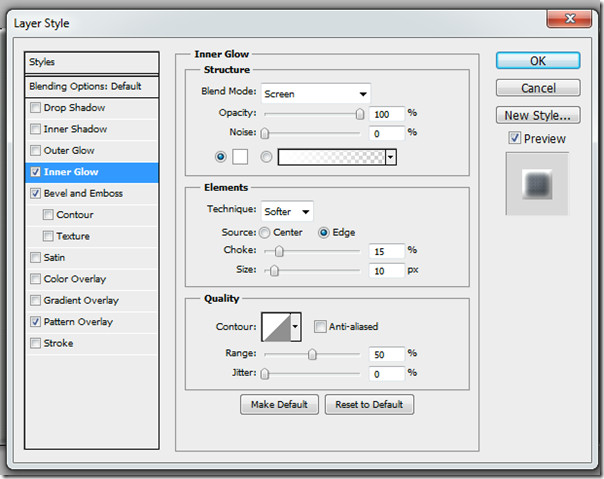 For 3D settings, check Bevel and Emboss. Increase the depth to 358, size to 10 and soften to 9. In shading, all you have to do is decrease the opacity to 10 for highlight mode and 38 for shadow mode.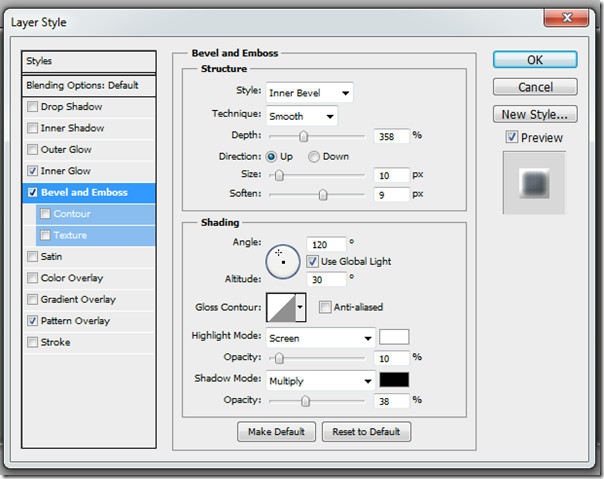 We will add a bit of pattern on the top of our border, check pattern overlay and reduce the opacity to 50% and scale to 9%.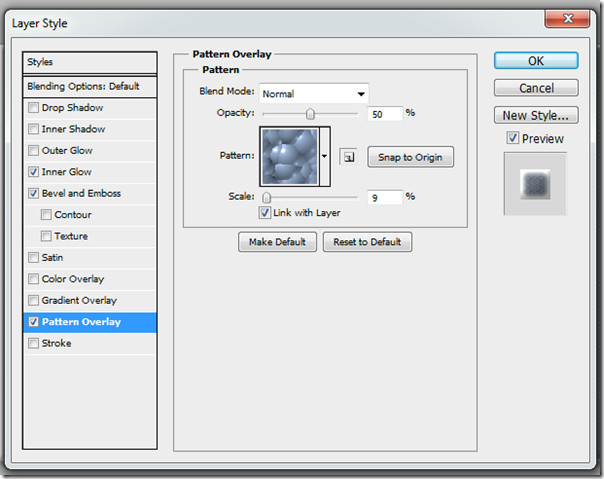 And we have a picture frame.