Add More Features To Enhance Windows Media Player
Windows Media Player is Microsoft's flagship media player that comes pre-installed with Windows OS. It not only supports wide variety of audio/video formats but gives a user choice of configuring the supporting plug-ins, skins and visualizations. It has gone through many overhauls over the period of time and though the latest version boast of many advance features, one still wishes to see more.
Windows Media Player Plus! is a plug-in for Windows Media Player that lets you add various user interface and playback enhancements.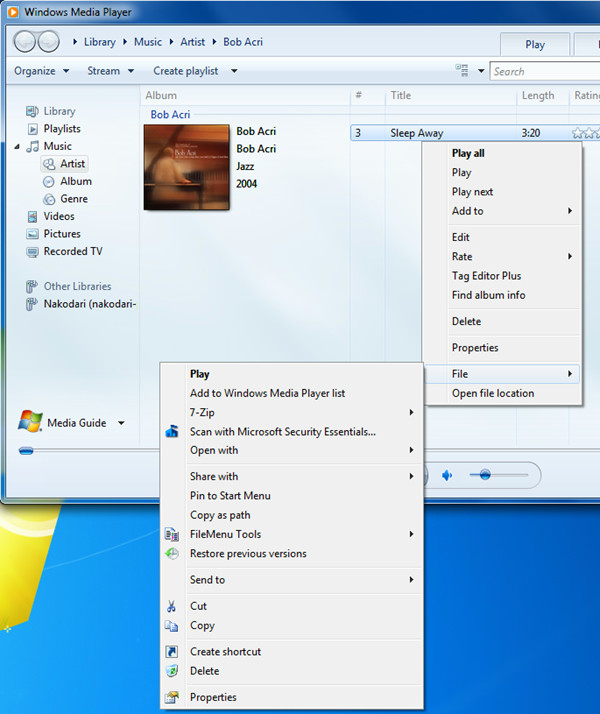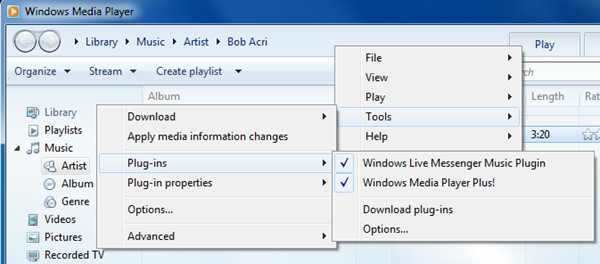 Advanced Tag Editor was a very popular feature prior to the launch of WMP 11. After Microsoft ditched it in newer versions, many users felt it wasn't the smartest decision. Amongst other alternatives, Windows Media Player Plus get the brownie points for providing a tag editor that not only replaces the Advanced Tag Editor but also works fine on all the newer WMP versions.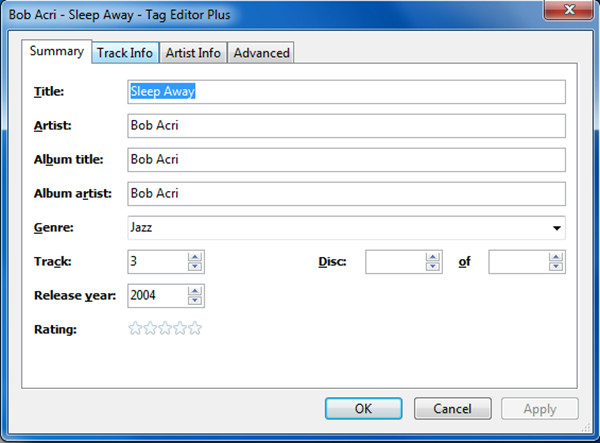 It supports real-time "find as  you type" library search means you can start typing your search without having to click the provided search fields.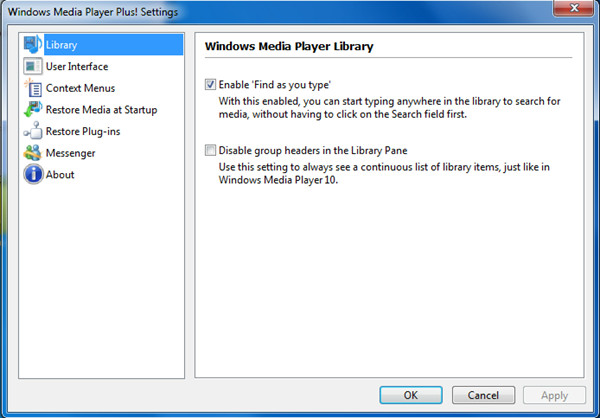 With it you access the standard Explorer menu of a media file from within the Windows Media Player (see first screenshot above). Likewise, you can access the settings of a WMP plug-in from the tools properties without having to go through Options menu. You can restore the last running media item or playlist on startup.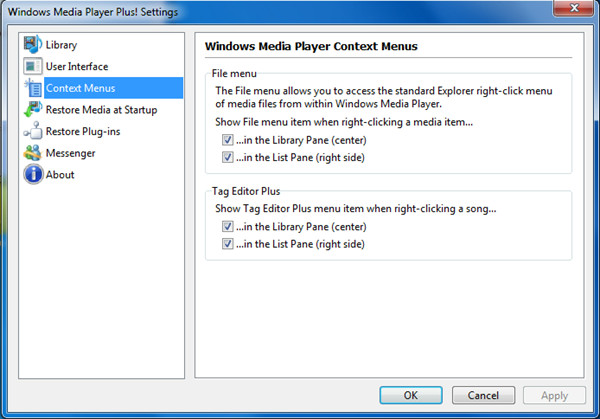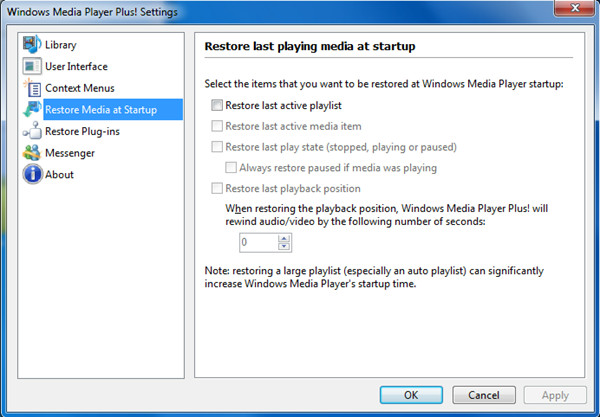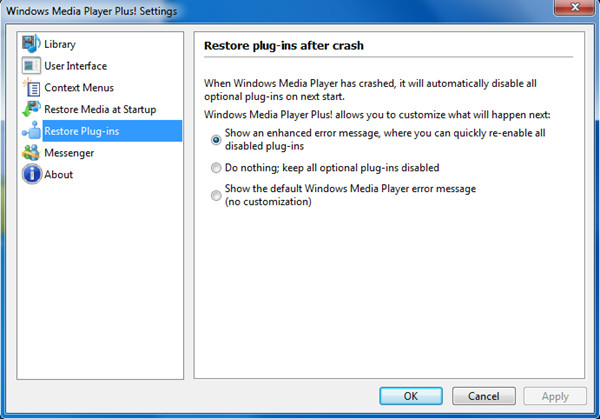 It also allows one to send information of the currently playing song to Windows Live Messenger.
This tool only works with Windows Media Player 11 or higher. We tested it on Windows 7 32-bit.
Download Windows Media Player Plus