Backups Made Quick And Easy With Saft Backup [Windows]
The number of backup applications out there is overwhelming, but finding an easy-to-use, free backup tool requires serious digging. Saft Backup is a simple, powerful and secure software that can handle your backup needs over USB drives, Network drives or even local folders.
The first time you run it, you'll want to change the language to English from the Help menu.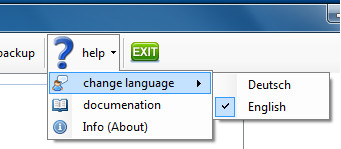 If you don't have any existing backups, begin by creating a new one.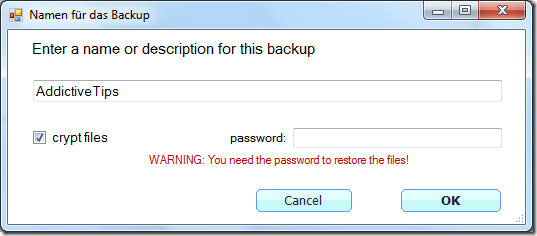 Enter the parameters for your backup. You may also choose to encrypt the backup with a password. Next, the software will ask you for the backup location. You can choose between USB drive, Network drive or a local folder.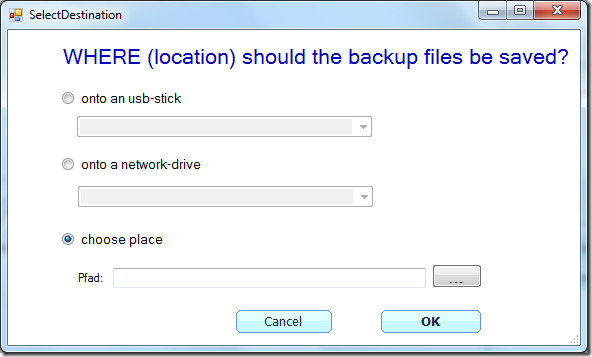 Once you've created your backup, you will reach the management interface where you have six tabs to work with. They show versions for an existing backup, let you define files/folders to include in backup, manage old backup versions, schedule automatic backups, specify excluded file extensions and manage compression settings, respectively. The 'start backup' button on right side starts the backup process. The software is generally fast, especially if used without compression.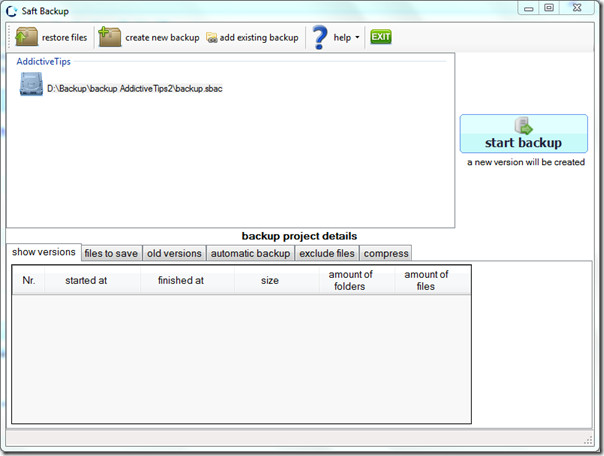 You can restore files from an existing backup, or add an existing .sbac file to the management interface using controls in the main menu bar. The application works with Windows 7, Vista, XP, as well as Server 2003 and 2008.
Download Saft Backup (The website is in German, you can nevertheless download the app and change the language as mentioned above).