How to Disable Windows 10 Folder Thumbnails
Windows 10 thumbnails give you a quick preview of the contents in a folder or file before you open it. However, the operating system uses processing and memory resources to load thumbnails each time you open a folder. That shouldn't be bad at all if your folder contains only a handful of images, PDFs, or other items.
But when you're accessing a folder with hundreds of pictures, thumbnails can slow down your PC. You can disable the feature to shorten the time your folders take to open. In any case, you can open any file on Windows 10 without necessarily previewing its content.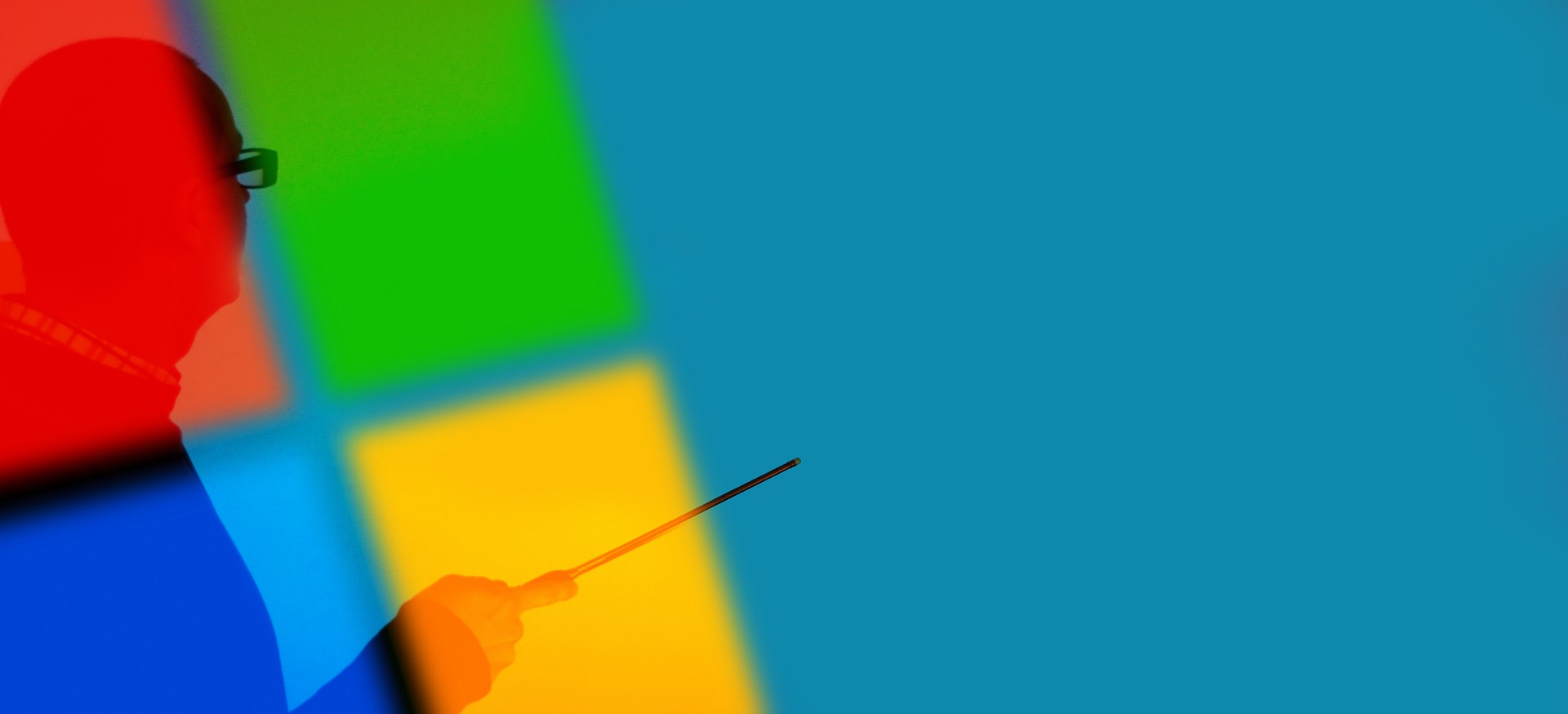 There are four ways to turn off Windows 10 file thumbnails, namely:
File Explorer
Visual Effects
Registry Editor
Group Policy
1. How to Disable Windows 10 Thumbnails Via File Explorer
You don't have to be tech savvy to disable thumbnails on Windows 10 using File Explorer. Here are the easy steps to follow and deactivate the feature:
Launch the File Explorer app
Click the View tab `
Click on Options
Switch to the View tab
Below the "Advanced settings" label, tick off the Always show icons, never thumbnails checkbox
Click on Apply
Click on Ok
Once you've applied the above setting, you'll no longer see thumbnails each time you open a folder with images, documents, etc.
2. How to Turn Off Windows 10 Thumbnails via Visual Effects Settings
As you probably know, the Windows 10 Settings app is one of the most powerful services for customizing the OS to your liking. Well, you can use it to personalize the visual behavior of a broad array of tools and features, including menus, icons, app windows, controls, and buttons.
Here's how to disable file thumbnails using Visual Effects configurations:
Launch the Settings app
Click on System
Open the About page
Locate the "Related settings" section and click on the Advanced system settings option to the extreme right
Switch to the Advanced Tab on the System Properties dialog box
Click on Settings in the "Performance" section
On the "Performance Options" dialog box, go to the Visual Effects tab
Click on the Custom option
Uncheck the Show thumbnails instead of icons option
Click on Apply
Click OK
Applying the above measures stops Windows 10 from loading thumbnails whenever you open a folder.
Here's a much quicker way to launch the Performance Options dialog and apply your preferred visual settings:
Type "performance" in the Windows Search box, but don't press Enter
Click on Adjust the appearance and performance of Windows search result to launch "Performance Options"
3. How to Disable Windows 10 Thumbnails Using Group Policy
The Local Group Policy is another way to stop Windows 10 from displaying thumbnails alongside folders or files. If you're a network admin, this option comes in handy when you need to roll out the change across multiple PC users.
Follow these steps:
Locate the Windows 10 Search box
Type gpedit.msc and hit Enter to launch the Local Group Policy Editor
On the Local Group Policy Editor, navigate to File Explorer as follows: User Configuration > Administrative Templates > Windows Components > File Explorer
A list of File Explorer setting options appears on the right pane of the policy editor. Right click on the Turn off the display of thumbnails and only display icons setting and click Edit
Click on the Enabled option button
Click Apply
Click OK
After clicking OK, all users in the affected group will no longer see thumbnails when opening files in Windows 10. You can also use the Local Group Policy Editor to disable thumbnails for network folders only.
4. How to Remove Thumbnails on Windows 10 via the Registry Editor
If you're brave enough to tweak the Windows 10 Registry, this method is just for you. Follow these steps to deactivate thumbnails for folders and files on your PC:
Open the Registry Editor via Windows Search, the Run box, or File Explorer as this guide demonstrates.
Locate this key: HKEY_CURRENT_USER\Software\Microsoft\Windows\CurrentVersion\Explorer\Advanced
Assign 1 to the IconsOnly DWORD value
Click OK to save the setting
After saving the Windows Registry change, you'll no longer see thumbnails on your folders, including those containing images. Keep in mind that this is a user-level edit, so other users on the same PC remain unaffected.
Folder or file preview thumbnails in Windows 10 can be resource-intensive sometimes. The feature could slow down your PC, especially when you're navigating to a folder with a lot of images or pictures.
Thankfully, you may use any of the above methods to disable thumbnails on the OS and free your PC for mission-critical tasks.
While you're at it, be sure to pick a method that matches your tech proficiency to avoid destabilizing your OS. In case you need your thumbnails back, here is a detailed how-to guide that we prepared for you.