Discord Setup Failed: How to Fix the Discord Setup Error "Failed to extract installer"
Discord is one of the most popular causal messaging apps available for the Windows 10 platform. It has companion apps for macOS, iOS, and Android which means you can stay connected from just about any type of device.
Discord is free; you need to create an account and you can add friends, and join public or private servers. Discord has a web version that you can use from a modern browser but it's often best to install the desktop version.
Discord Setup Failed
Discord is easy to install; you can download the EXE from the official Discord website. Run the executable file and Discord will be installed. Installation requires admin access but that holds true for all apps that are installed on a Windows 10 system. You can also run the EXE to update Discord.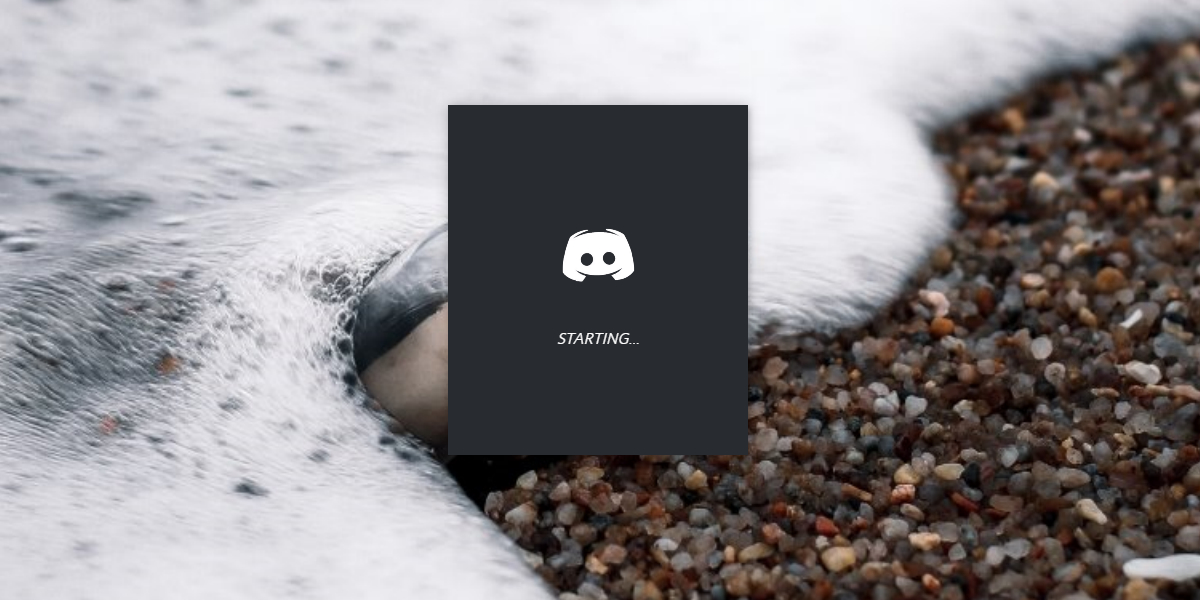 Discord setup error: Failed to extract installer
If you're trying to install Discord on Windows 10, and you get the 'Failed to extract installer' error, it's fairly easy to fix.
Clean install Discord
This fix applies if you've installed and uninstalled Discord in the past. There are likely to be some residual files and folders on the system that can cause problems.
Make sure Discord isn't running in the system tray. Quit it if it is.
Open Task Manager and quit everything related to Discord.
Open File Explorer.
Enter this %AppData%/ in the location bar and delete the Discord folder.
Repeat this for this location: C:\Users\fatiw\AppData\Local.
Restart the system.
Run the Discord installer.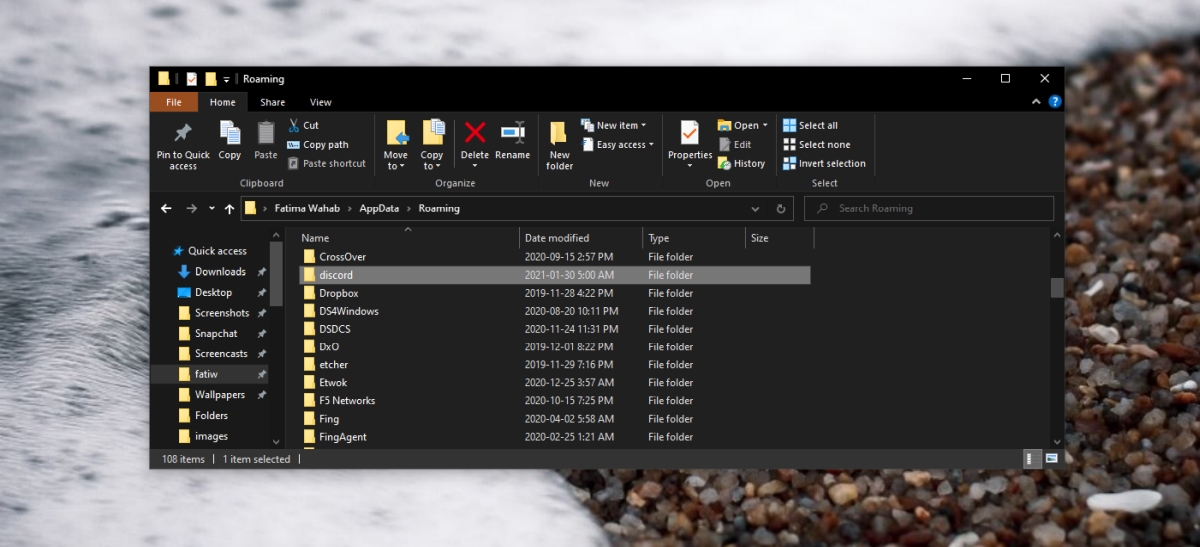 Extract Discord EXE
If this is the first time you're installing Discord, or if the previous fix didn't do the job, you may need to manually move a file to Discord installation folder.
Pre-requisite: You need an archive extraction app like 7zip installed on your system.
Run the Discord EXE file. Leave the error message on your screen.
Right-click the Discord EXE file and extract it.
The extracted folder will have a file called Discord-0.0.309-full.nupkg inside it.
Open File Explorer.
Navigate to this location: %LocalAppData%\SquirrelTemp.
Paste the Discord-0.0.309-full.nupkg file in the folder.
Right-click the Discord-0.0.309-full.nupkg file and extract it.
Once extracted, go to \Discord-0.0.309-full\lib\net45 in the extracted folder.
Run the Discrod.exe file to install the app.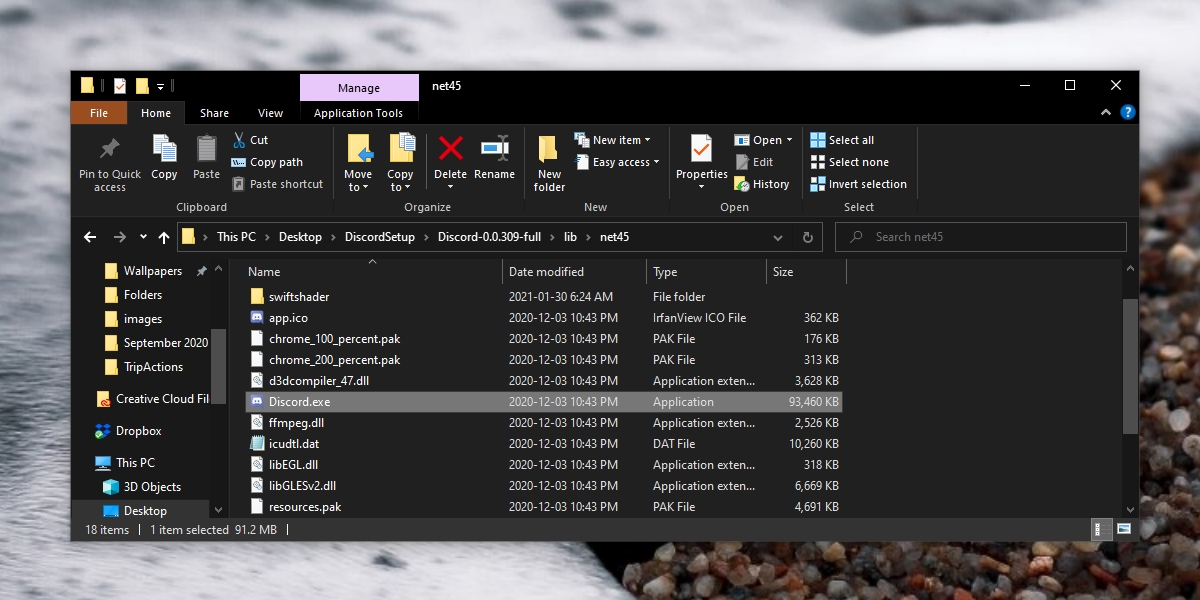 Disable antivirus
Many users that run into this problem report they were using McAfee on their system. Disabling it allowed Discord to install normally. Disable whichever antivirus you're using on Windows 10 and enable Windows Defender. Windows Defender will not interfere with Discord and your system won't be at risk.
Conclusion
Discord is easy to install and problems during installation are rare. The Failed to extract installer error, while rare, isn't limited to just Discord. Users have run into the same error with other apps, notable of which is Microsoft Teams. The file extraction method normally fixes the problem.