How To Fix Timeline Not Working On Windows 10
Timeline is one of the most anticipated features in the Windows 10 April Update. Microsoft announced this feature a long, long time ago and it only rolled out this year. This feature should work right out of the box if you've updated to the Spring Creators Update. Unfortunately, it doesn't. It seems the feature, while showing up in the UI isn't saving your activity. Here are a few things you can try to fix Timeline not working.
Timeline needs at least one day to gather your activity so if it hasn't been 24 hours since you updated to the next major update, give it the right amount of time.
Check Timeline Is Enabled
Make sure Timeline is enabled i.e. it's allowed to collect your activity history. Open the Settings app and go to the Privacy group of settings and select the Activity History tab.
Make sure that the 'Let Windows collect my activities from this PC' option is checked.
Clean Activity History
You might need to jumpstart Timeline, crazy as that sounds. Open the Settings app and go to the Privacy group of settings. Select the Activity History tab again, scroll down to the Clear activity history section, and click the Clear button. Do this even if Windows 10 hasn't had time to collect your activity.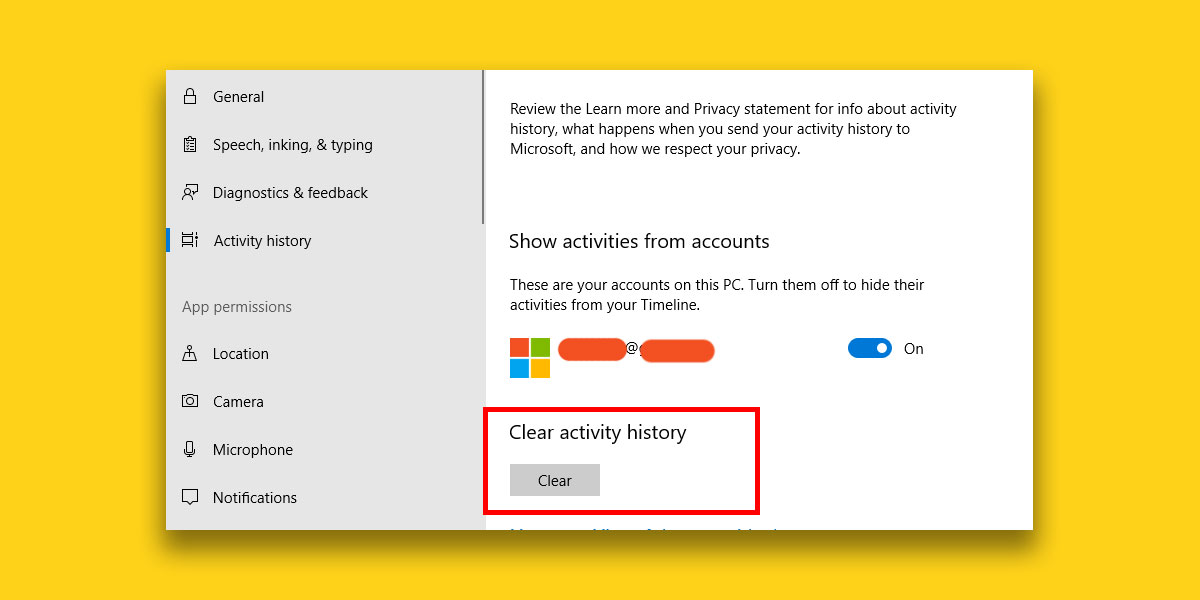 Switch Temporarily To A Local Account
This solution is a bit annoying but it does work. Open the Settings app and go to the Accounts group of settings. On the Your Info tab, click the 'Sign in with a local account instead' option. Switch to the local account and Timeline should start working.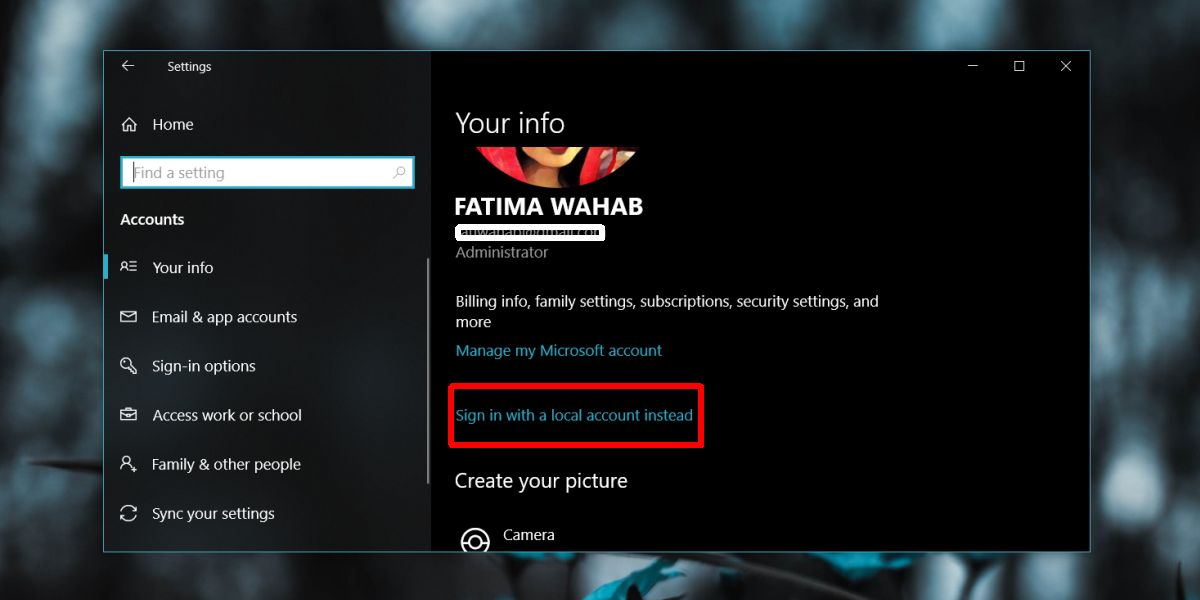 You might want to stick to using a local account for a while before you switch back to a Microsoft account. Users report that switching to the local account will fix Timeline not working right away however, if it doesn't fix the problem instantly, you may want to use your desktop for a while with just a local account. It may need some time to get going and once it does, you can switch back to your Microsoft account.
We should also mention that Timeline works with apps that support it. If your problem is that Timeline isn't showing you all your apps, it may be because the app you're hoping to see doesn't support the new feature just yet. The stock apps all work so if you're trying to check whether it's the apps that are a problem, or the feature itself, use Edge for a while.