How to add a Witcher skin in Minecraft on Windows 10
The last Witcher game was released almost five years ago. More people are playing it now after Netflix's The Witcher Season 1 had a good reception. If the game isn't enough, or you just prefer to play Minecraft, you can add a Witcher skin to the game and battle mobs as your favorite character. Minecraft skins aren't hard to come by as long as they are generic skins but with The Witcher, there are character descriptions, game renditions, and of course, the series itself that give you an idea as to what a character should look like. The point is, there are some really awful skins out there for The Witcher but also a few good ones. Here's how you can add a Witcher skin in Minecraft.
Skins are just simple PNG files so a skin is going to work with both the Java version of Minecraft, and the UWP/Bedrock version.
The Witcher skins
Here are a few good skins for you to try.
Geralt of Rivia is the most popular with several good skins available. Try this, and this one out. The second one is closer to the Netflix character's look while the first one is more faithful to the game.
Ciri seems to be less popular with only a few decent skins. Try this, and this.
Download a skin of your choice, or search online for more.
Adding skin to Minecraft
We've detailed how you can add a skin to Minecraft but it seems the UI has updated a bit. It may look different depending on the version of Minecraft you're running so check the linked post to see if that method works for you. If not, try the one below.
Open Minecraft and click the Profile button under your current avatar. Click 'Create Character'. On the next screen, select the 'Classic Skins' tab, and expand 'Owned'.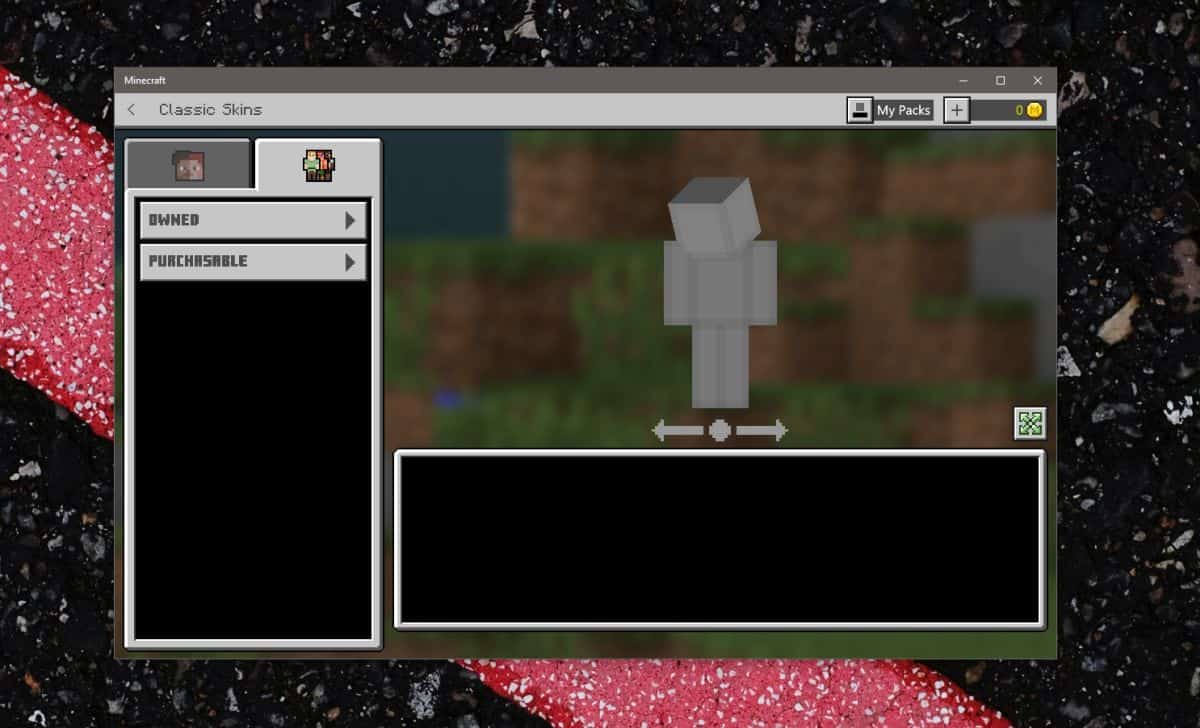 Click the 'Choose New Skin' button and select the PNG file that you downloaded. Select a type if prompted to and then go back to the main screen. There is no save button that you have to click.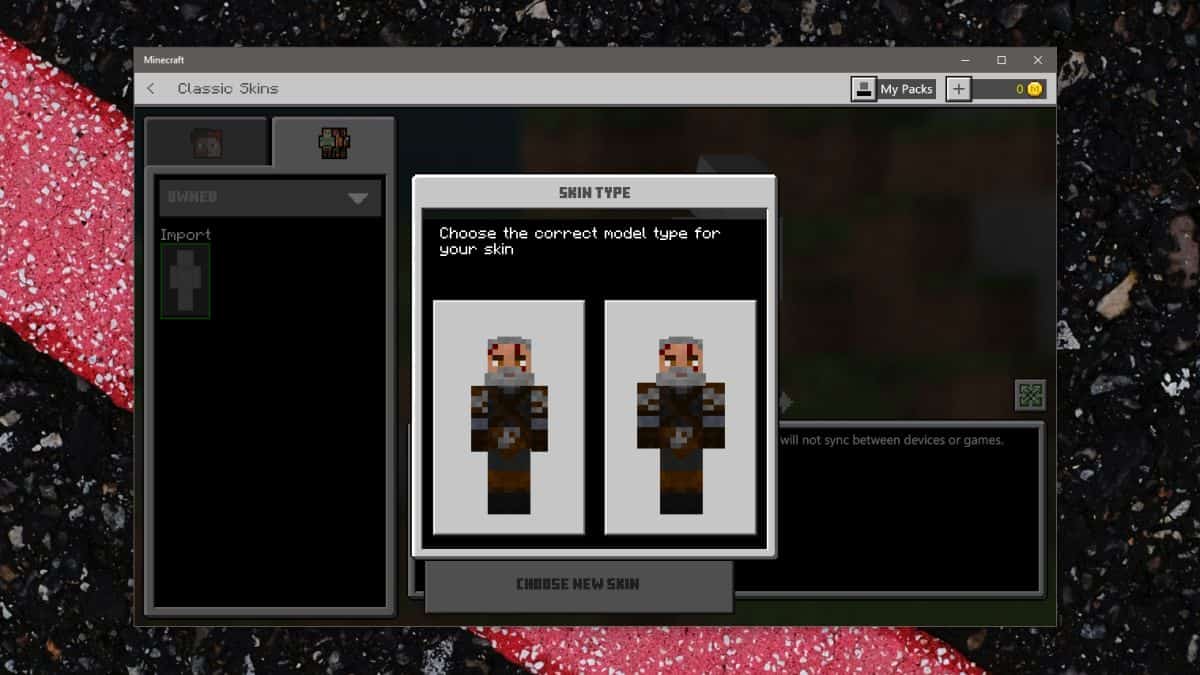 That should do the trick. You can change the skin any time you want and skins are mostly free. The fun thing is that while skins for main characters from The Witcher series are available, you will also find lots of skins of other side-characters or just general people from the universe and they're pretty good.